Unique Bell Tent & Marquee Flooring
Coir matting, rugs, carpets, and more. Made especially for use in your Bell Tent.
We stock a range of flooring in many different sizes so get in touch.
Bell Tent Flooring, Marquee Flooring, Outdoor Event Flooring  and walk ways.
---
Customer Reviews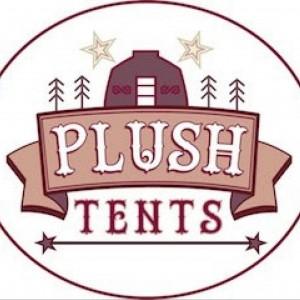 PT
Plush T.

United Kingdom
07/12/2021
Coir
Great service. Our go to company for coir matting. Good product and quick service.
Julie S.

United Kingdom
06/30/2021
Good quality matting
This 6m full moon coir mat is excellent in quality. It is a bit larger than the 6m bell tent, so in hindsight I should have gone for the 5m and had a gap around the edge. Lovely people who responded quickly and professionally to queries.
Willow J.

United Kingdom
04/26/2021
Choir matting
Creases that don't seem to relax, we've had them down for days now. Two full circles, both with the same problem. Tripping hazard when using them with the public. Super fast delivery and apart from very bad creasing, they are great.
Max W.

United Kingdom
03/31/2021
Coir matting
Really happy with the product. Might roll it up and store it slightly different though to prevent creases when laying the matting out
Anna D.

Italy
Customer Reviews
Carly B.

United Kingdom
05/12/2021
Really good colour!
Great groundsheets, love the colour. Blends well with the bell tent! Has holes for pegs! Overall really pleased
Customer Reviews
Molly R.

United Kingdom
02/11/2021
Bell Tent Flooring Alternative
We are very impressed with the quality of this carpet. We were looking for an alternative to hessian flooring and this is a great choice for our 5m Bell Tent. Thank you Bell Tent Village. Delivery was also fantastic, we were contacted with updates throughout. Would recommend.