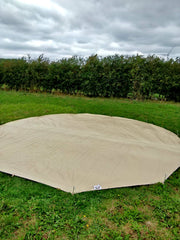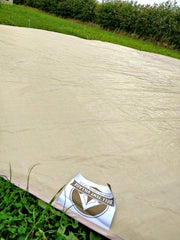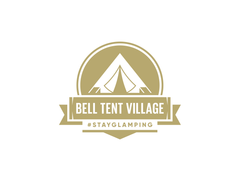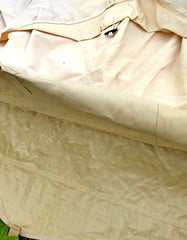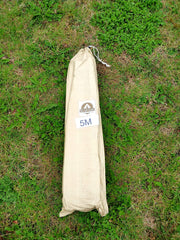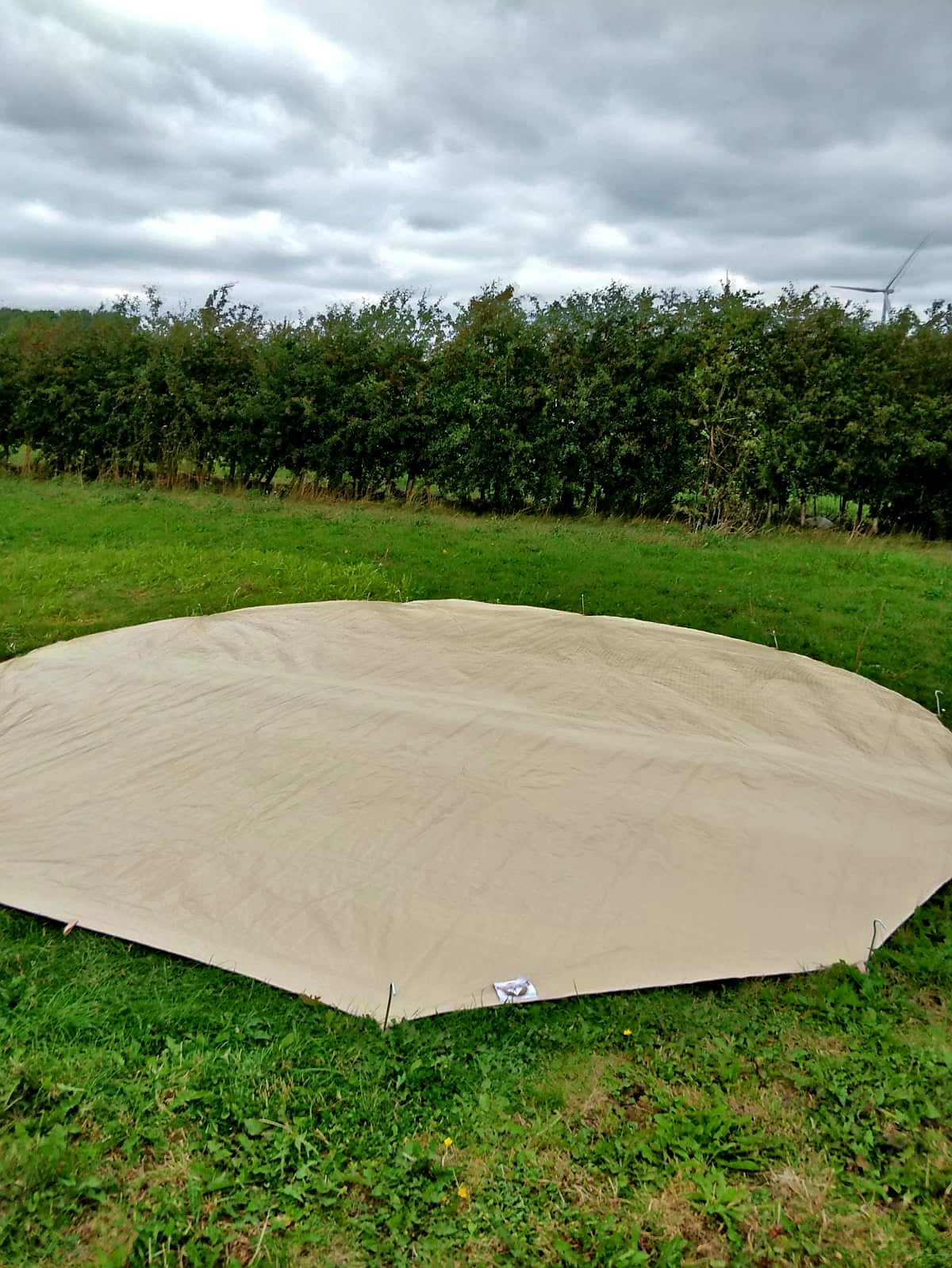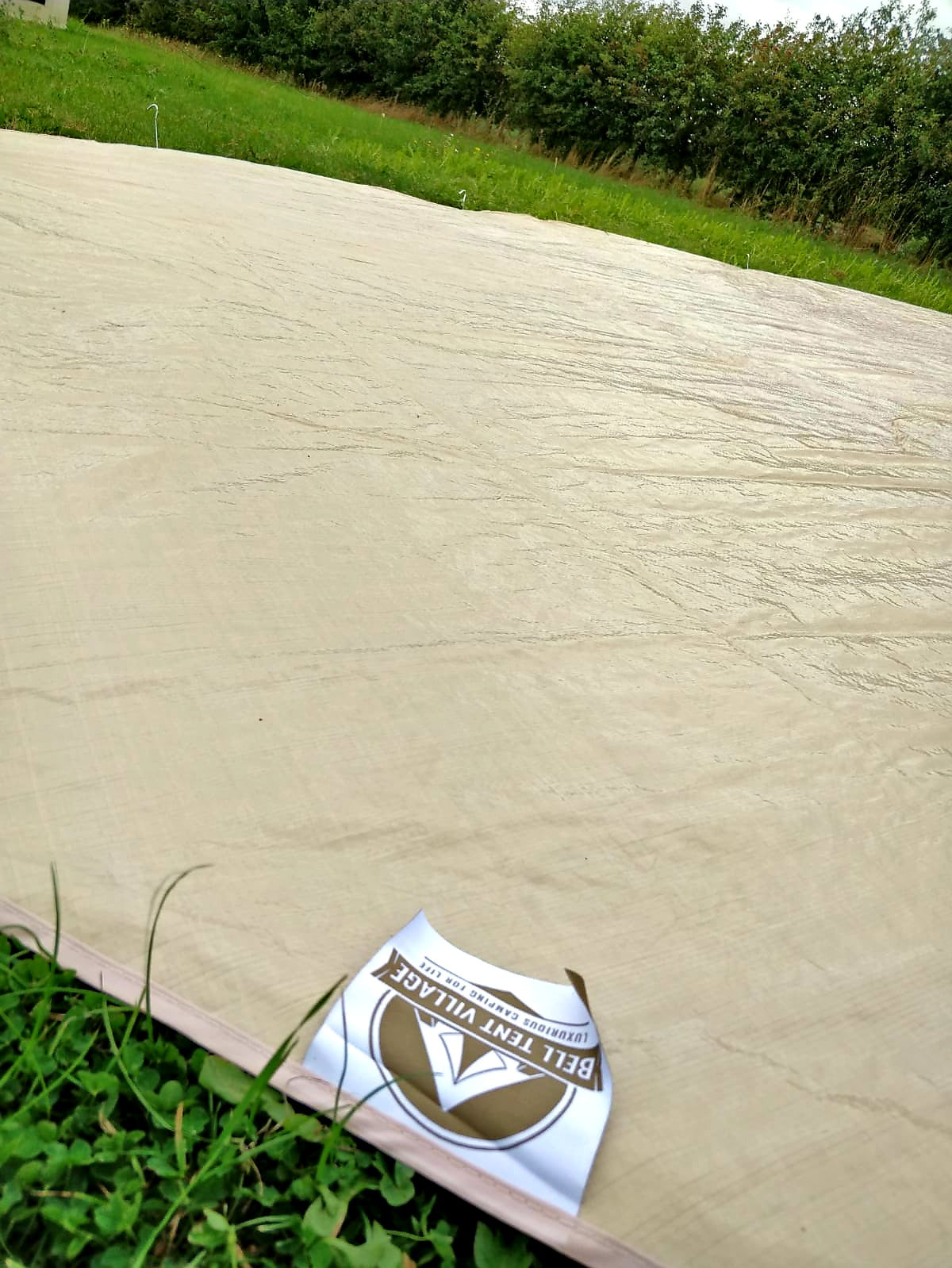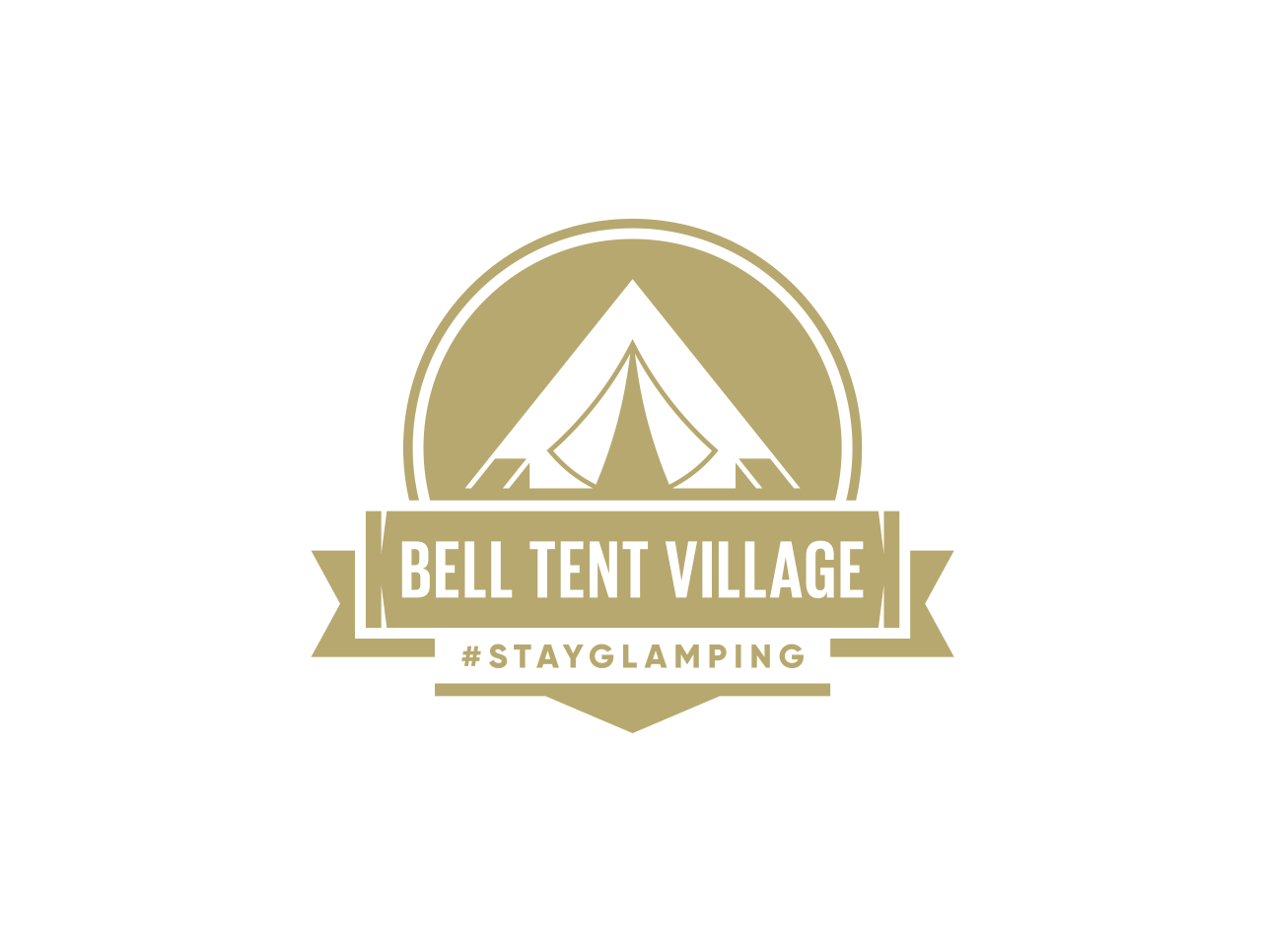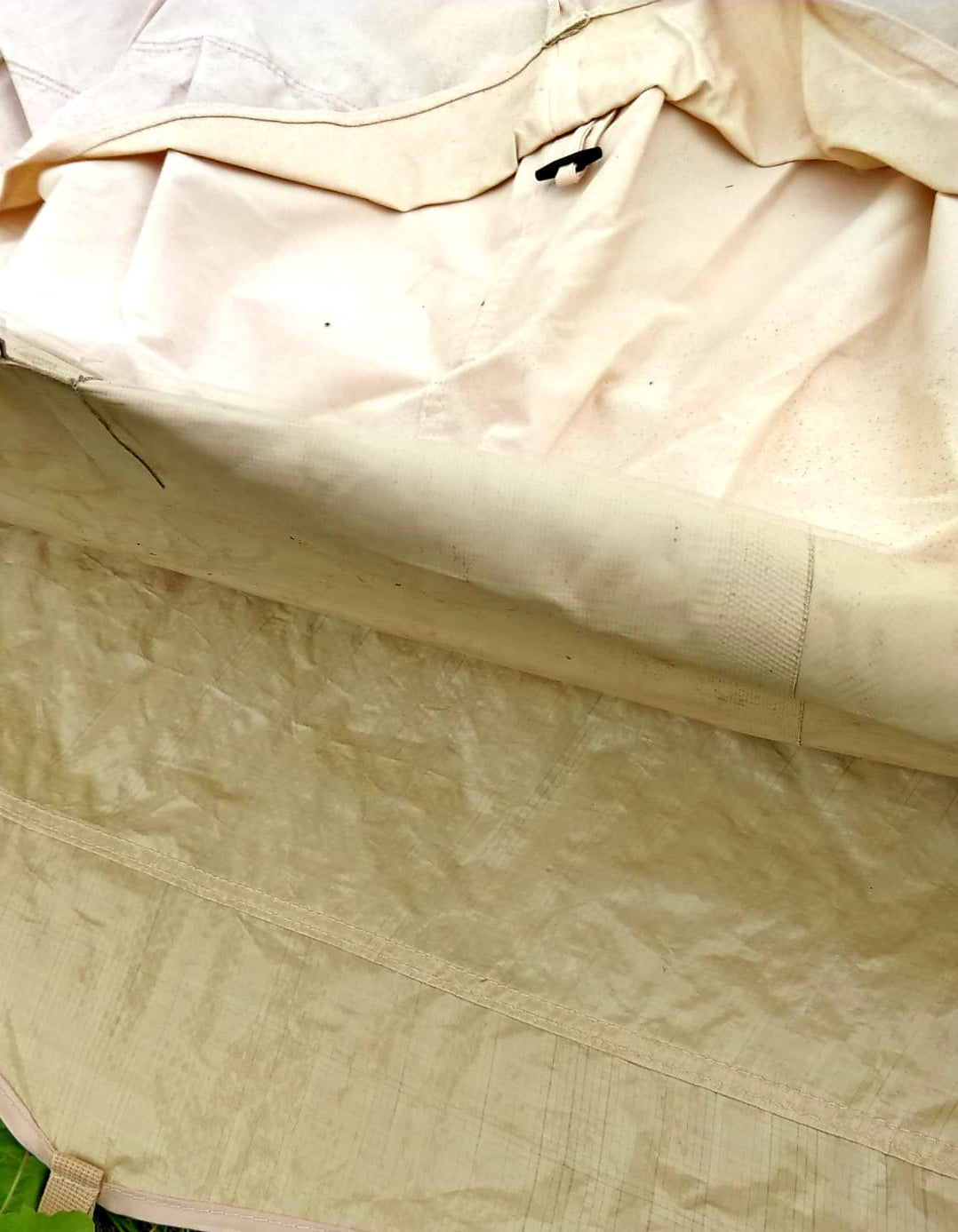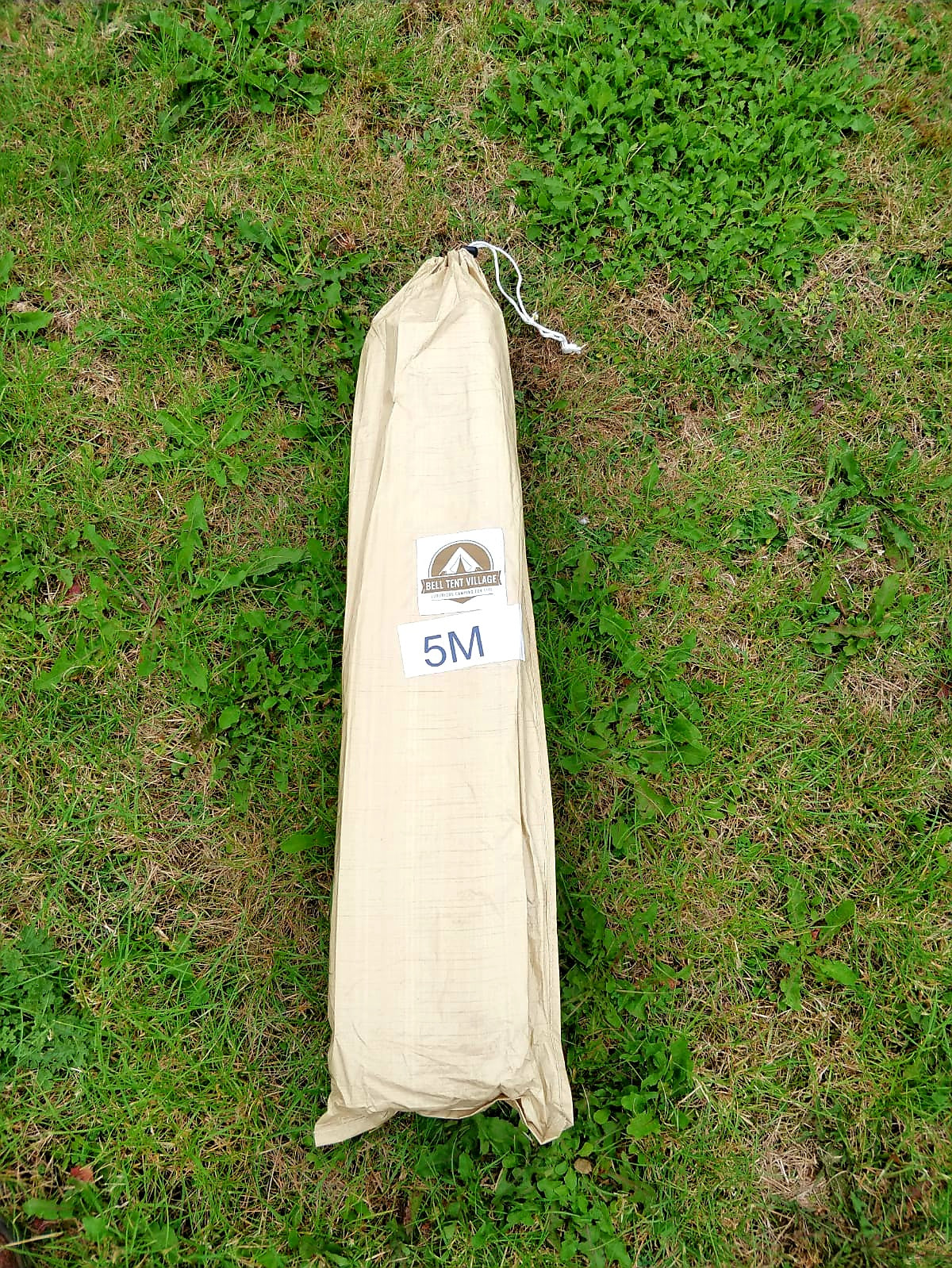 Groundsheet Protector Footprint (120gsm)
Out of stock
Introducing the Bell Tent Village Groundsheet Protector Footprint – the essential accessory for safeguarding your tent and enhancing your outdoor experience. Designed with meticulous attention to detail, our groundsheet protector is the perfect solution to shield your tent's groundsheet from dirt and excessive water, ensuring a pristine camping environment.
Are you pitching on slightly rough terrain?
Worried about rain or encountering muddy, wet grass?
Look no further than our groundsheet protector. Crafted to be the ultimate companion for longer camping adventures, it provides an extra layer of defence for your tent, ensuring that your camping experience remains comfortable and worry-free.
Our groundsheet protectors come in a neutral and stylish beige colour, seamlessly blending with the natural surroundings. Not only does it offer practicality, but it also adds a touch of sophistication to your outdoor setup.
Why choose our Groundsheet Protector?
Less Cleaning, More Relaxing: Bid farewell to the tedious task of cleaning your Bell Tent after every trip. The groundsheet protector acts as a barrier, significantly reducing the amount of dirt and debris that make their way into your tent.
Prolonged Tent Life: Keep your Bell Tent looking newer for longer. The groundsheet protector helps preserve the integrity of your tent's flooring, ensuring it stays in top condition trip after trip.
Mud-Free, Slug-Free Zone: Tired of dealing with mud, slugs, and grass inside your tent? Our groundsheet protector provides a protective shield, minimizing the transfer of outdoor elements into your tent.
Effortless Setup and Takedown: Setting up camp has never been easier. Simply spread out the groundsheet protector and place your tent on top. Enjoy a hassle-free setup and a quicker takedown process, allowing you to focus on what matters most – your outdoor adventure.
Invest in the Bell Tent Village Groundsheet Protector Footprint today and experience the convenience and protection that will redefine your camping escapades. Once you've tried it, you'll wonder how you ever camped without one. Elevate your camping experience with Bell Tent Village – where quality meets adventure.
We have gone paperless!
Below is the link to our instruction manuals:
https://belltentvillage.co.uk/pages/instruction-manuals
Once you try it, you'll never go without one!
Groundsheet protector features
Easier set-up
It's a simple solution that couldn't be easier. Who doesn't love that?
Faster take down
No more scrubbing the bottom of your bell tent.
Easy
It's super easy. Literally spread out and drop your belltent ontop.
Less cleaning
No slugs or grass at the bottom of your bell tent when taking down.