As Seen @belltentvillageparks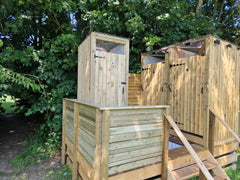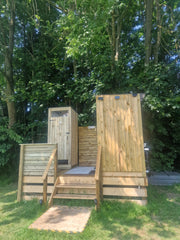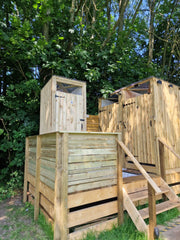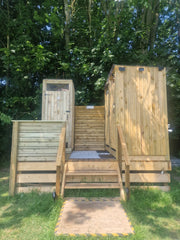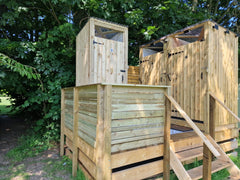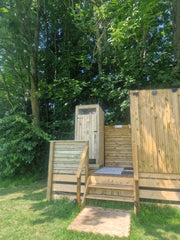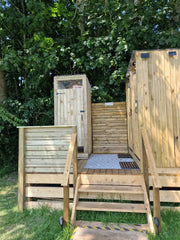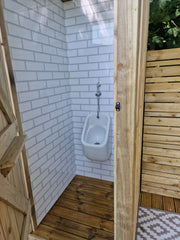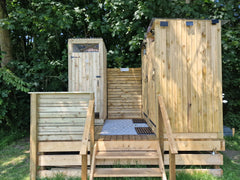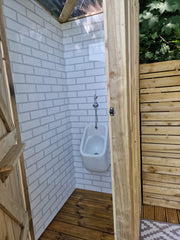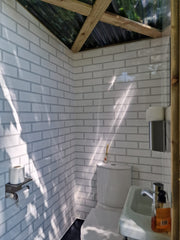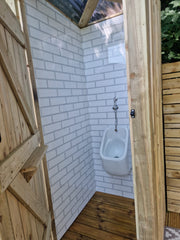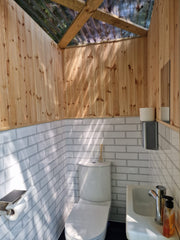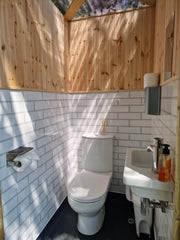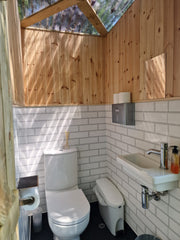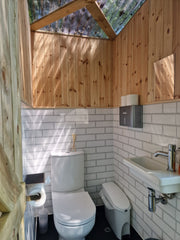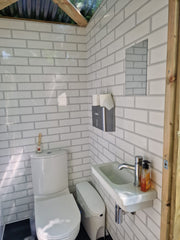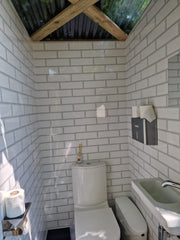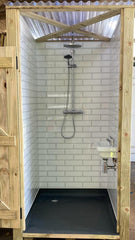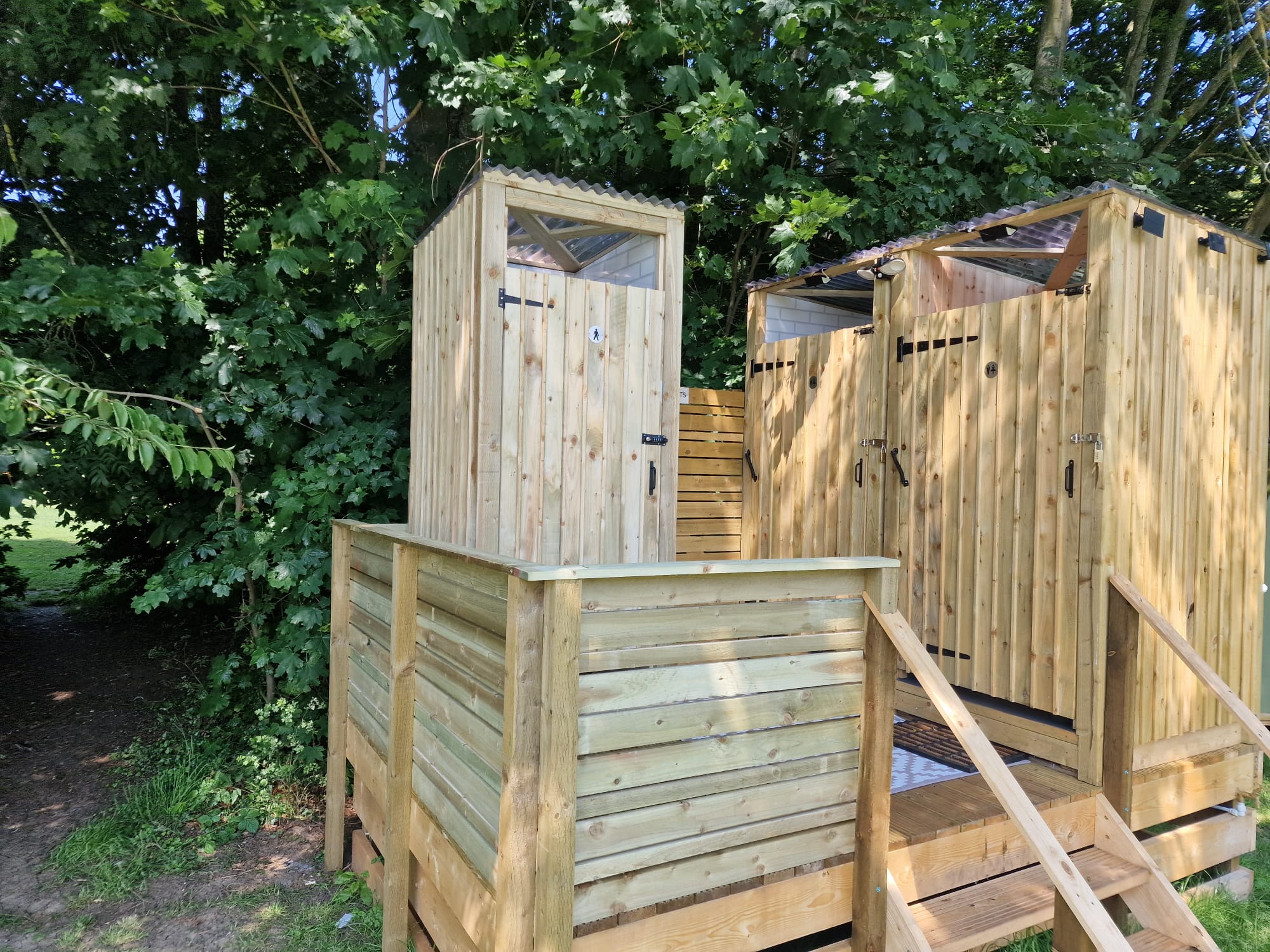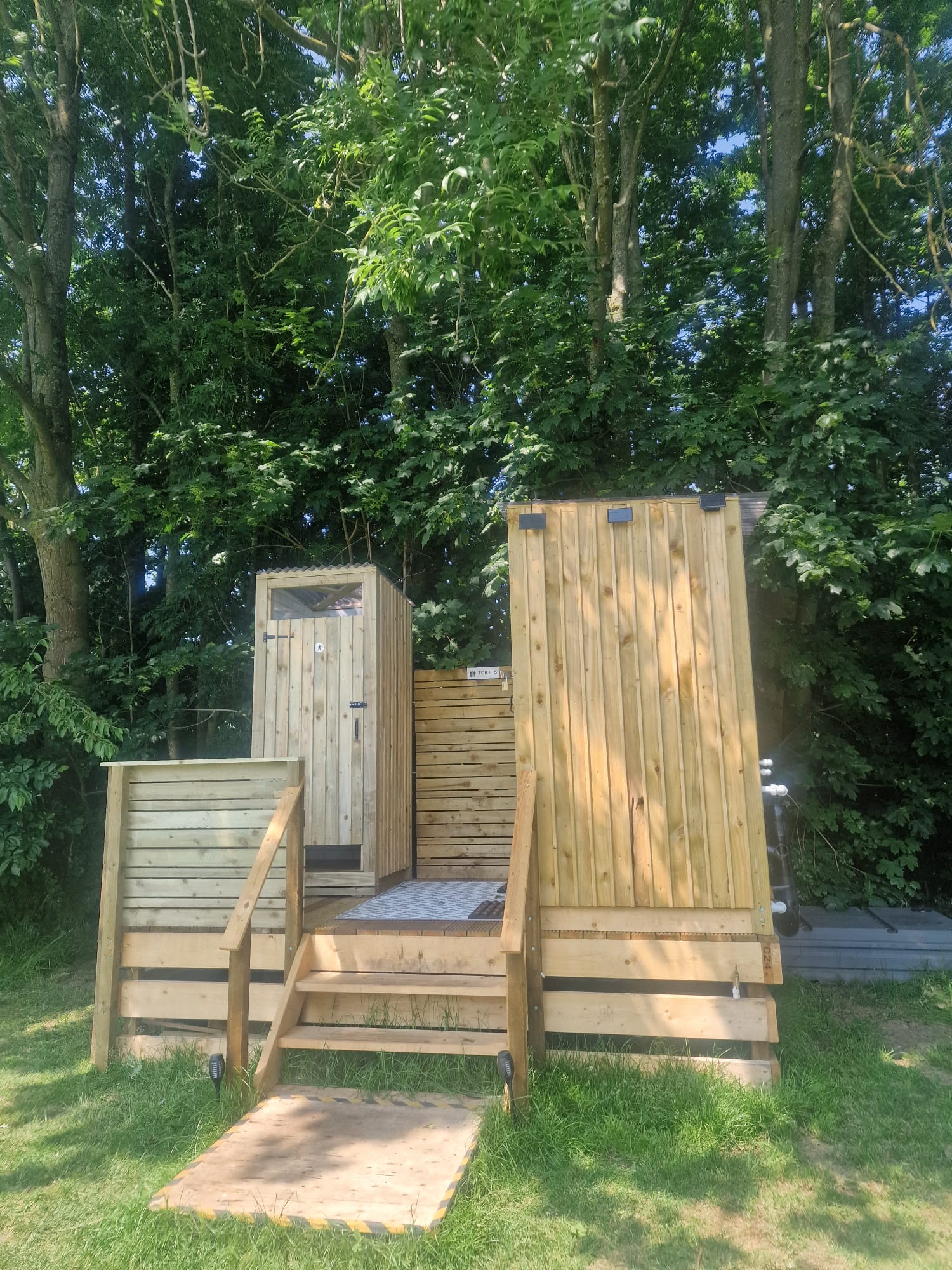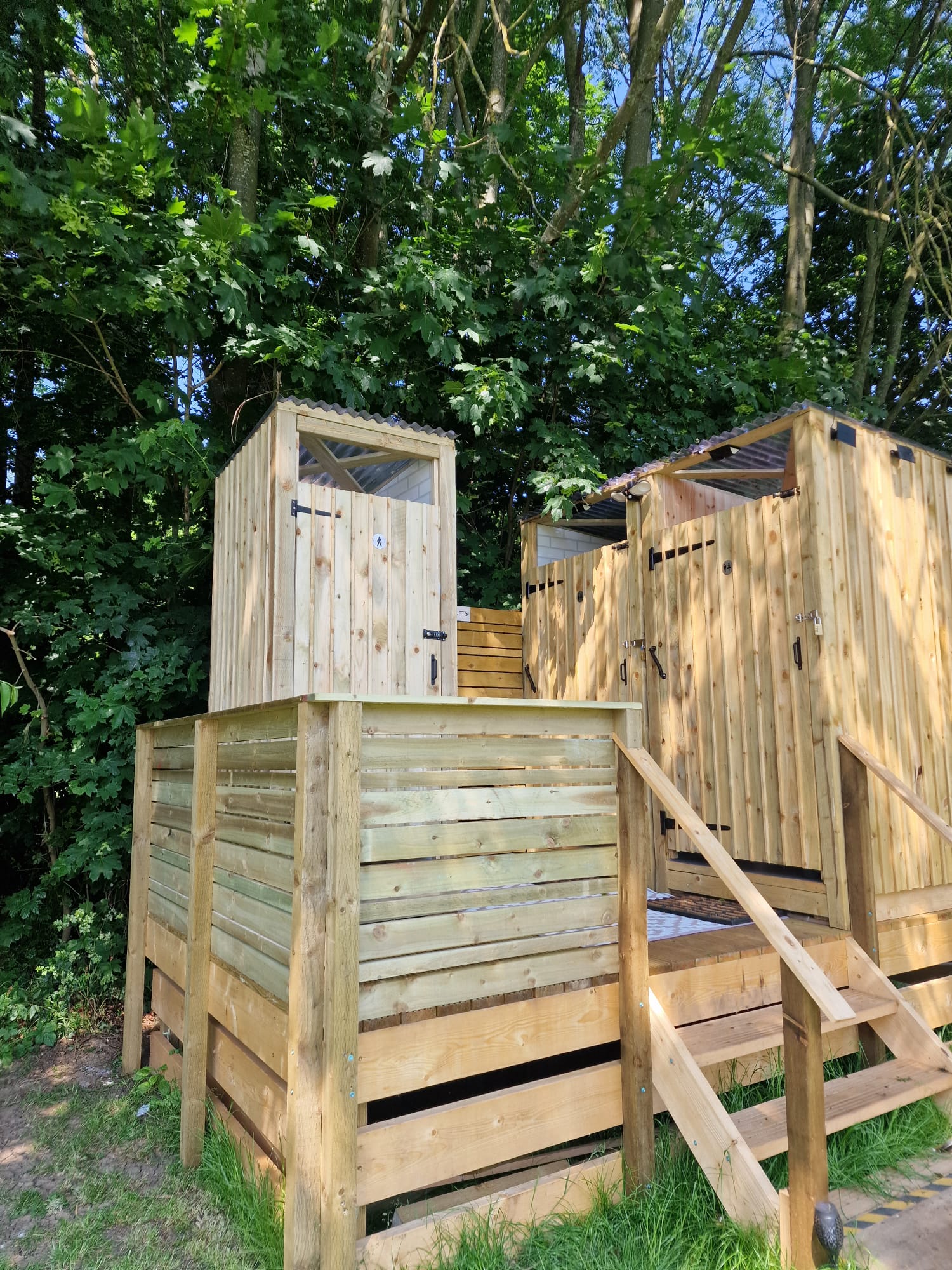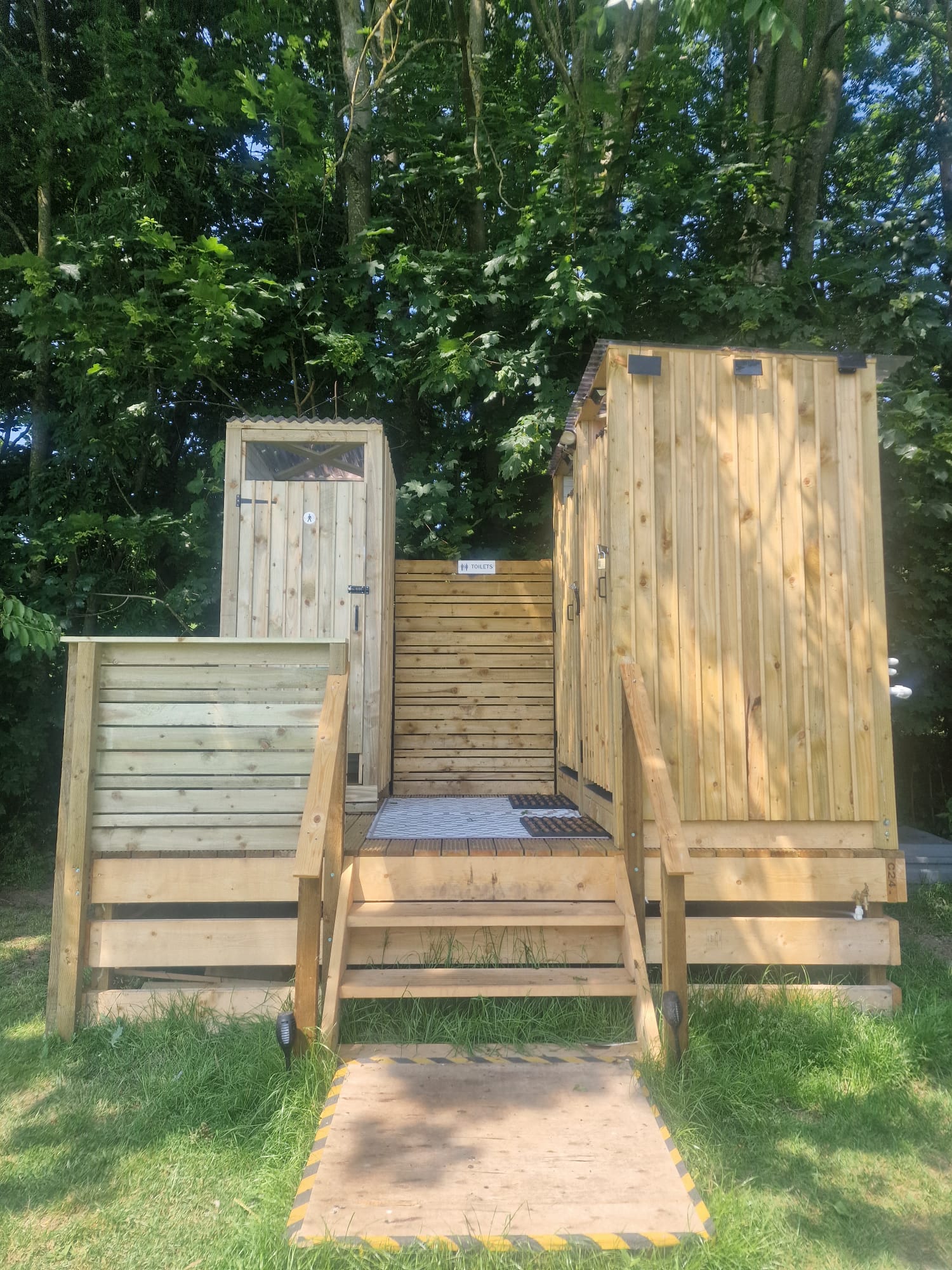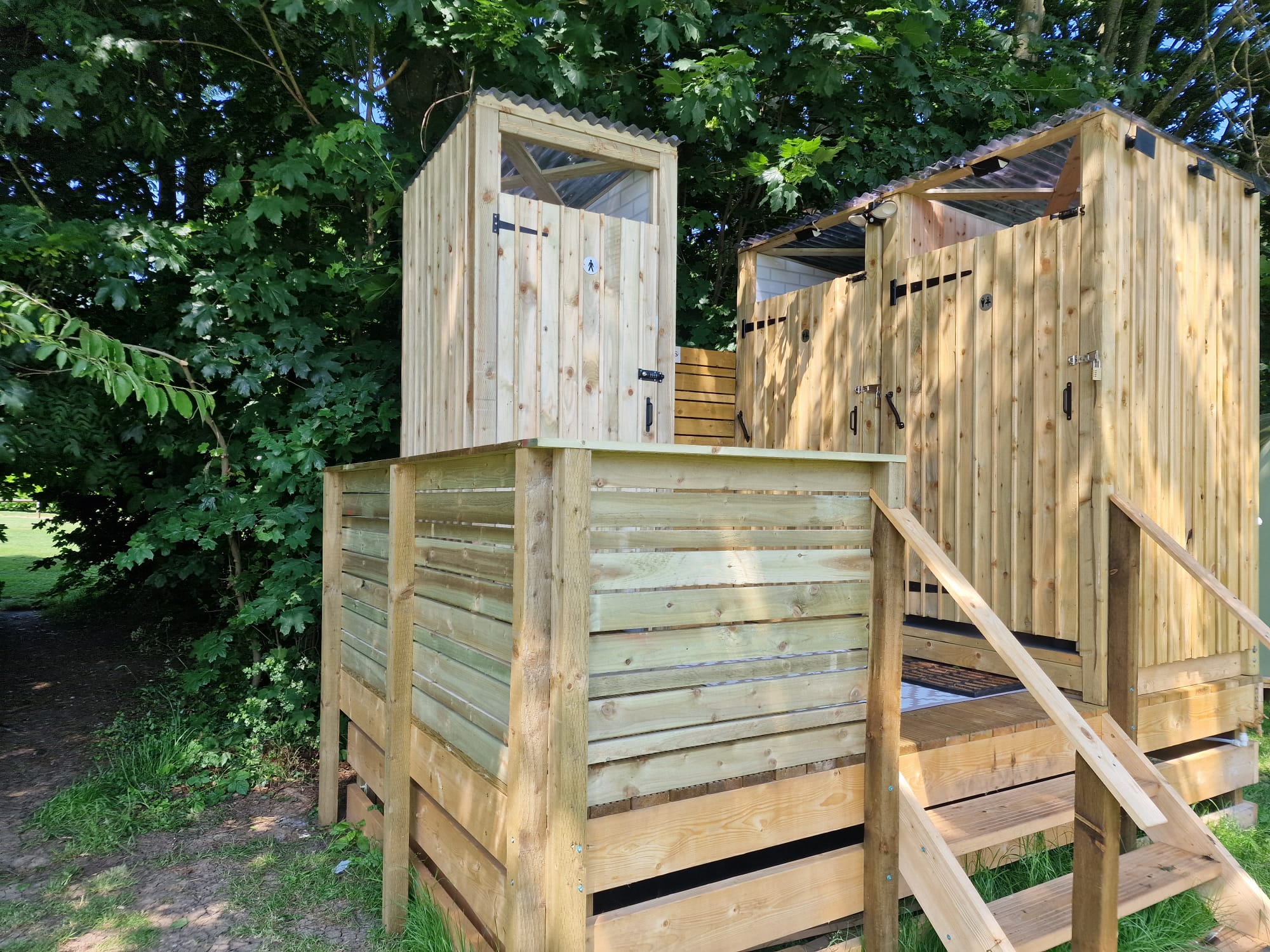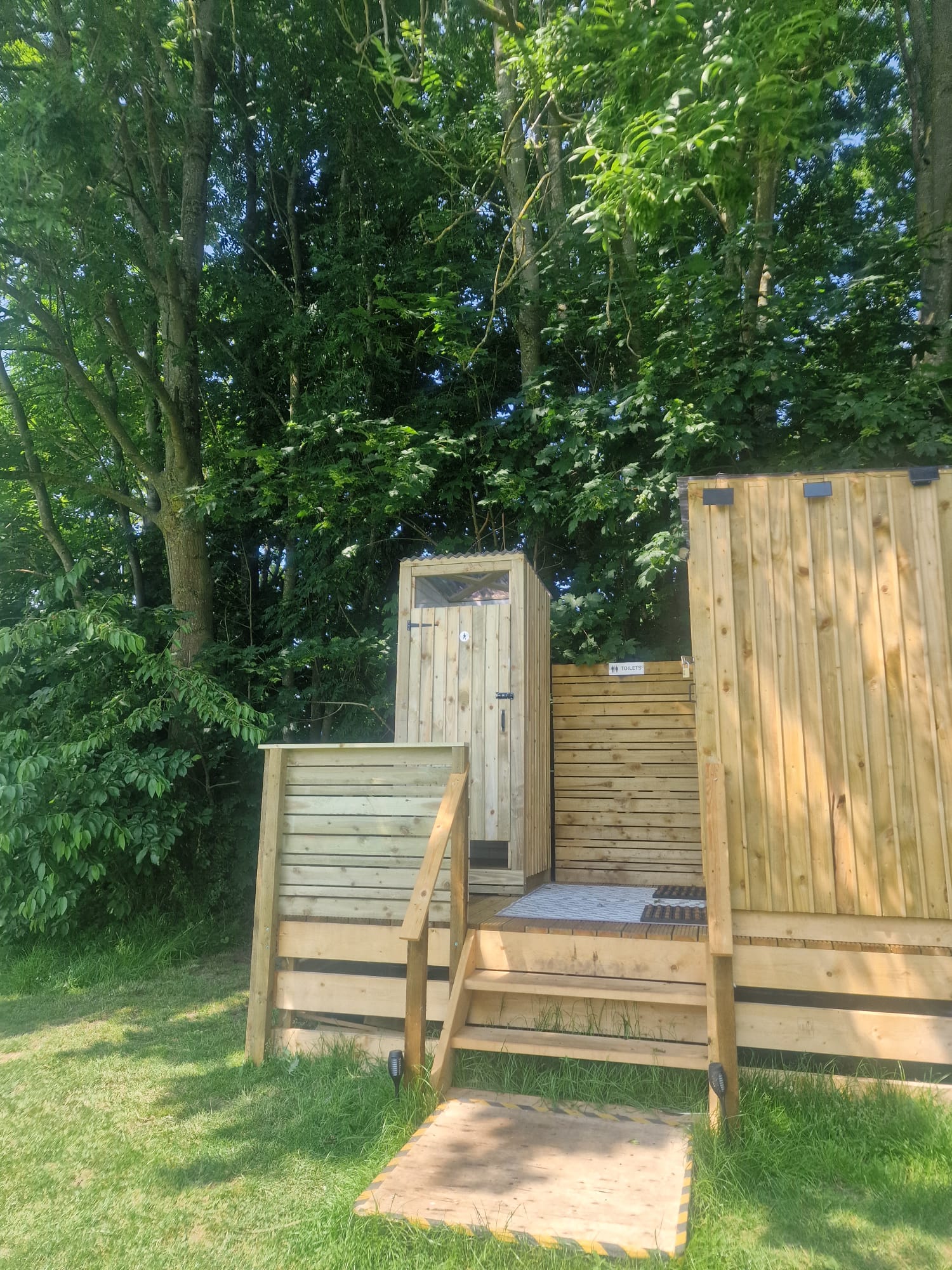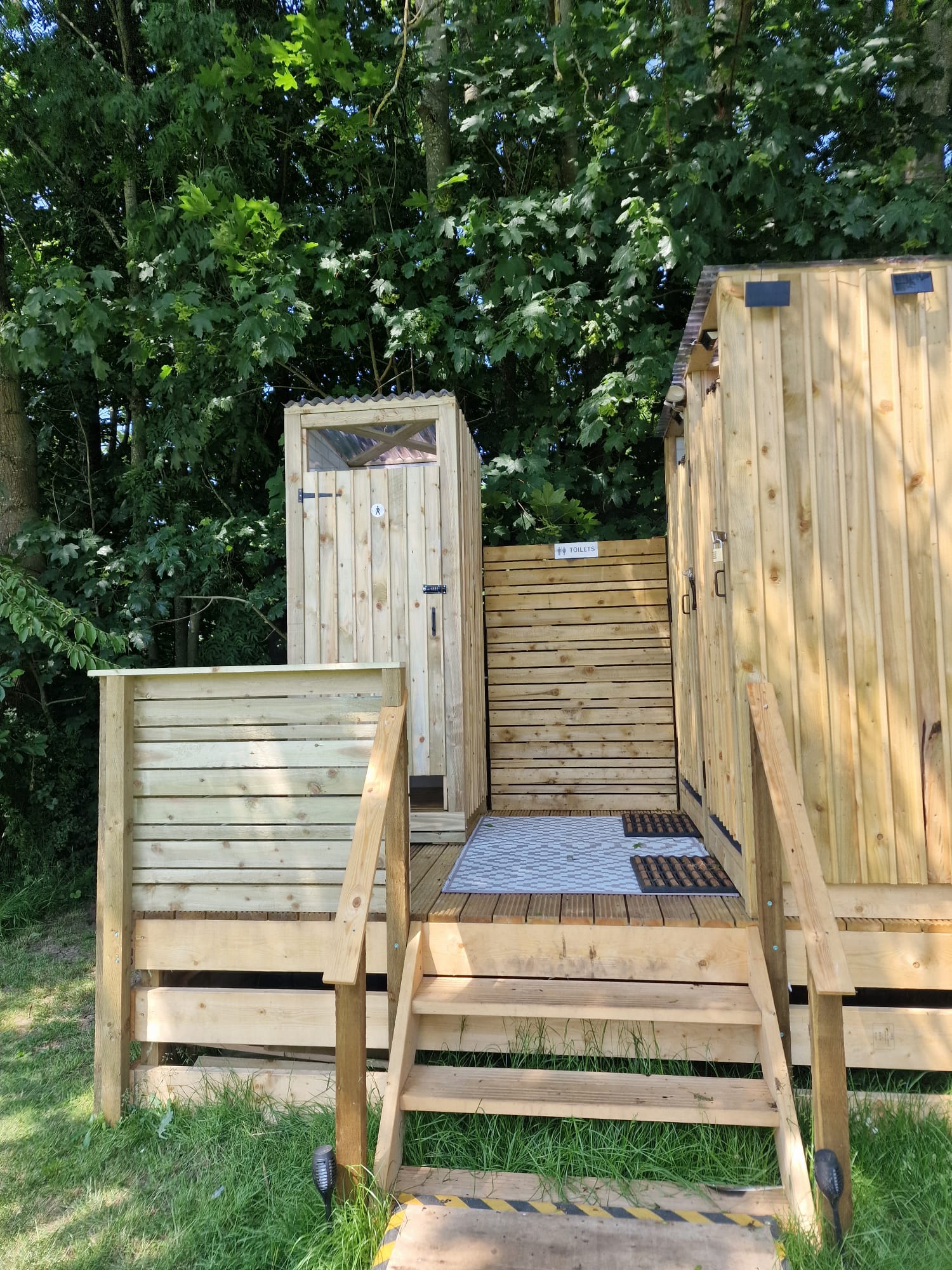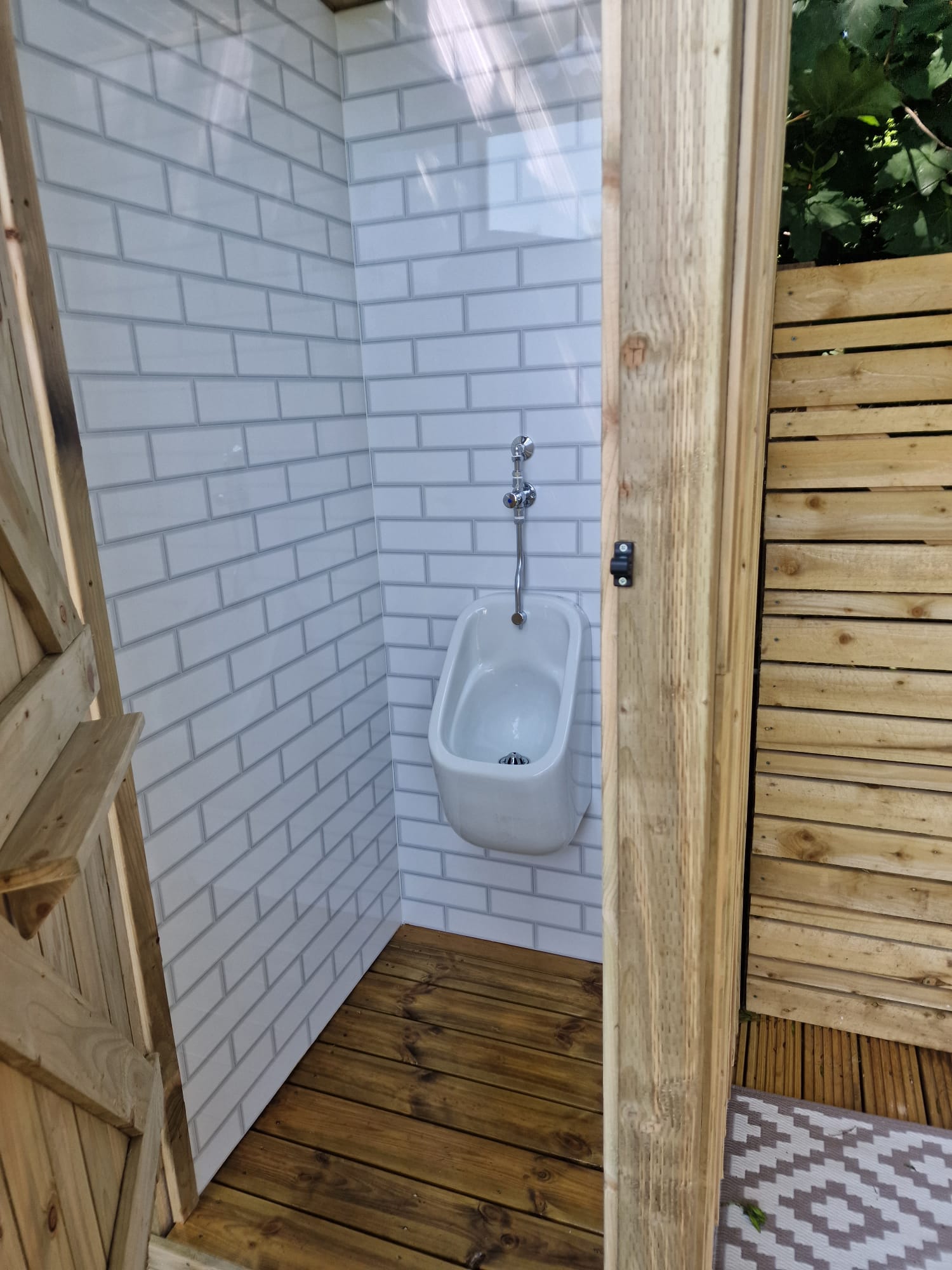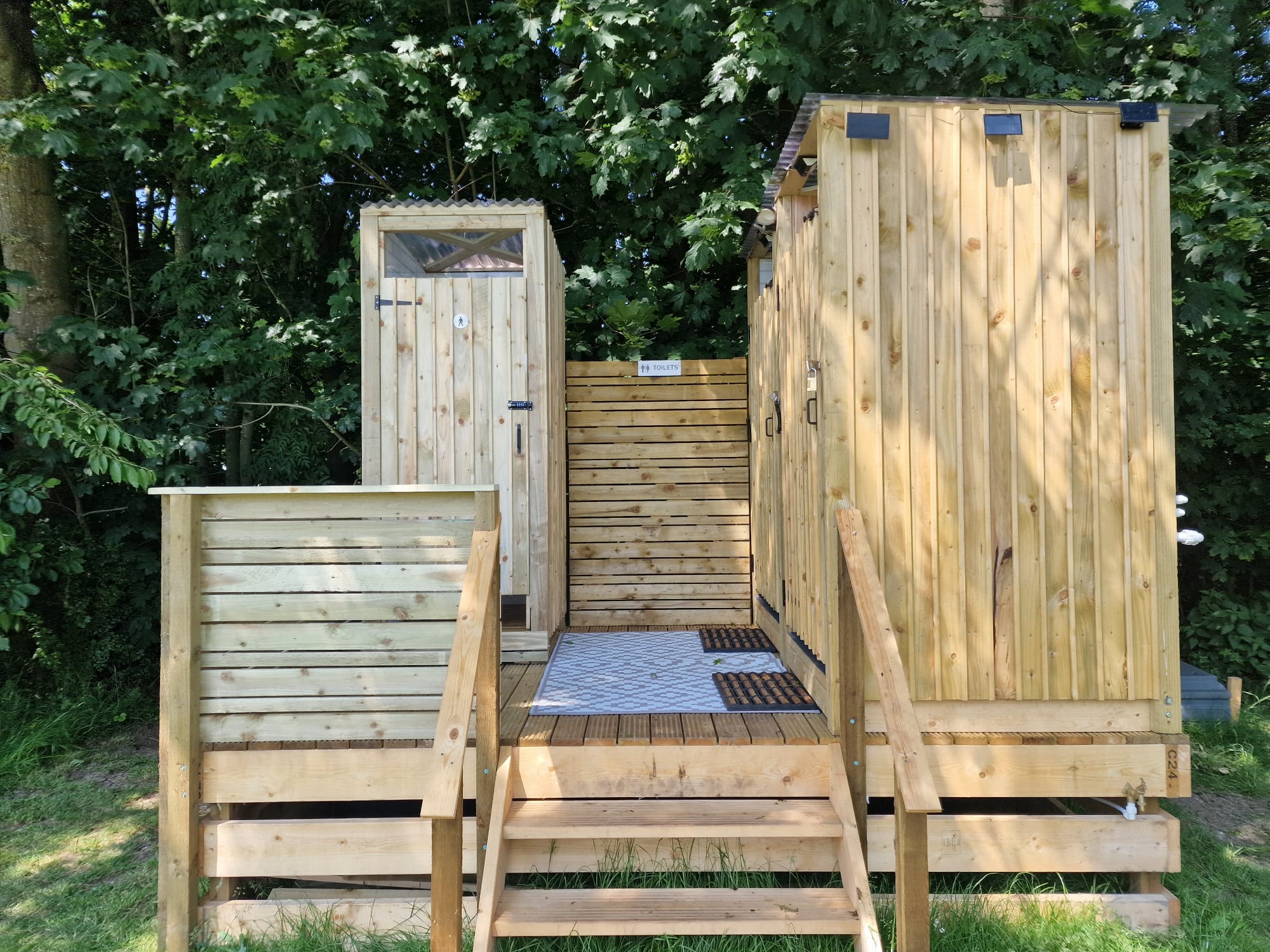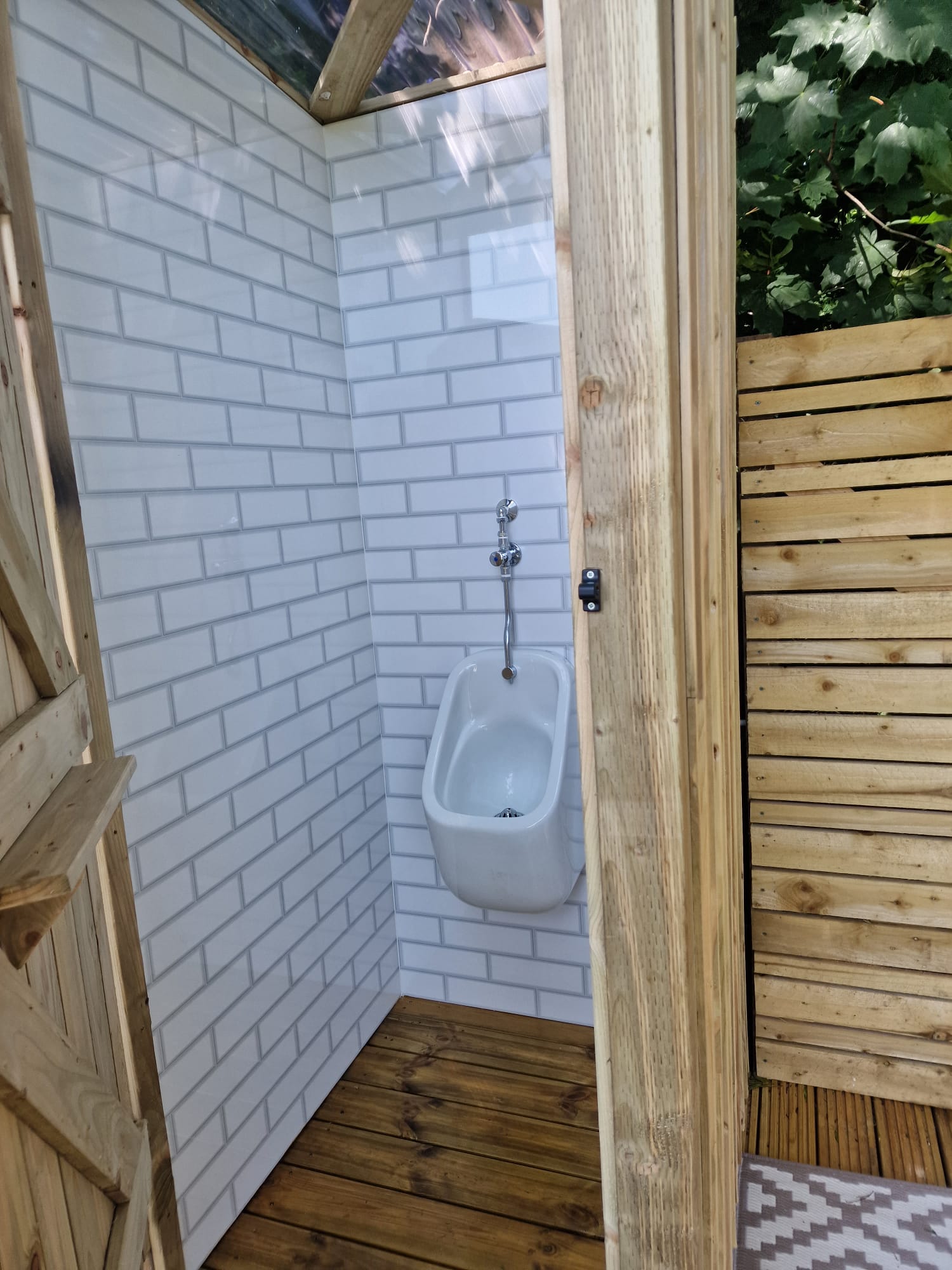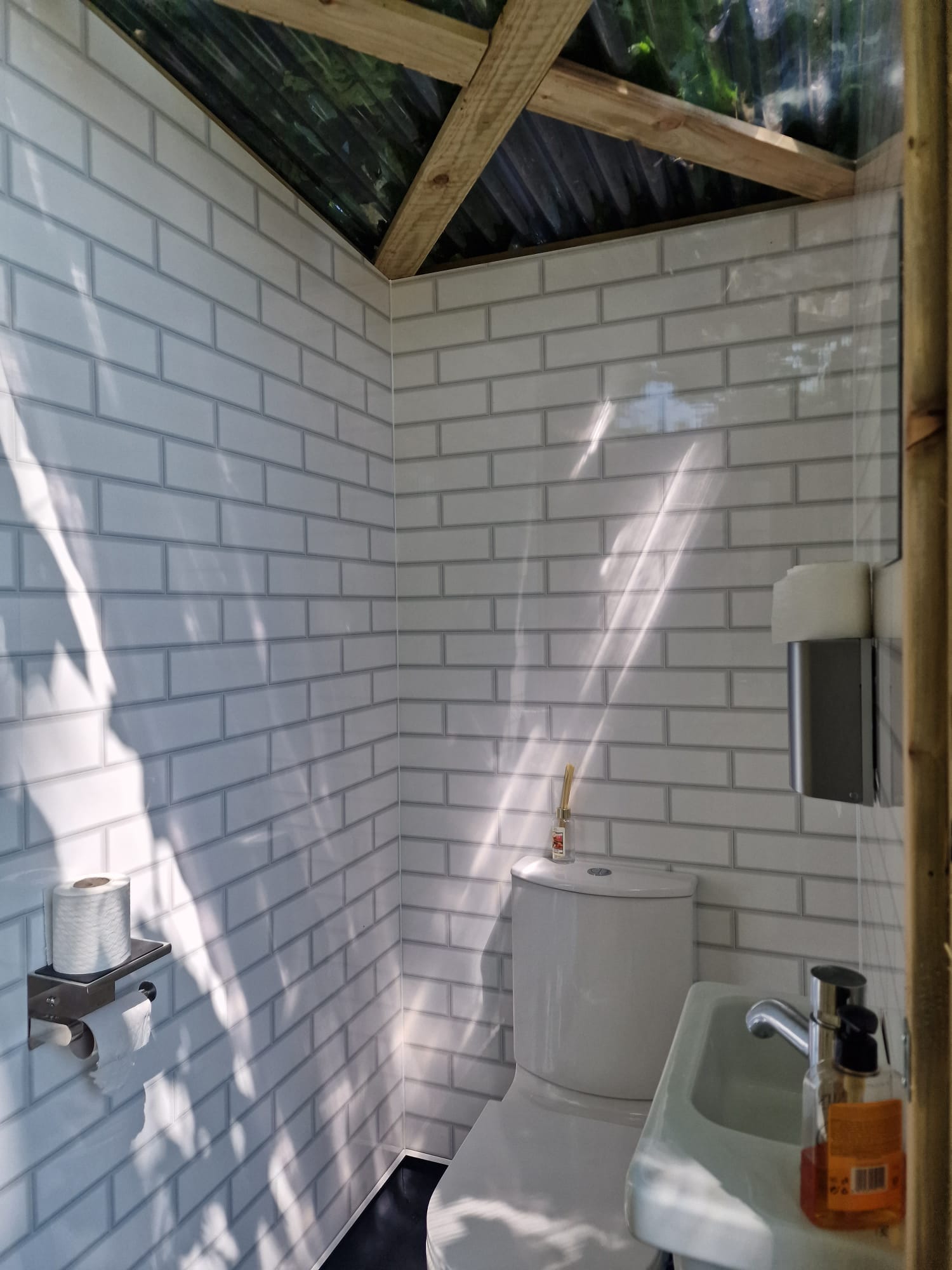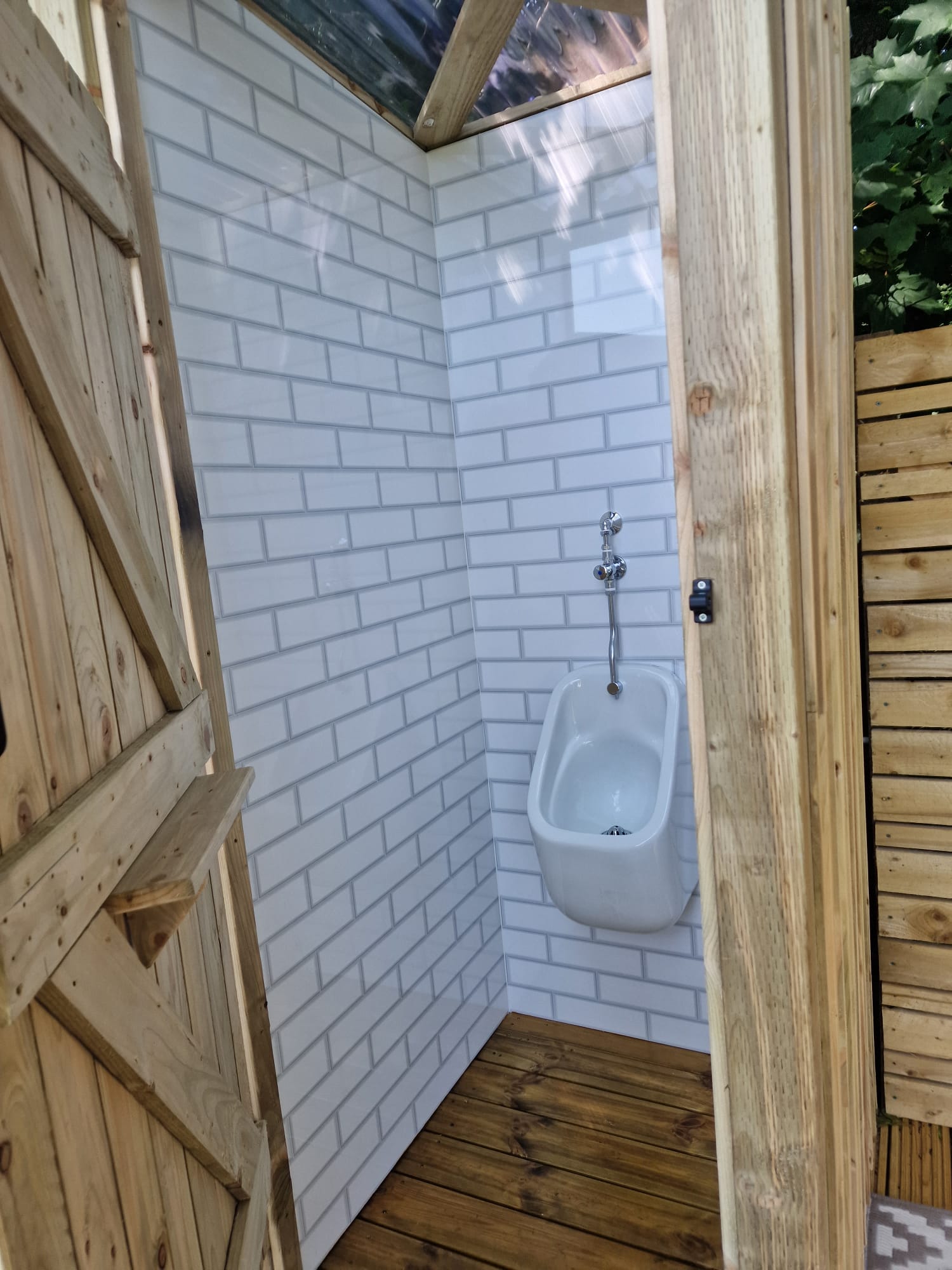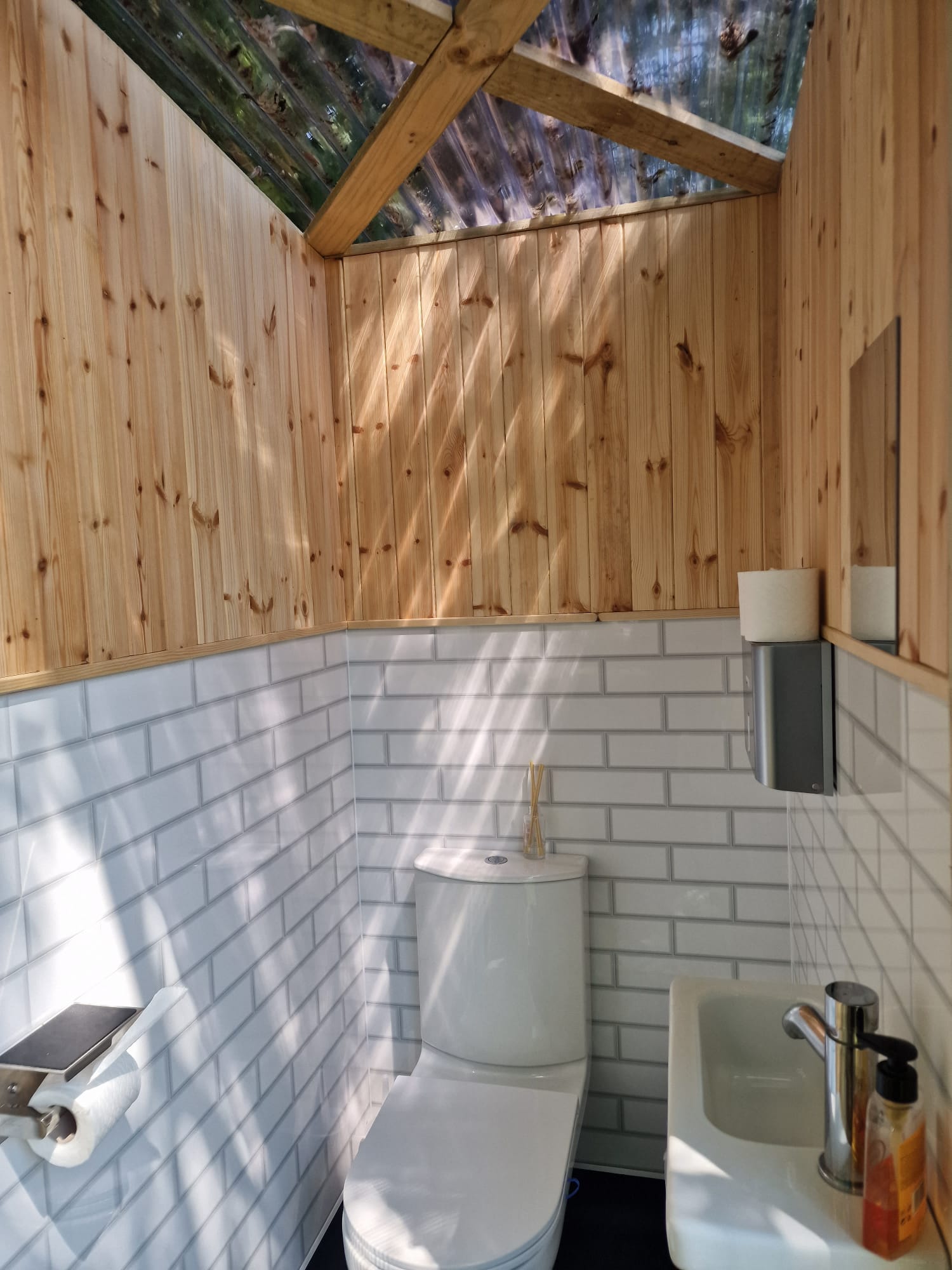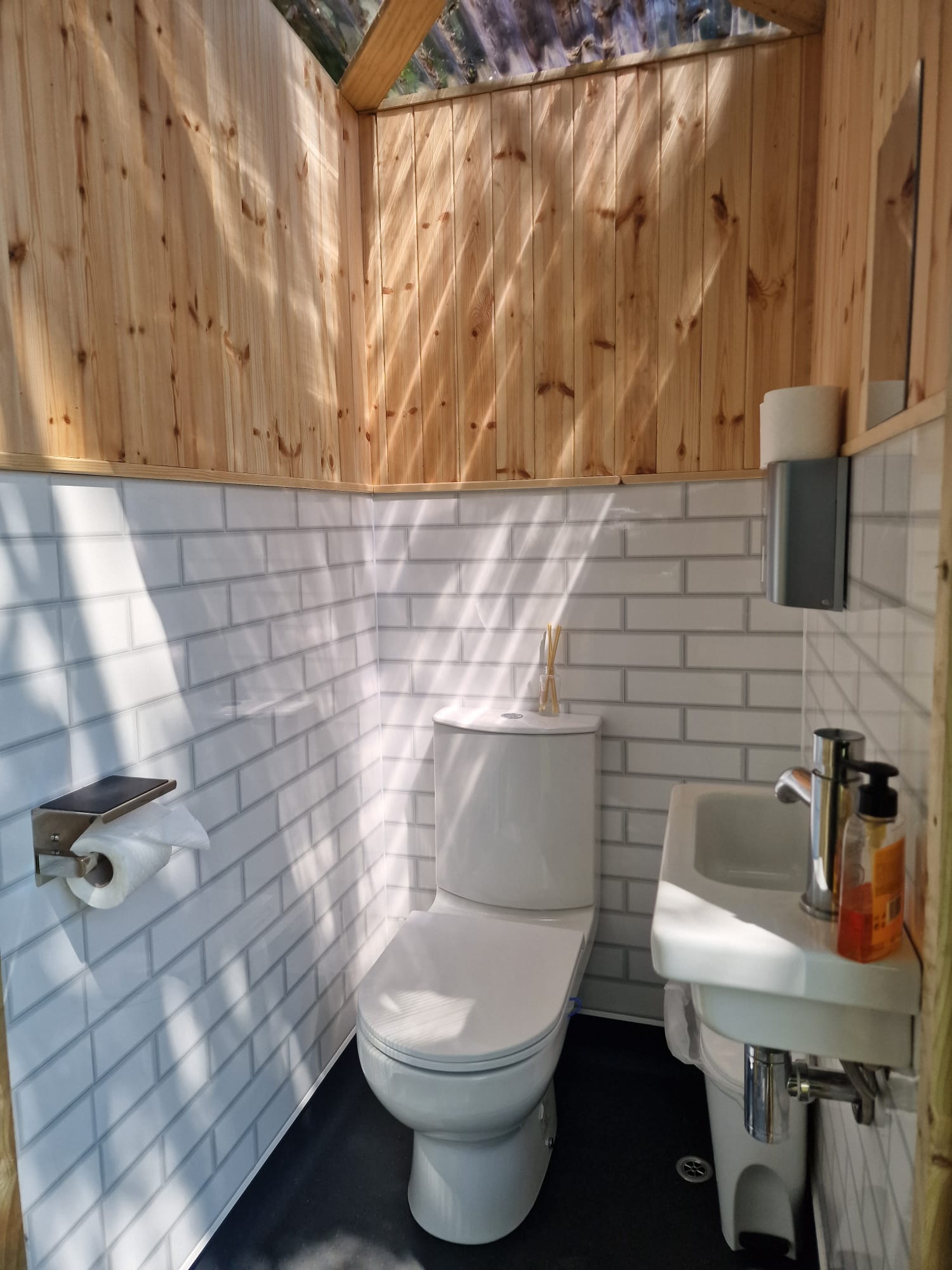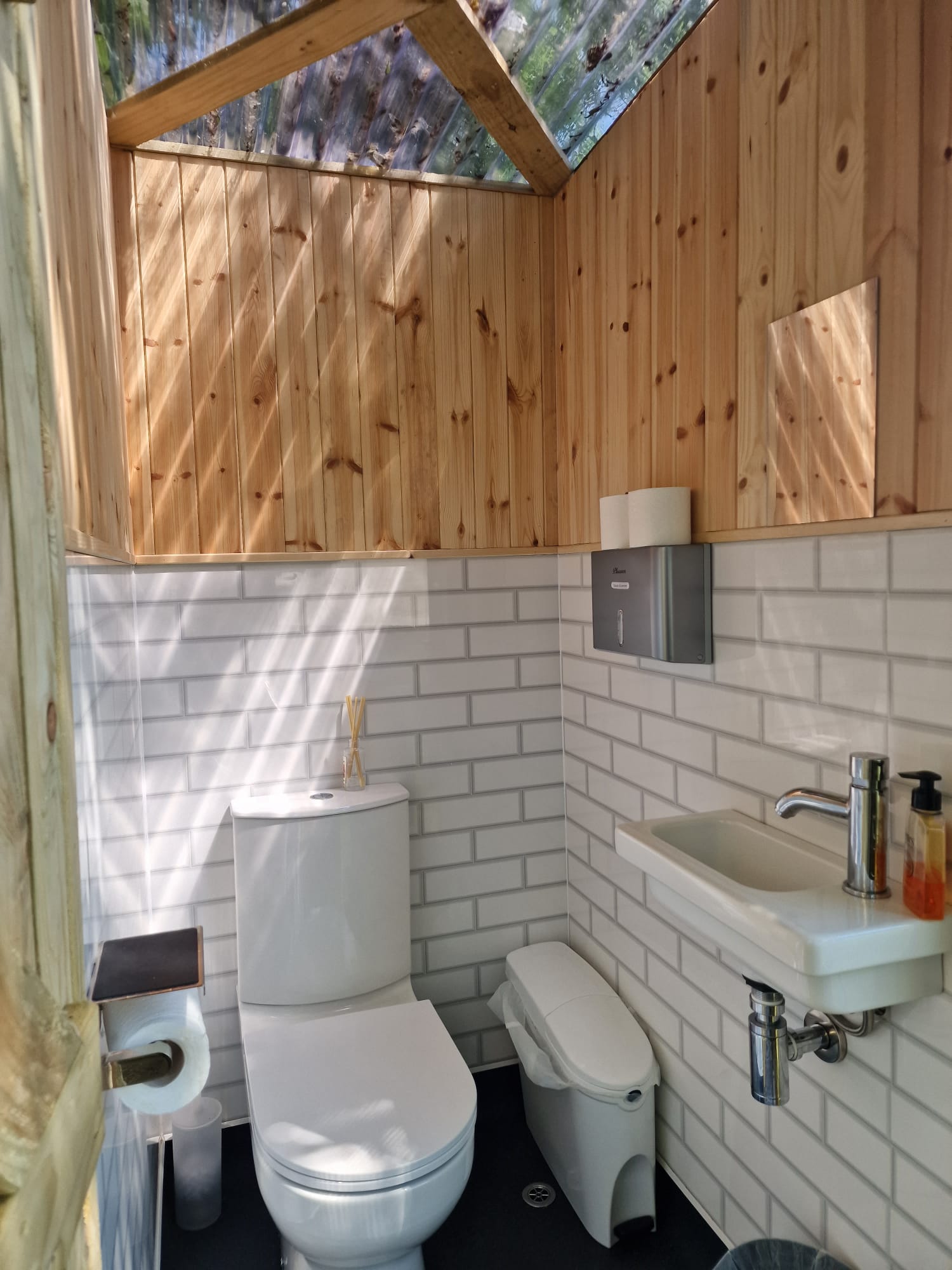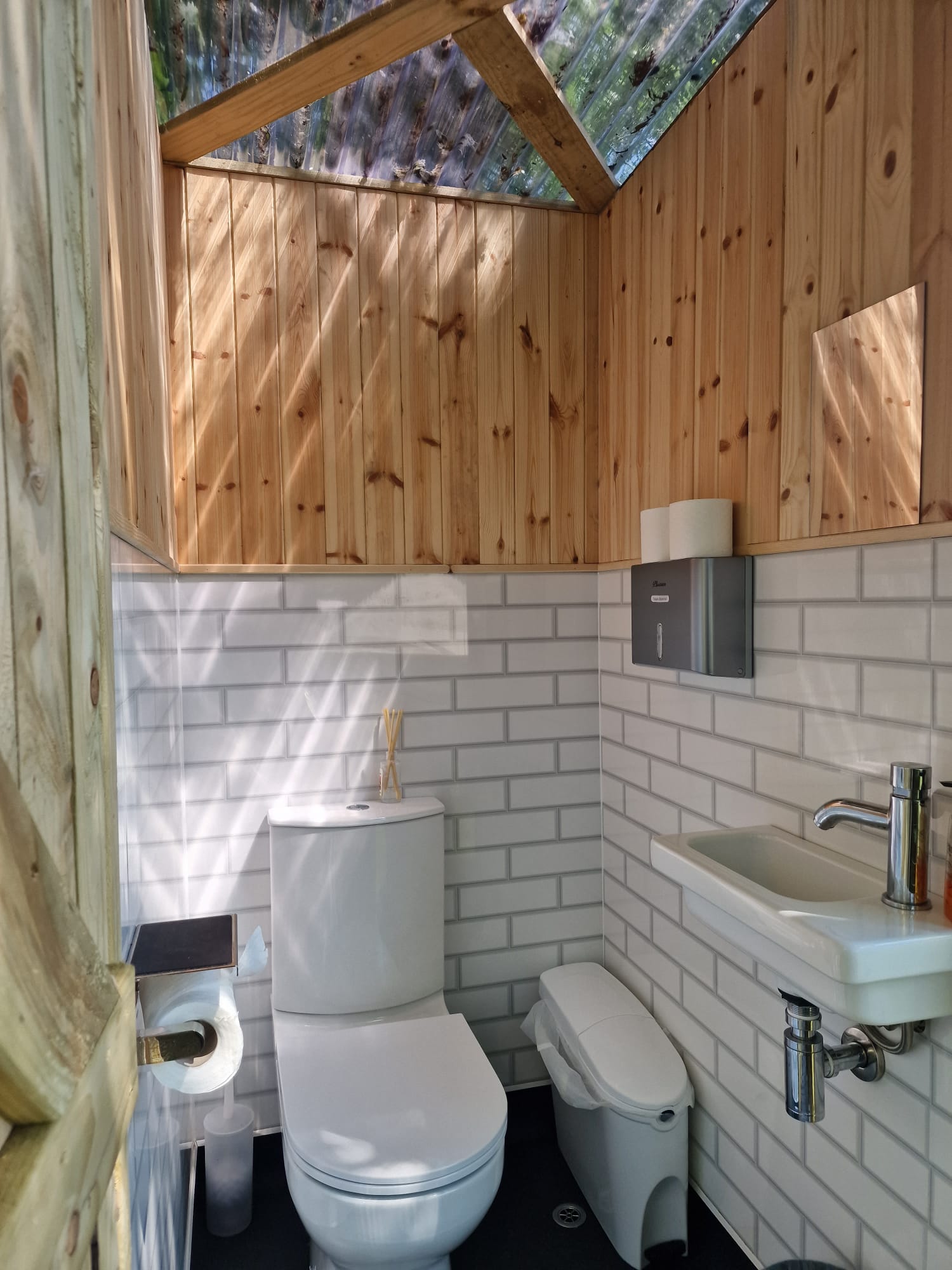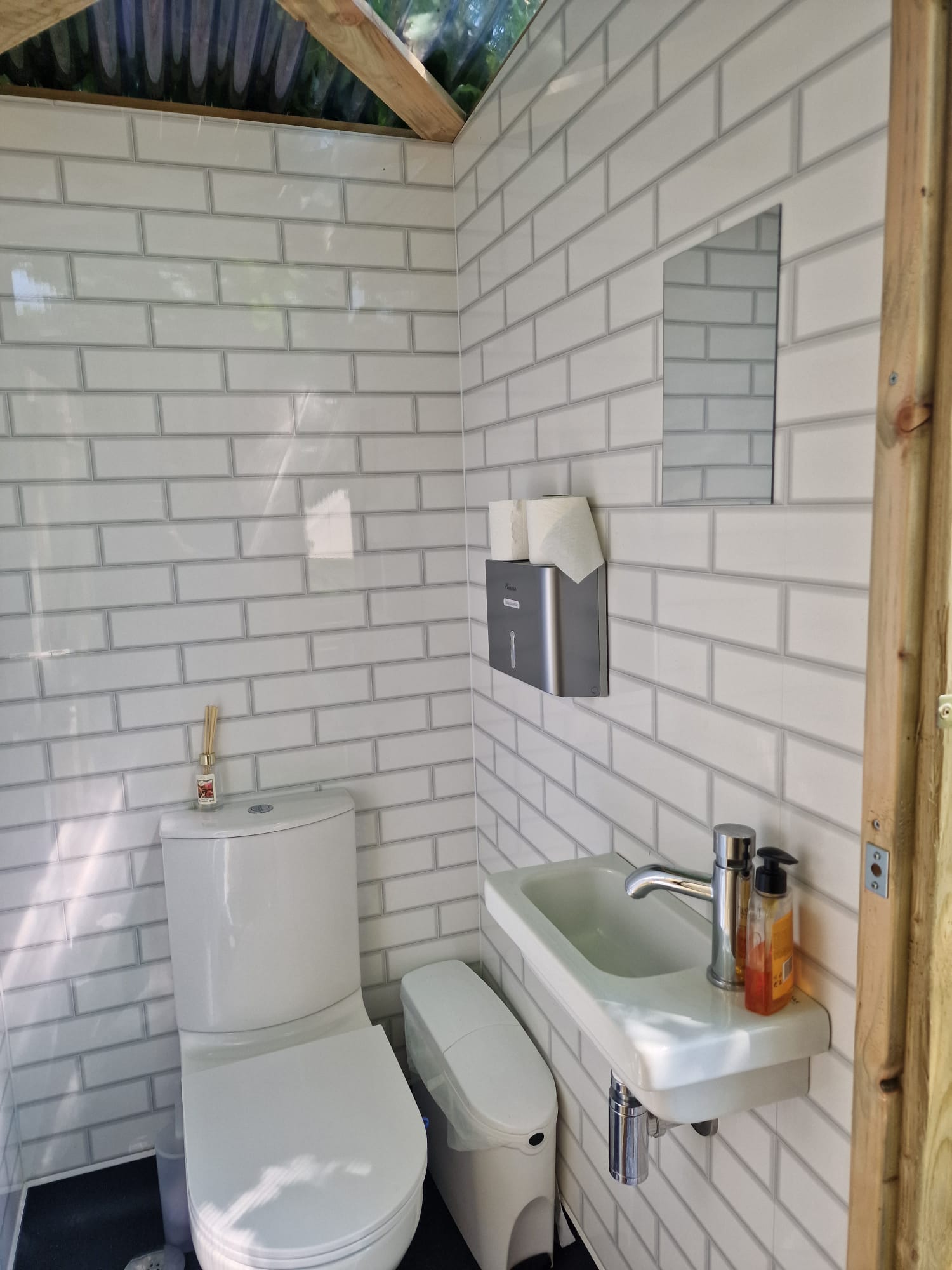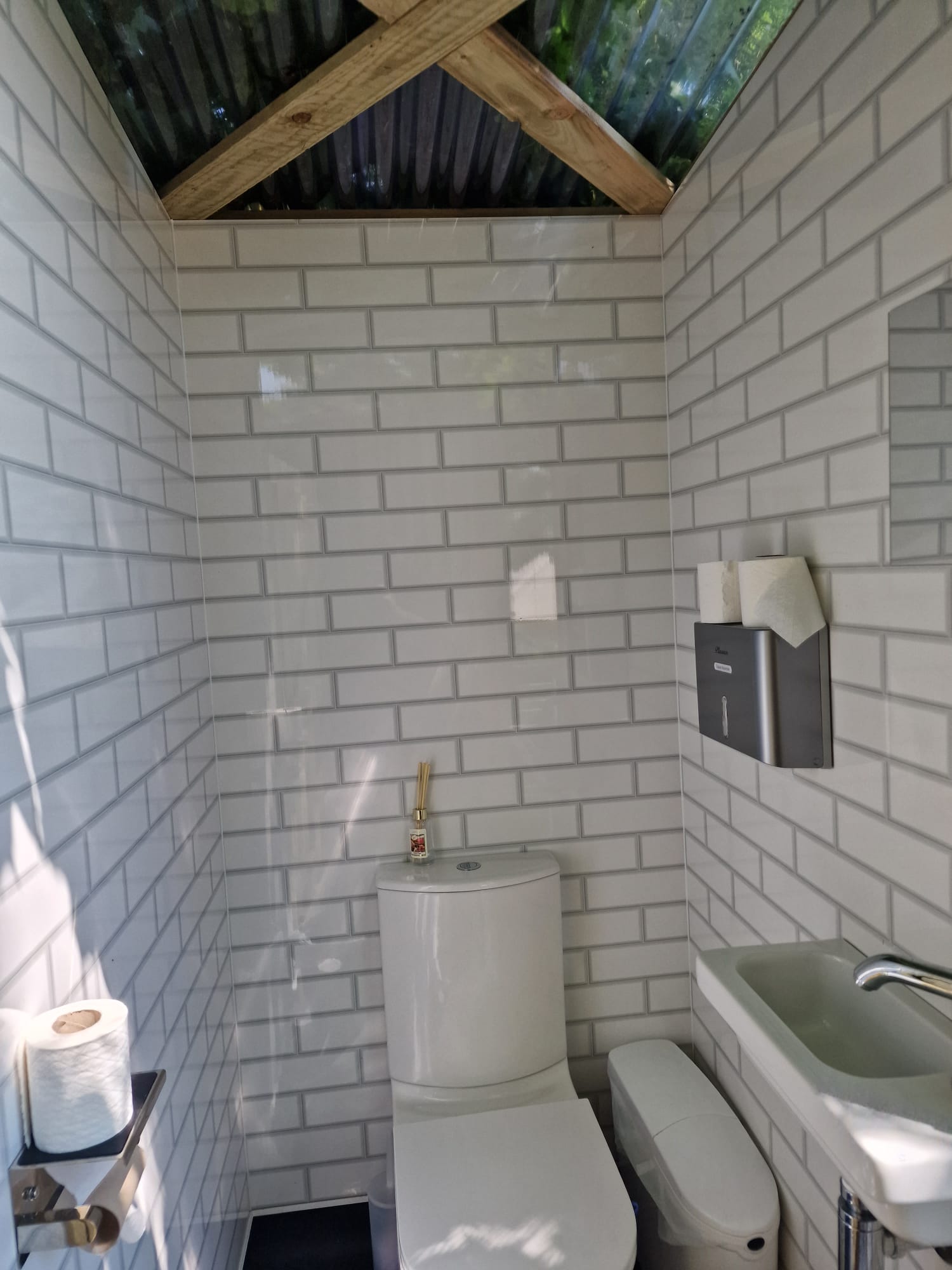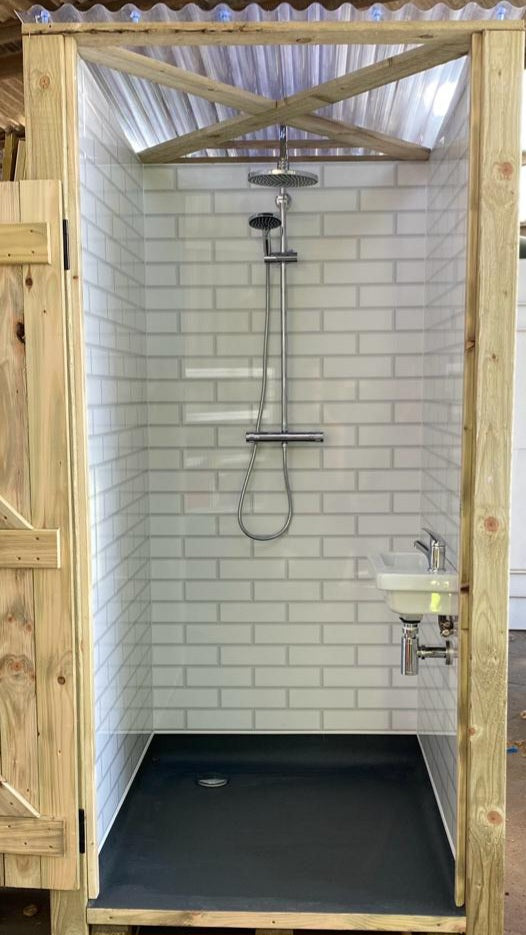 BTV Semi / Off-Grid Toilets & Showers
$14,667.44
Out of stock
Introducing Bell Tent Village's Off-Grid Wooden Toilet Set: Elevate Your Campsite's Restroom Experience
Estimated Delivery: 12-Weeks
***Please note, a member of our team will contact you regarding shipping costs and after you have placed your order (this will show as "free" when you checkout as shipping costs vary depending on the configuration you choose). If you would like to discuss this before placing your order please contact us at help@belltentvillage.co.uk***
Are you a campsite owner searching for a restroom solution that not only blends seamlessly with nature but also provides a sustainable, comfortable, and visually appealing experience for your guests? Look no further than Bell Tent Village, where we specialise in crafting custom Off-Grid Wooden Toilet Sets that can transform your campsite into an oasis of eco-friendly luxury.
Key Features:
Individual Wooden Huts: Impress your guests with the charm of individual wooden toilets and a urinal hut. Bell Tent Village creates a private, comfortable, and Instagram-worthy restroom experience on your site, complete with handwashing basins.
Raised Decked Platform: Our experienced team can construct a robust raised decking platform, seamlessly integrating with your campsite's natural surroundings to create a cohesive and visually appealing restroom area.
2500L Waste Tank: Reduce the hassle of constant maintenance with our high-capacity waste tank. Bell Tent Village ensures that your campsite operates with convenience and efficiency.
Handwashing Basins: Each toilet and urinal hut is equipped with handwashing basins, promoting hygiene and guest comfort. Bell Tent Village understands the importance of sanitation.
Waterproof Walls and Floors: Our huts feature waterproof walls and floors, ensuring durability and easy cleaning in any weather conditions.
Why Choose Bell Tent Village for Your Campsite?
Eco-Friendly Appeal: Enhance your campsite's eco-friendly image with sustainable wooden huts that harmonise with nature. Attract environmentally conscious guests who appreciate your commitment to the planet.
Off-Grid Convenience: Let Bell Tent Village handle the logistics. We'll ensure that your campsite offers a rustic and off-grid experience without sacrificing comfort, allowing your guests to connect with nature while enjoying modern amenities.
Guest Satisfaction: Delight your visitors with clean, private, and aesthetically pleasing restroom facilities, expertly built by Bell Tent Village. Positive reviews and return visits are guaranteed, enhancing your campsite's reputation.
Durable Investment: Our huts are constructed to withstand the rigours of campsite life, providing a long-lasting and reliable addition to your amenities. You're investing in the future of your campsite.
Effortless Installation: As campsite owners, you'll appreciate our efficient assembly process. Bell Tent Village will have your new restroom facilities up and running quickly, minimising disruption to your operations.
Pricing: Bell Tent Village is ready to collaborate with you to elevate your campsite's restroom facilities and offer guests a memorable off-grid experience.
Contact us today to discuss your custom-built Off-Grid Wooden Toilet Set with handwashing basins and waterproof design, and take your campsite to the next level. Let Bell Tent Village bring this exceptional addition to your campsite, tailored to your unique needs and vision, ensuring that your guests enjoy the ultimate in comfort, hygiene, and sustainability. Make your campsite stand out and create unforgettable experiences with Bell Tent Village's Off-Grid Wooden Toilet Set.