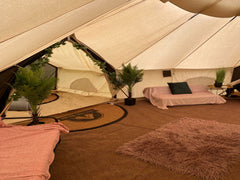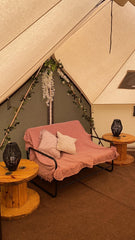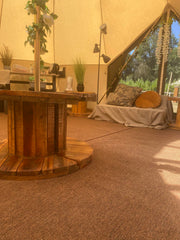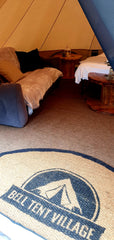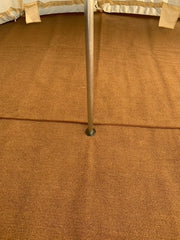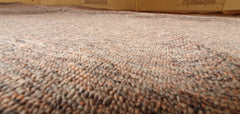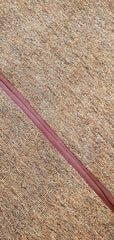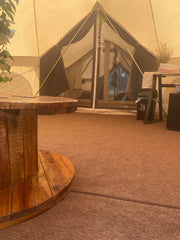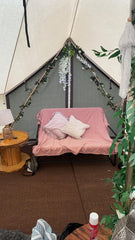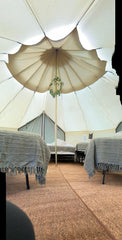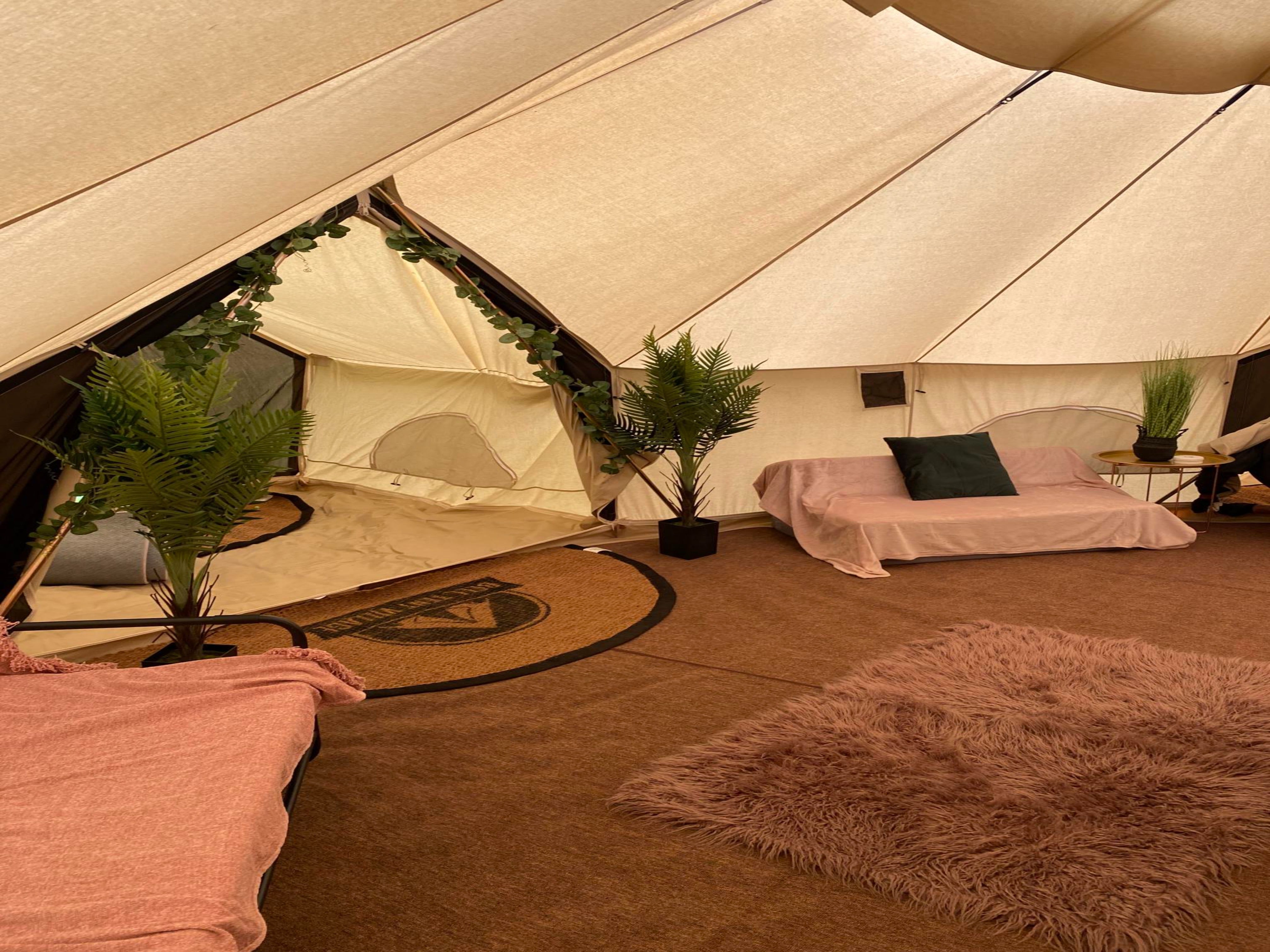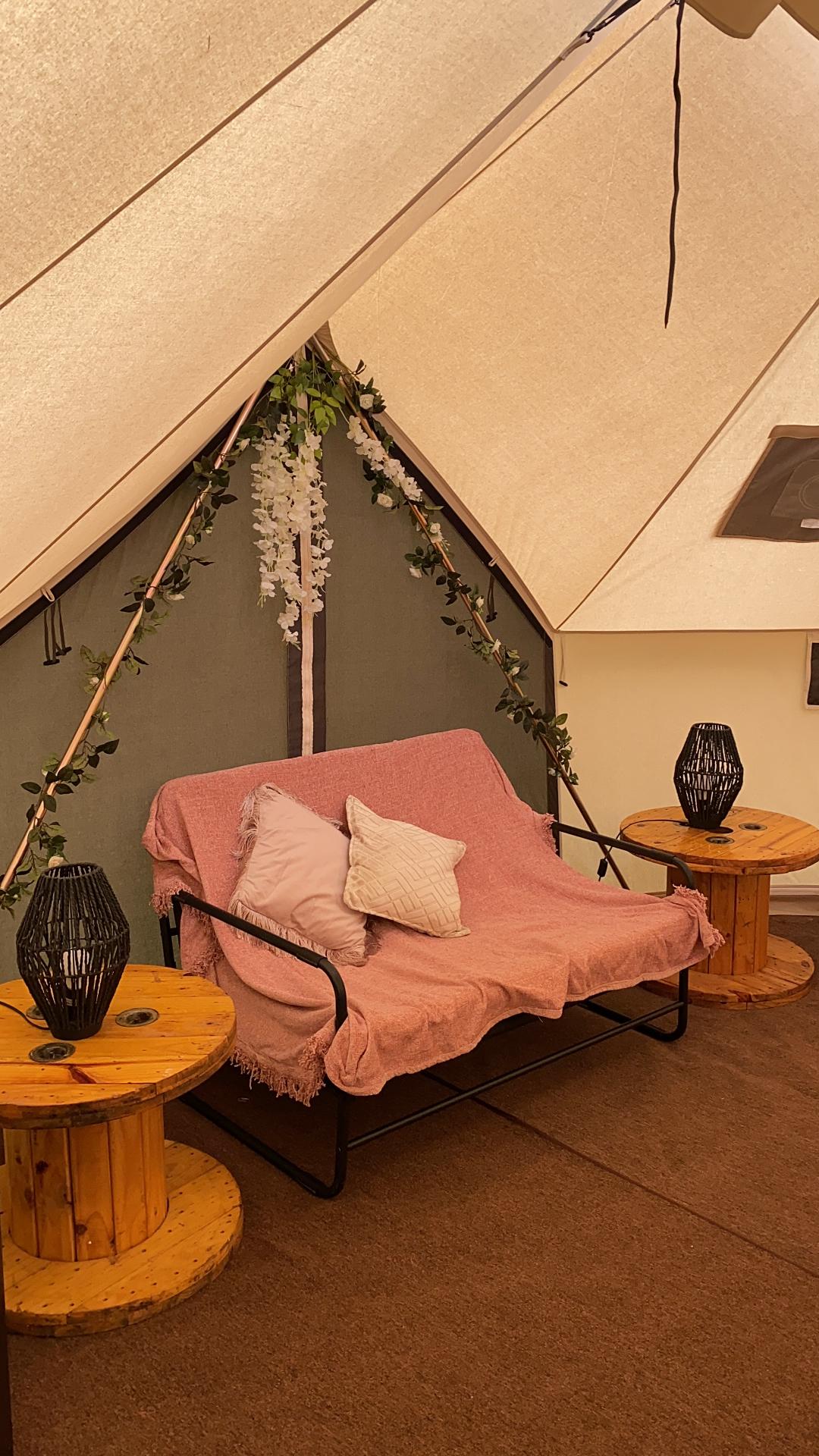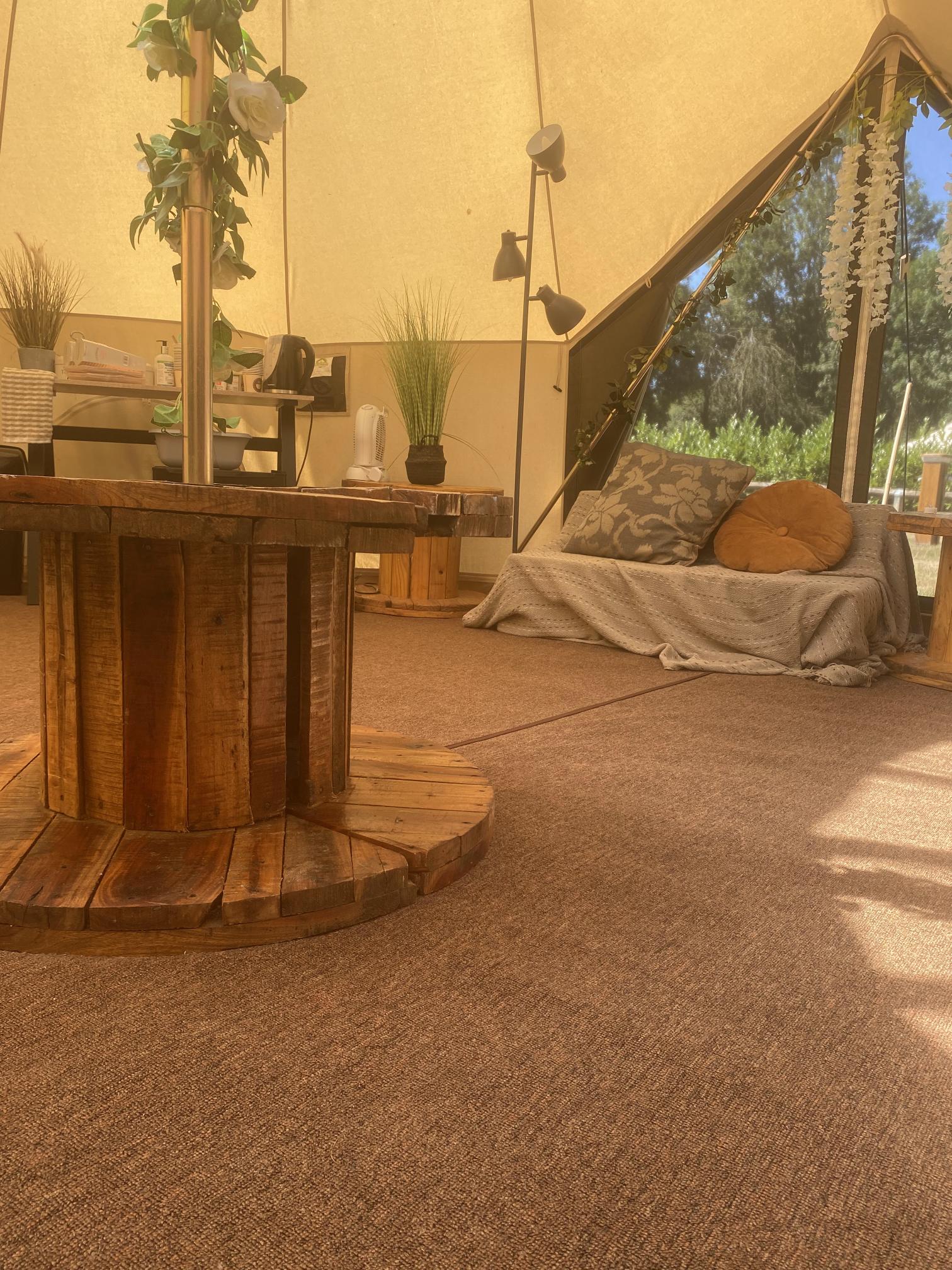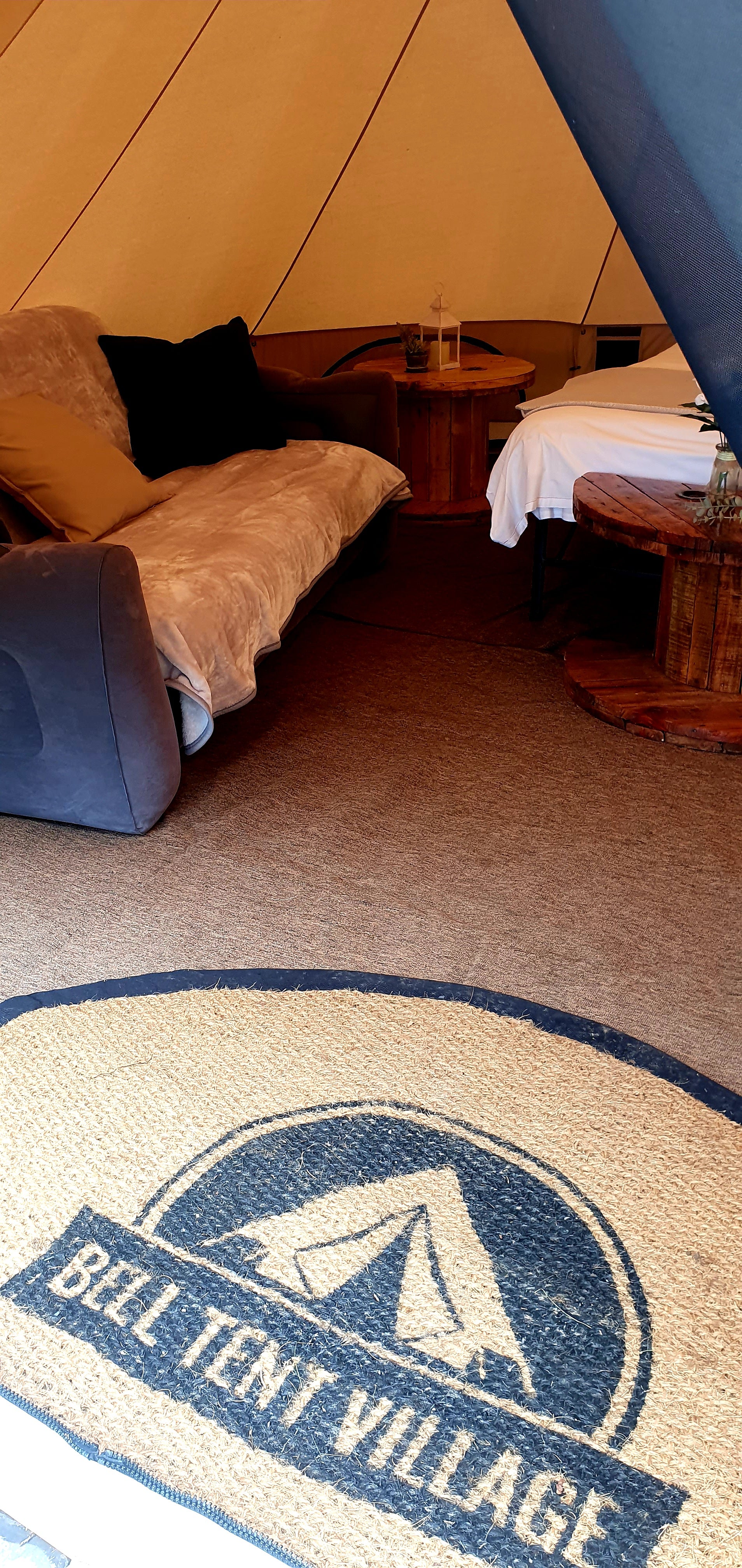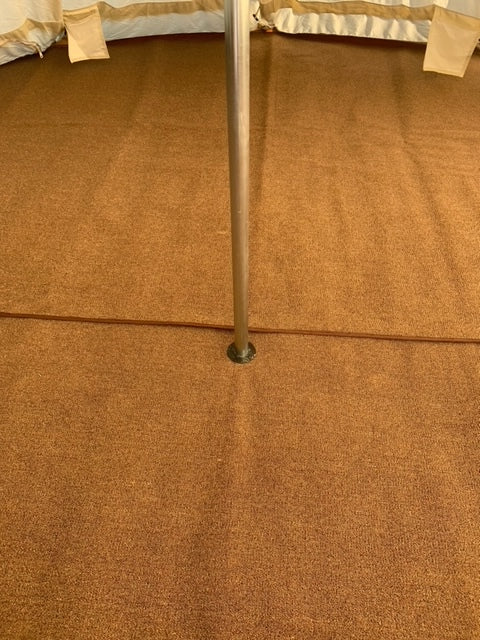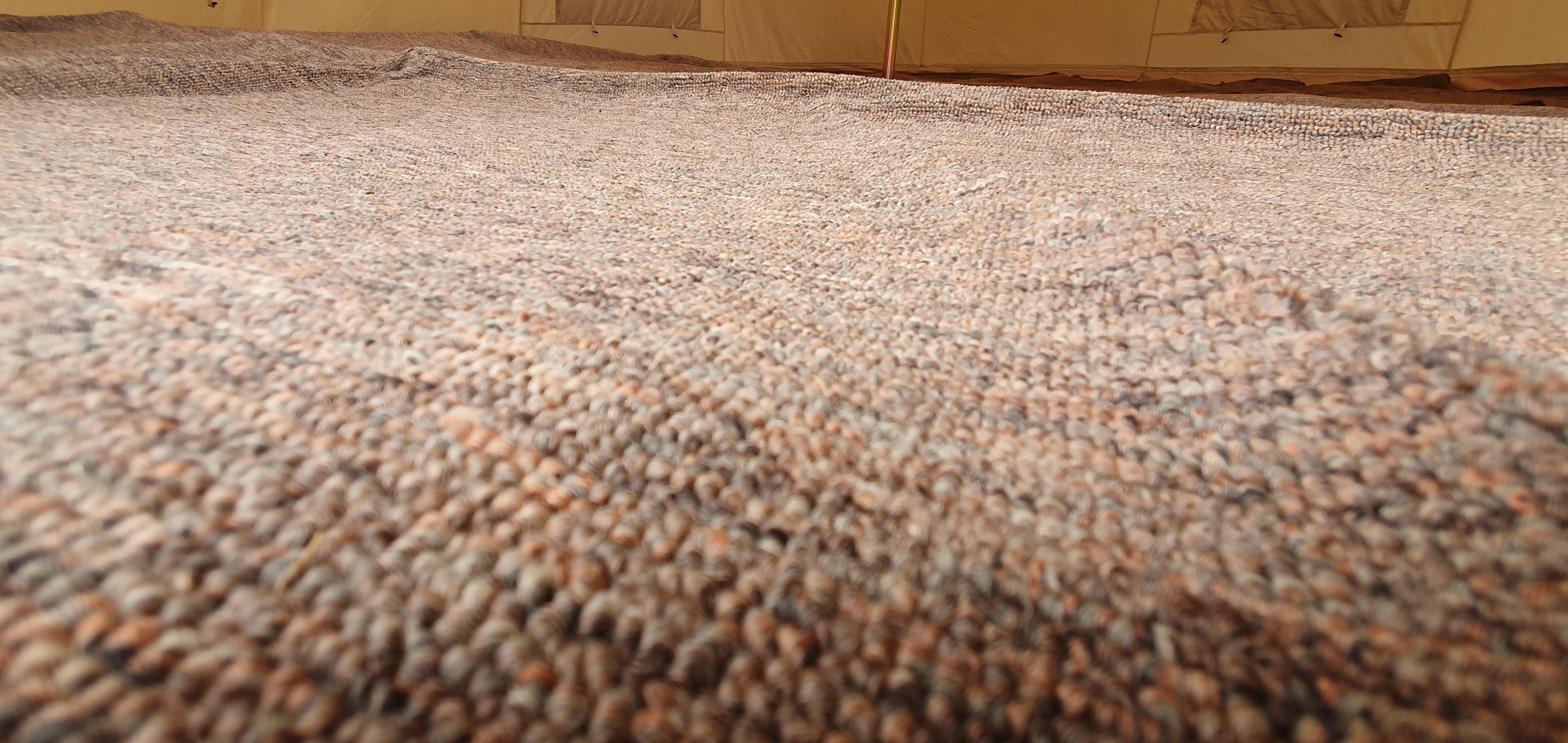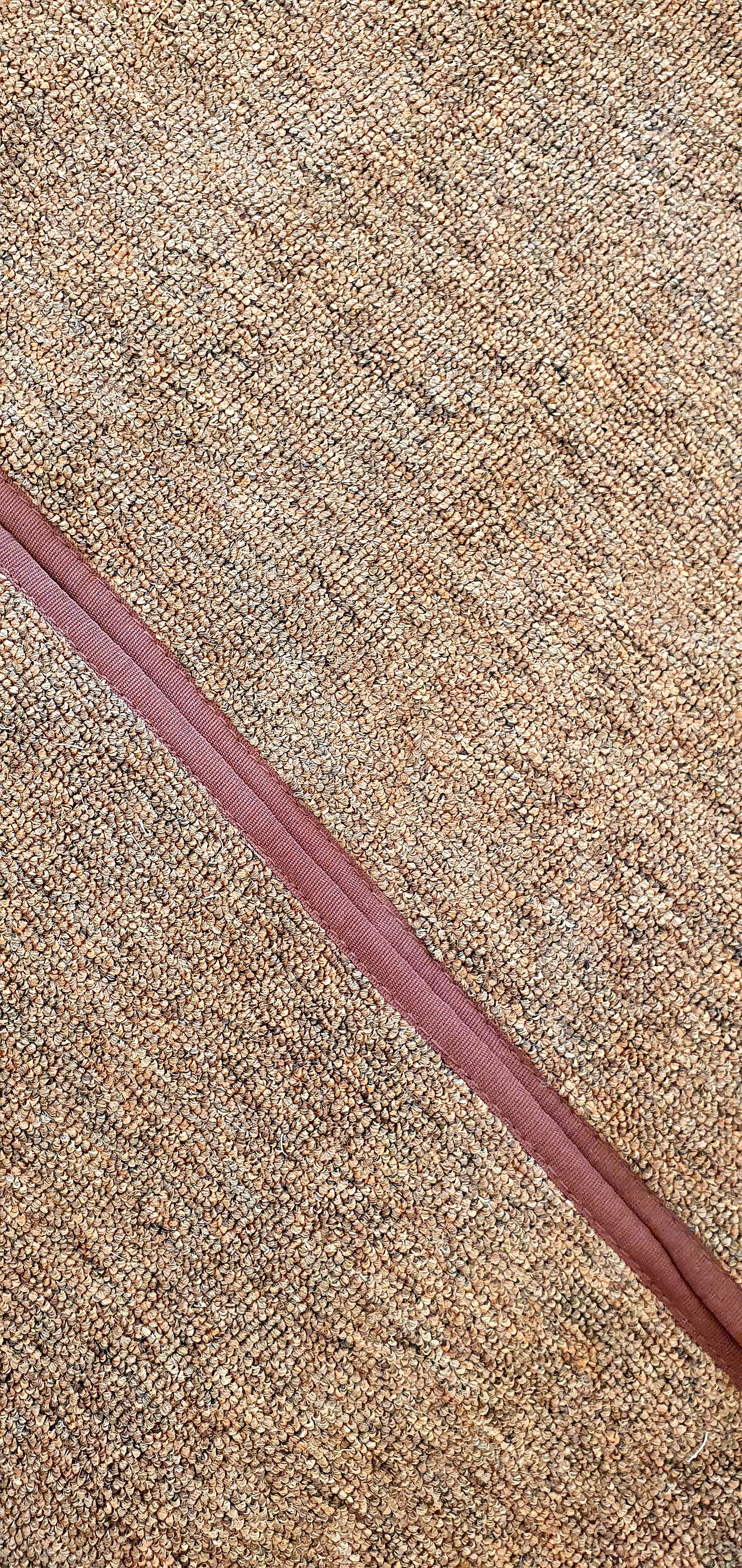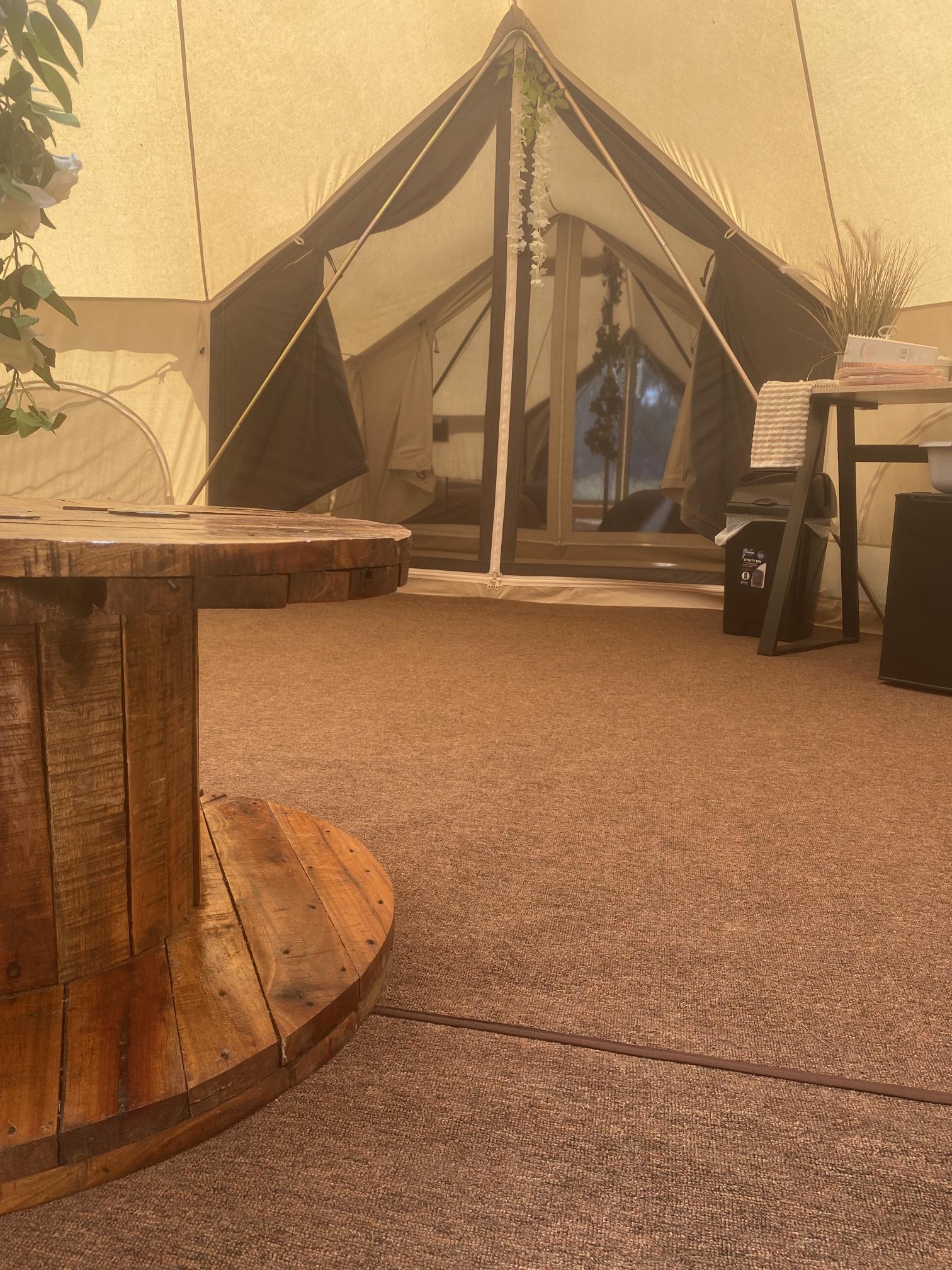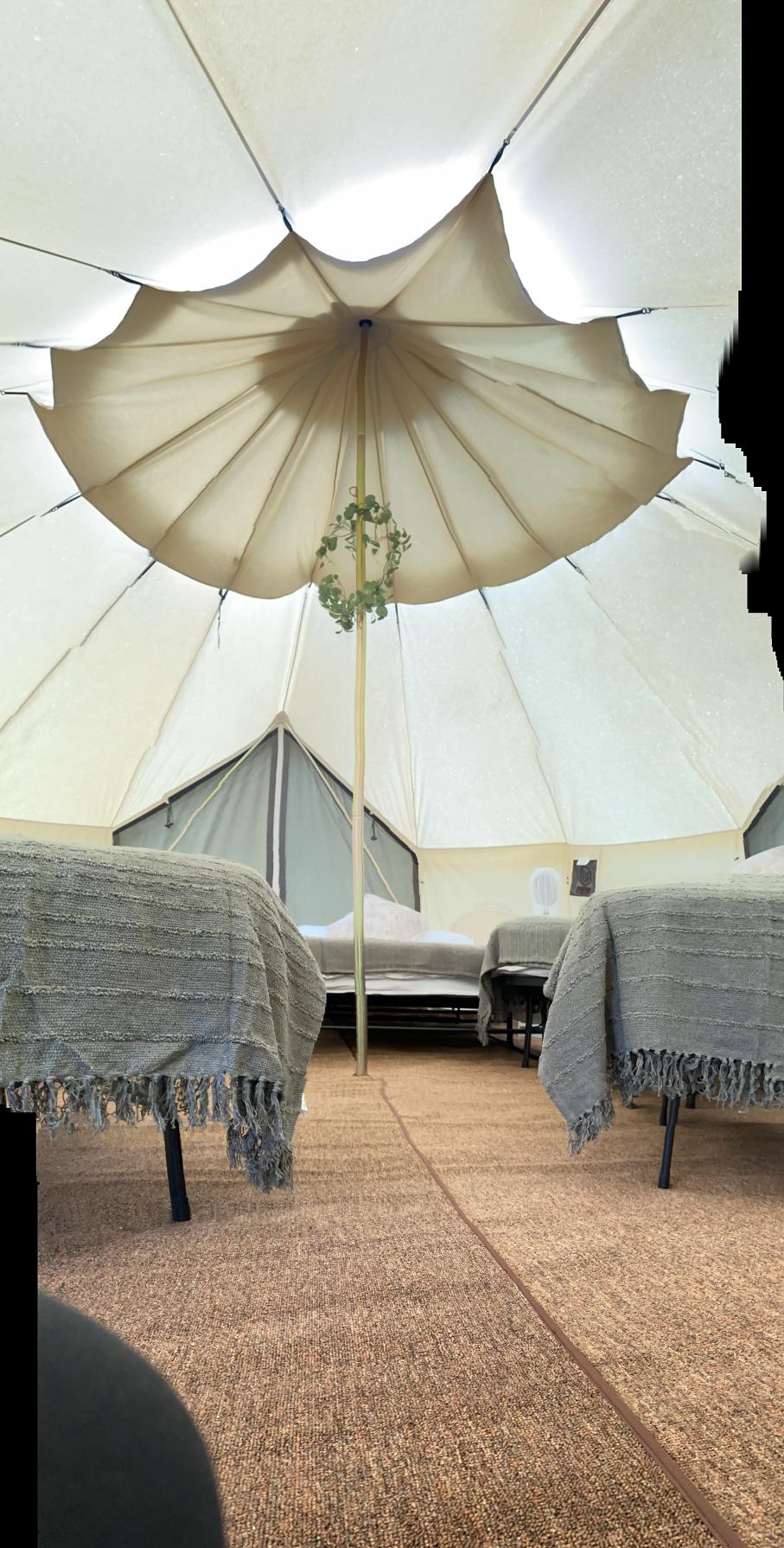 SoftCut Carpet Flooring
$320.19
Out of stock
Introducing Bell Tent Village Softcut Carpet: Elevate Your Yurt and Bell Tent Floors
Say goodbye to traditional coir and plastic PP matting for your yurts and bell tents! We've heard your feedback and are thrilled to introduce the perfect alternative: Bell Tent Village Softcut Carpet. Specifically designed to cater to the unique requirements of yurts and bell tents, this innovative carpeting solution is here to transform your camping experience.
Features
Ditch the Hassle: Unlike standard carpets, our Softcut Matting doesn't require a hole for a center pole. It's a versatile option perfect for both yurts and bell tents. But that's not all – let's dive into what makes our Softcut Matting stand out.
Compact Convenience: Our Softcut Matting rolls up smaller than coir alternatives, offering easy transport and storage. Its lightweight construction guarantees effortless handling, simplifying yurt or bell tent setup and teardown.
Luxurious Softness: Experience unparalleled comfort as our Softcut Matting boasts exceptional softness. Your feet will revel in the plush surface, a stark contrast to the rigidity of coir matting. Enjoy every moment spent inside your yurt or bell tent.
Seamless Elegance: Each Bell Tent Softcut carpet comes in two halves, where 1 full moon is the equivalent of 2 half mats. By placing two half carpets together, you achieve a flawless full moon effect that infuses warmth and a sense of home into your space.
Crafted to Last: Made from polypropylene with a durable latex backing, our Softcut Carpet ensures longevity. Its authentic texture adds an elegant touch, elevating your yurt or bell tent's ambiance.
Benefits of Softcut Carpets
Shield Your Groundsheet: Guard your yurt or bell tent's groundsheet against wear and tear, extending its lifespan.

Optimal Insulation: Banish ground chill, staying cozy no matter the weather.
Discreet Dirt Concealment: The color and looped material effectively hide dirt, preserving the pristine look of your yurt or bell tent.
Effortless Maintenance: A simple brush down maintains the Softcut Matting's allure, ensuring a hassle-free cleaning experience.
Flawless Flooring: Keep your yurt or bell tent's groundsheet smooth and even, erasing any uneven surfaces.
Enhanced Warmth: Add an extra layer of insulation, creating a snug, inviting atmosphere inside your yurt or bell tent.
Available Sizes
Carpet Size:
Package Size:
Carpet Size: 190cm x 380cm
Package Size: 248cm x 29cm x 29cm (15.5kg)
Carpet Size: 240cm x 480cm
Package Size: (25kg)
Carpet Size: 290cm x 580cm
Package Size: (45kg)
Unboxing Made Easy: Upon arrival, your Softcut Matting will be neatly rolled into 3m lengths for effortless transportation. Set up is a breeze! For detailed care instructions, consult our carpet care guide.
Upgrade Your Space: Elevate your yurt or bell tent's charm with our BTV Softcut Matting. Pair it with our entrance rugs for a stylish, functional ensemble. Experience the transformative power of Softcut Matting in creating a cozy haven within your yurt or bell tent. Upgrade today!
Coir vs Carpet
What's best for you?
Coir VS Carpet
What style/look does Coir offer?
Coir is a traditional type of flooring for Bell Tents and marquees.
How much travel space for Coir?
Packed in halves, it can be bulky and probably not suitable if you have a small car.
Coir is reasonably light in smaller sizes <5m. The 5m coir weighs 18KG per half.
Coir is a very hard wearing and naturally very tough.
Slightly rough on the foot however very cosy & 10 times better than leaving the tent floor without any matting!
How easy is Coir to clean?
Shake, pat or gently scrub with soapy water. Easy to clean and maintain.
What style/look does Carpet offer?
Carpet offers a modern feel, look and is the newwest edition of Bell Tent Flooring.
How much travel space for Coir?

Carpet rolls into small long tubes (30W x 150 or 200L)cm depending on how you roll and fold for transporting.
10/10 BTV Carpet is lighter than Coir matting. For example 5m Coir is 18KG per half, carpet is 14KG.
Man made, Fast drying, less odours, very durable
How comfortable is carpet?
Carpet is soft, warm and great for the kids
How easy is Carpet to clean?
Brush, hoover or hand wash with soapy water
Best features
Get the best out of your soft cut carpet
Hard wearing
Our soft cut carpets are made to last. Say yes to long-lasting items.
Compact
Roll up into tight compact mats. No heavy lifting needed.
Protection
Groundsheets need to be protected. Our Soft cut Carpets do just that.
Provides warmth
An full proof way to remove the chill factor from the ground.