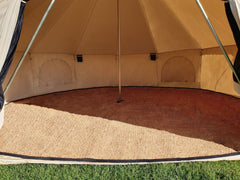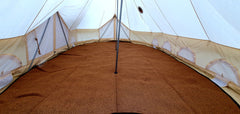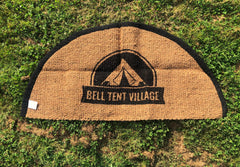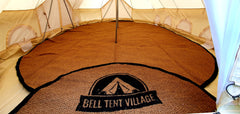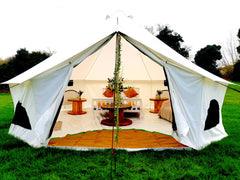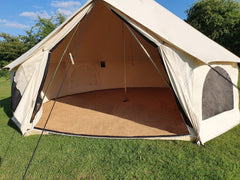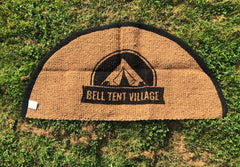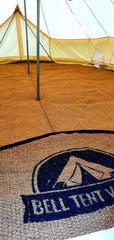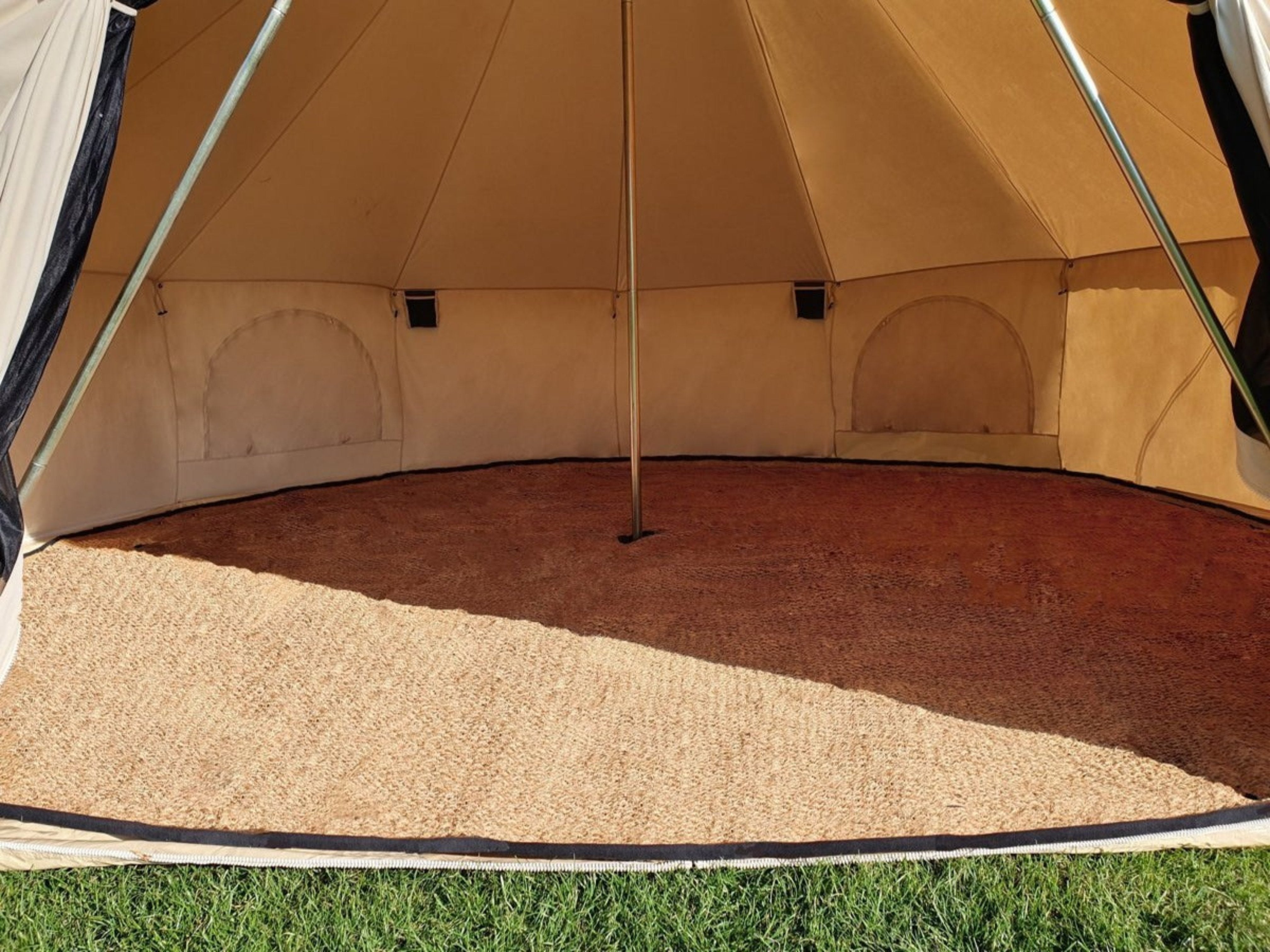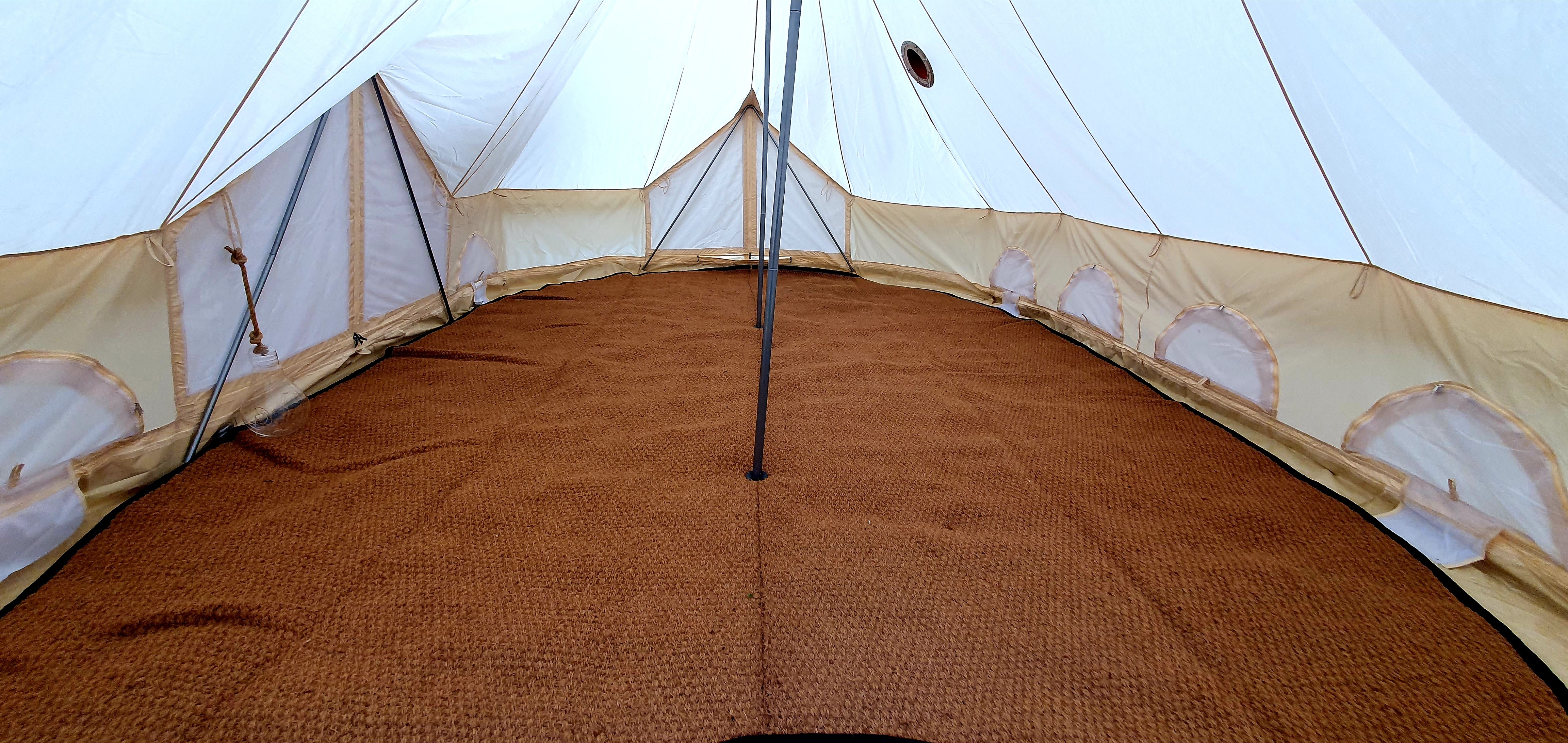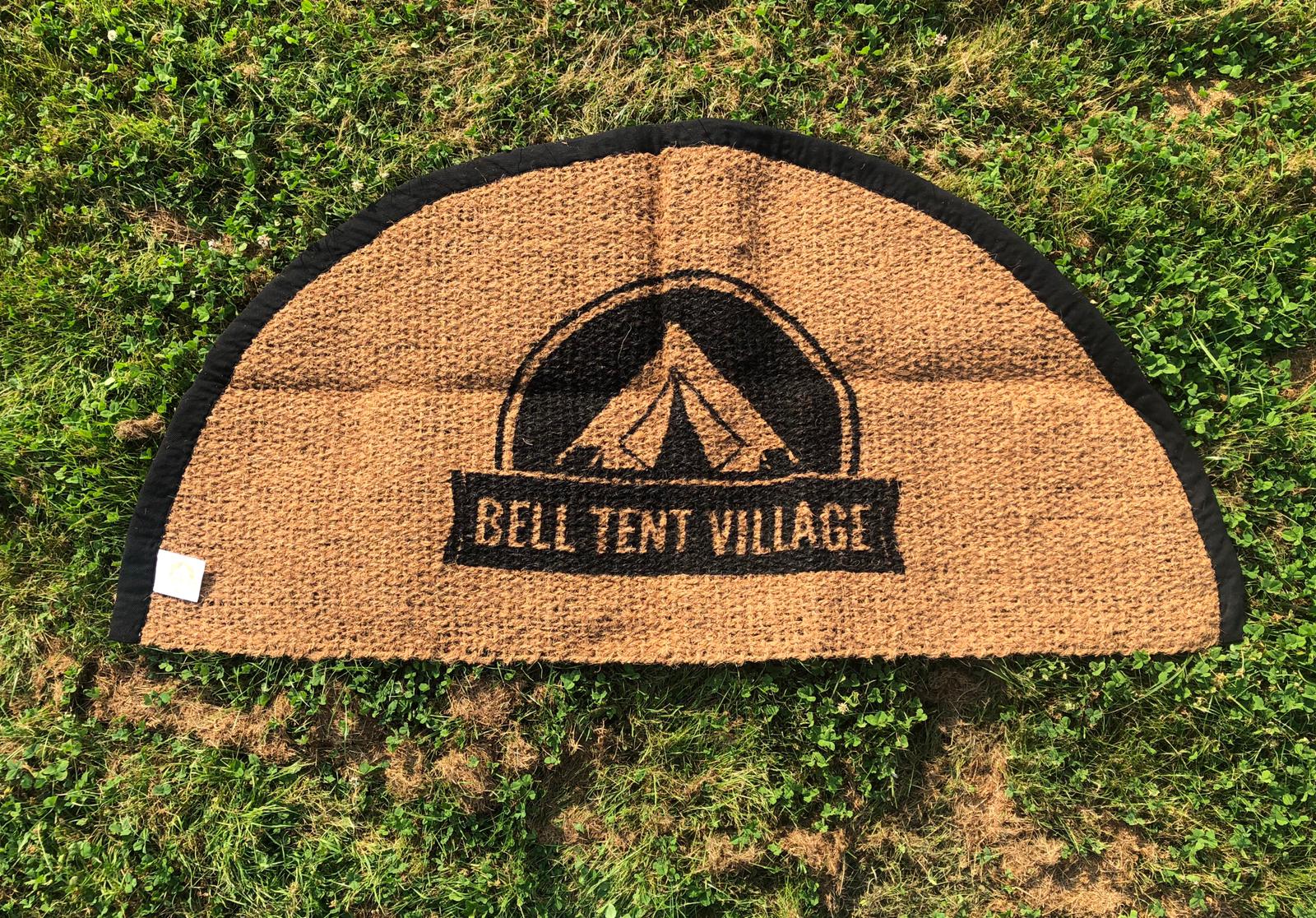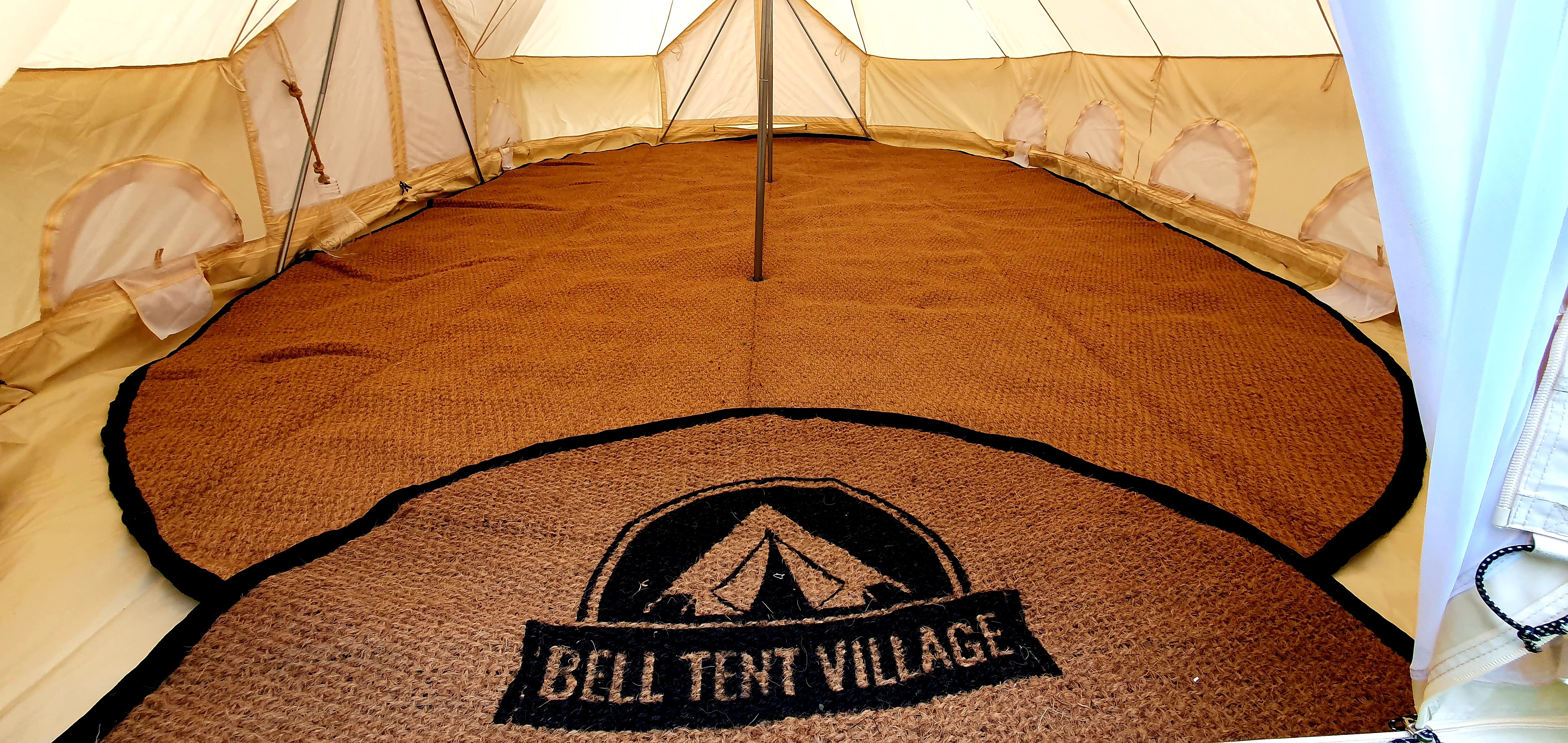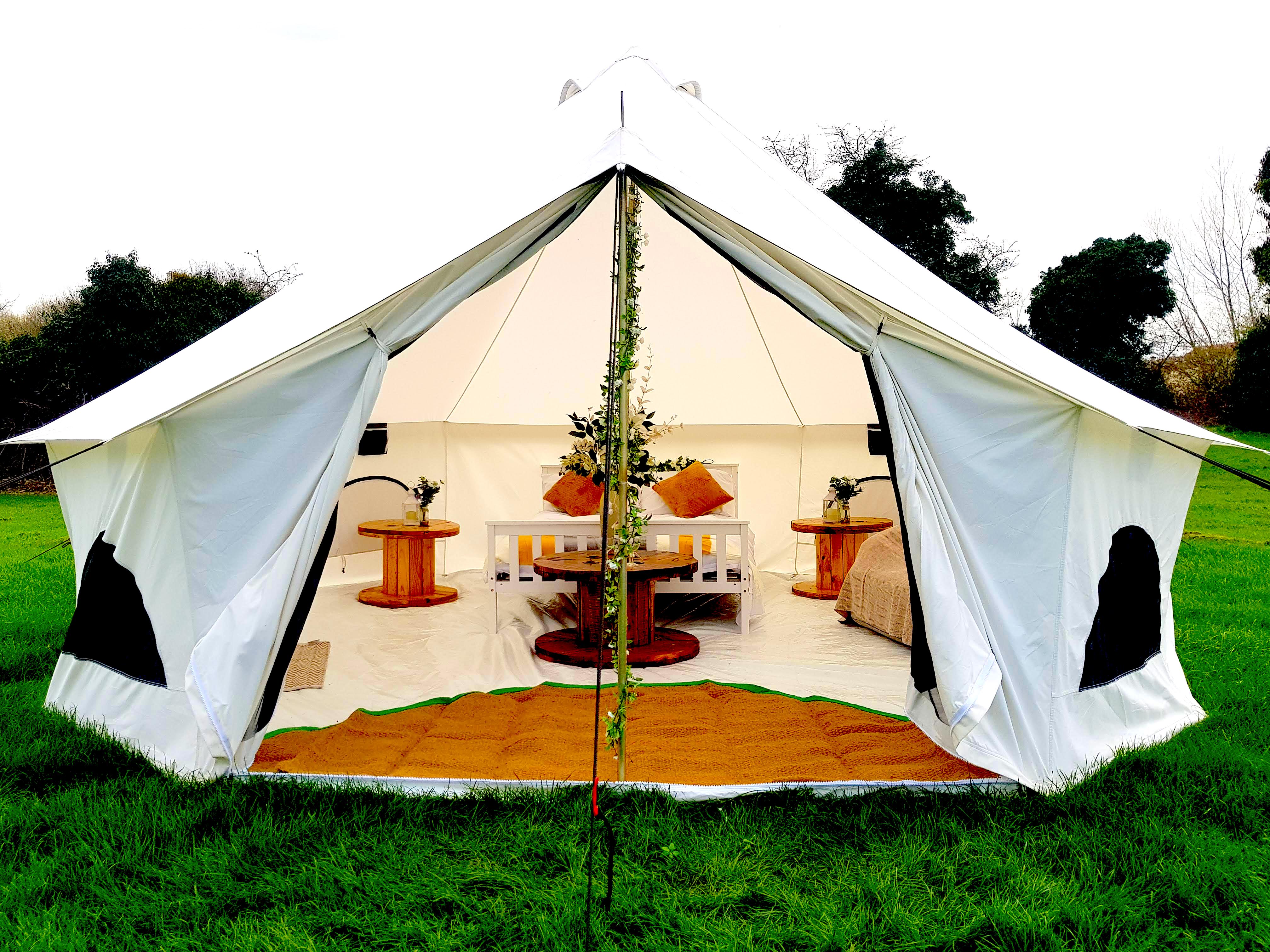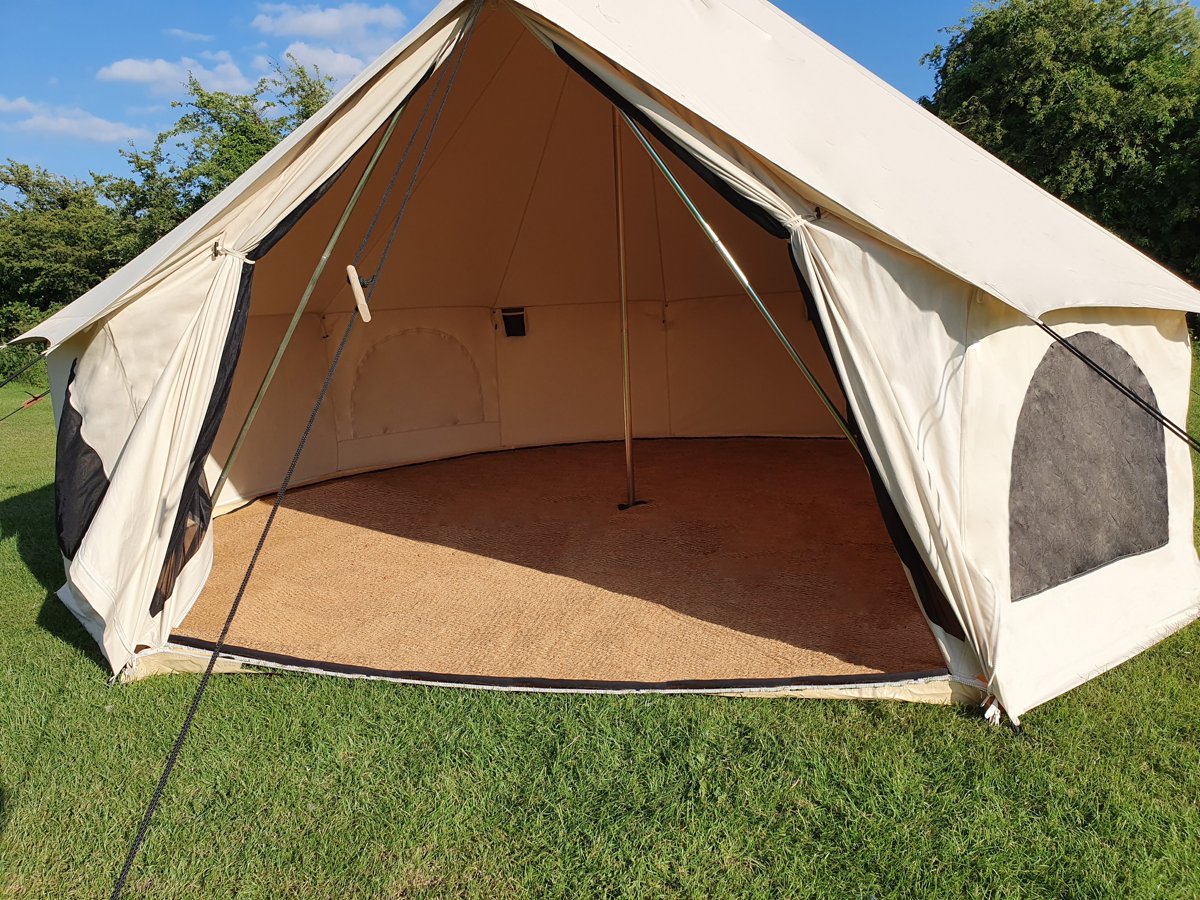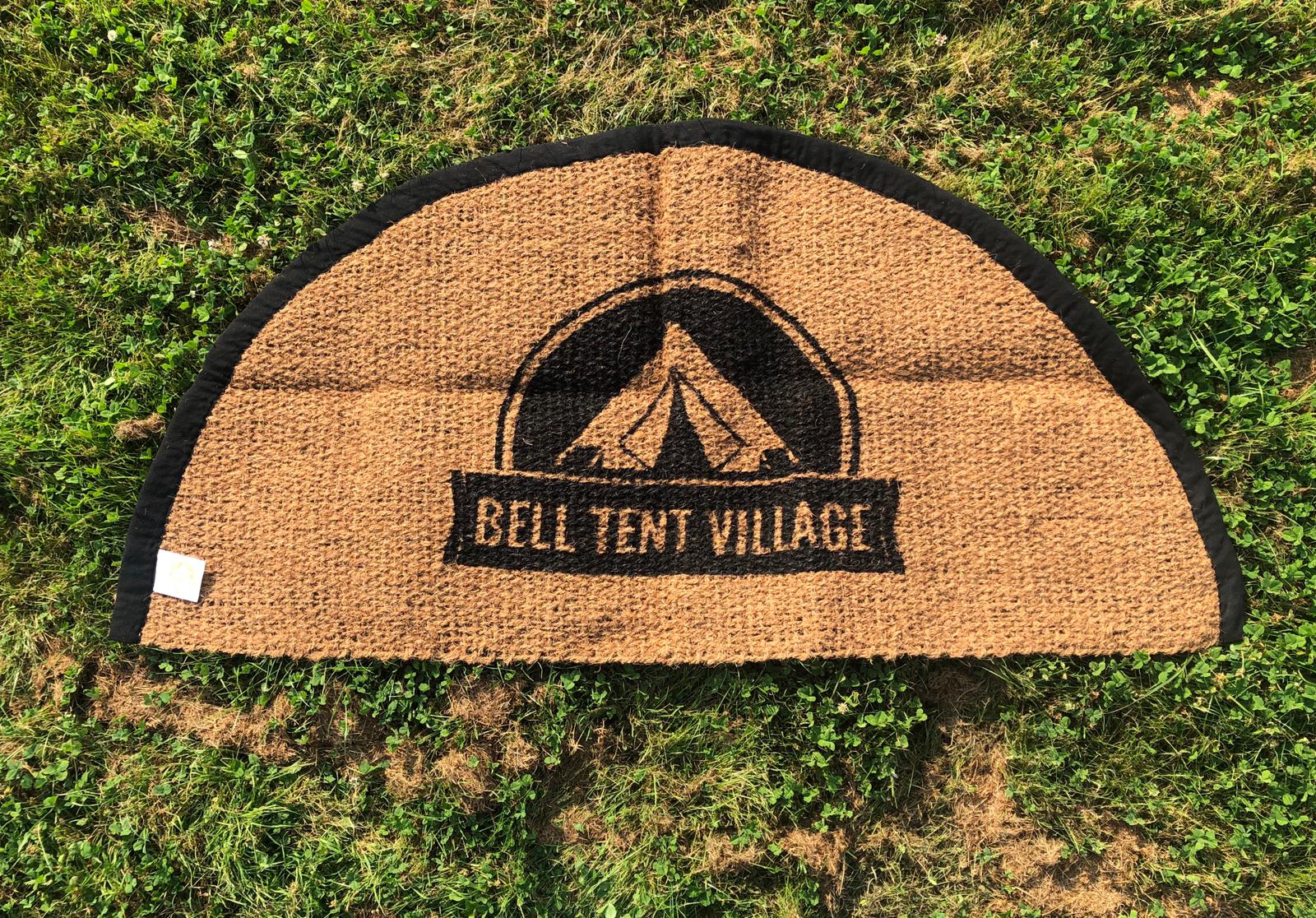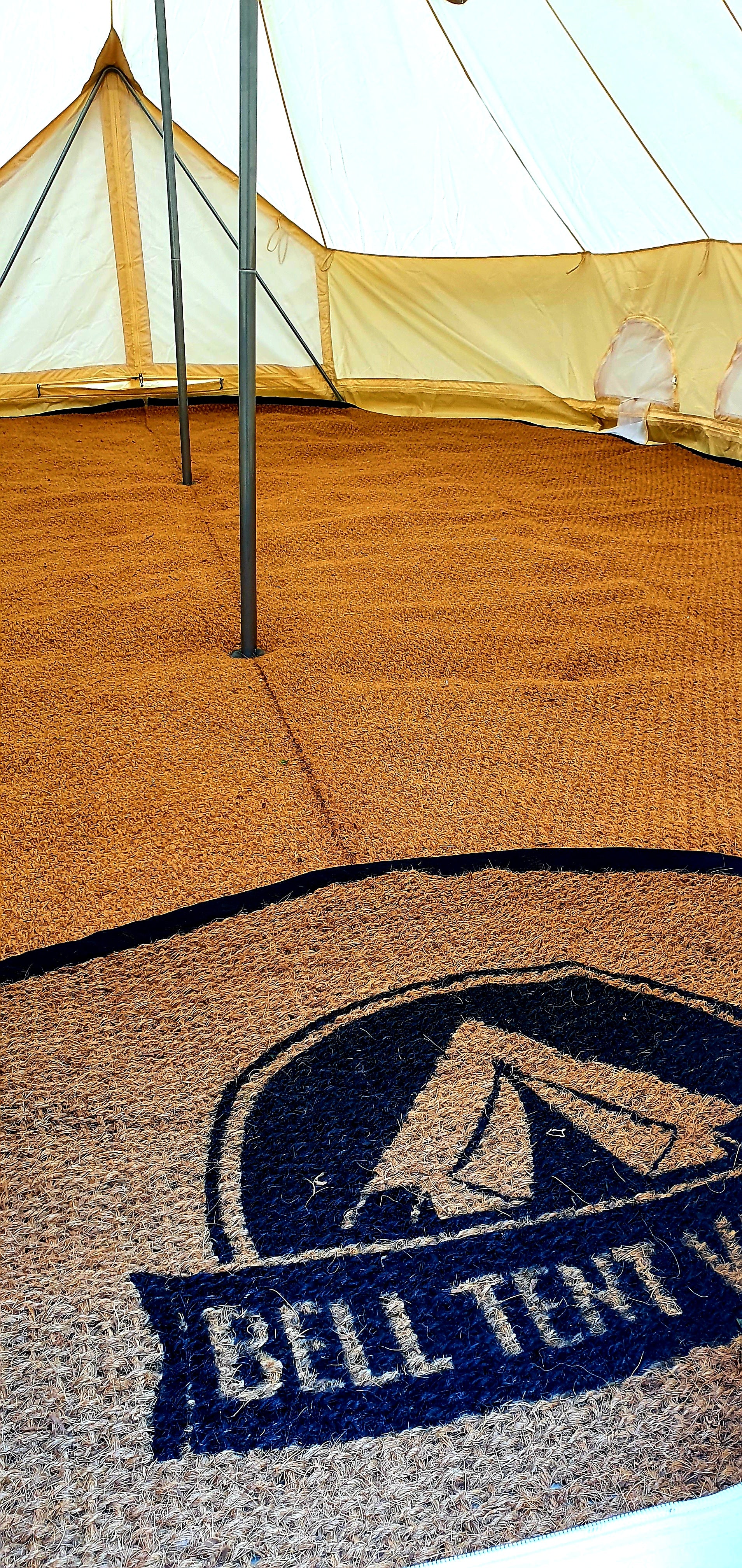 Coir Matting
$53.36
Out of stock
Bell Tent Coir Matting
Introducing Our Bell Tent Coir Matting - Experience Luxury and Comfort in Your Tent Our Bell Tent
Coir Matting is the epitome of luxury and comfort, meticulously crafted from premium coir to elevate your camping experience. Whether you're hosting guests of different ages or seeking the perfect finishing touch for your Bell Tent, our coir matting is an ideal choice.
Features:
Premium Coir Material: Made from high-quality coir, our matting has a slightly rough texture like a doormat, providing both durability and style.
Conveniently Compact: The weave type allows the Bell Tent Coir Matting to be easily folded and rolled into tight bundles, measuring 60 x 60 x 20 cm for sizes 4m and 5m.
Easy Assembly: All Bell Tent mats come in two halves, where 1 half mat forms a Half Moon and 2 half mats create a Full Moon effect floor covering when placed together seamlessly.
Create a Glamping Experience: Elevate your camping style with our coir matting, adding warmth and a homely feeling to your Bell Tent.
Benefits of Coir Mats:
Groundsheet Protection: Coir mats help safeguard your groundsheet from rips and tears.
Improved Comfort: The matting takes away the chill from the ground, enhancing your camping comfort.
Conceals Dirt: Dust and soil are efficiently collected underneath the coir matting, staying hidden until you pack away, reducing cleaning efforts.
Easy Maintenance: Cleaning is a breeze - simply brush down the matting to keep it in top condition.
Ensures a Flat Groundsheet: Enjoy a smooth and flat groundsheet surface, thanks to the coir matting's even texture.
Available Sizes:
***Dimensions provided are Width x Length x Depth in centimeters and refer to the size of a single Half Moon***
Matt Size: 90cm x 180cm x 8mm
Package Size:
Matt Size: 90cm x 180cm x 8mm
Package Size:
Matt Size: 140cm x 280cm x 8mm
Package Size:
Matt Size: 190cm x 380cm x 8mm
Package Size: 80cm xx 52cm x 25cm (10.5kg)
Matt Size: 240cm x 480cm x 8mm
Package Size: 80cm x 67cm x 30cm (15.7kg)
Matt Size: 290cm x 580cm x 8mm
Package Size: 83cm x 80cm x 38cm (27kg)
Matt Size: 340cm x 680cm x 8mm
Package Size: 90cm x 92cm x 41cm (39kg)
Matt Size: 390cm x 780cm x 8mm
Package Size: 115cm x 97cm x 67cm (52kg)
Matt Size: 190cm x 590cm x 8mm
Package Size: 90cm x 48cm x 32cm (18.5kg)
Transform your tent into a luxurious and cozy retreat with Bell Tent Coir Matting. Discover the perfect blend of style and functionality for your camping adventures.
Coir vs Carpet
What's best for you?
Coir vs Carpet
What style/look does Coir offer?
Coir offers a traditional feel.
How much travel space for Coir?
Not suitable if you have a small car!
8/10 - Coir is reasonably light in smaller sizes <5m
Coir is a very hard wearing natural material
6/10 - Slightly rough on the foot, cosy & authentic
How easy is Coir to clean?
Shake, pat or gently scrub with soapy water
What style/look does Carpet offer?
Carpet offers a modern feel
How much travel space for Carpet?

Carpet rolls into small tubes (30W x 200L)cm
10/10 BTV Carpet is lighter than Coir matting.
Man made, Fast drying, less odours, very durable
How comfortable is Carpet?
Carpet is soft, warm and great for the kids
How easy is Carpet to Clean?
Brush, hoover or hand wash with soapy water
Best features
Get the best out of your coir matting
Hard wearing
Our Coir mats are made to last. Say yes to long-lasting items.
Compact
Fold and roll up into tight compact mats. No heavy lifting needed.
Protection
Groundsheets need to be protected. Our Coir mats do just that.
Provides warmth
An affordable way to remove the chill factor from the ground.