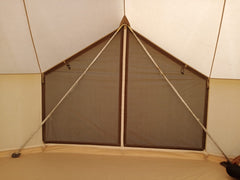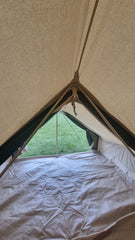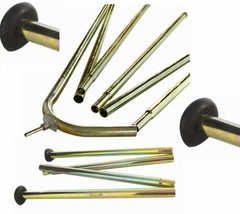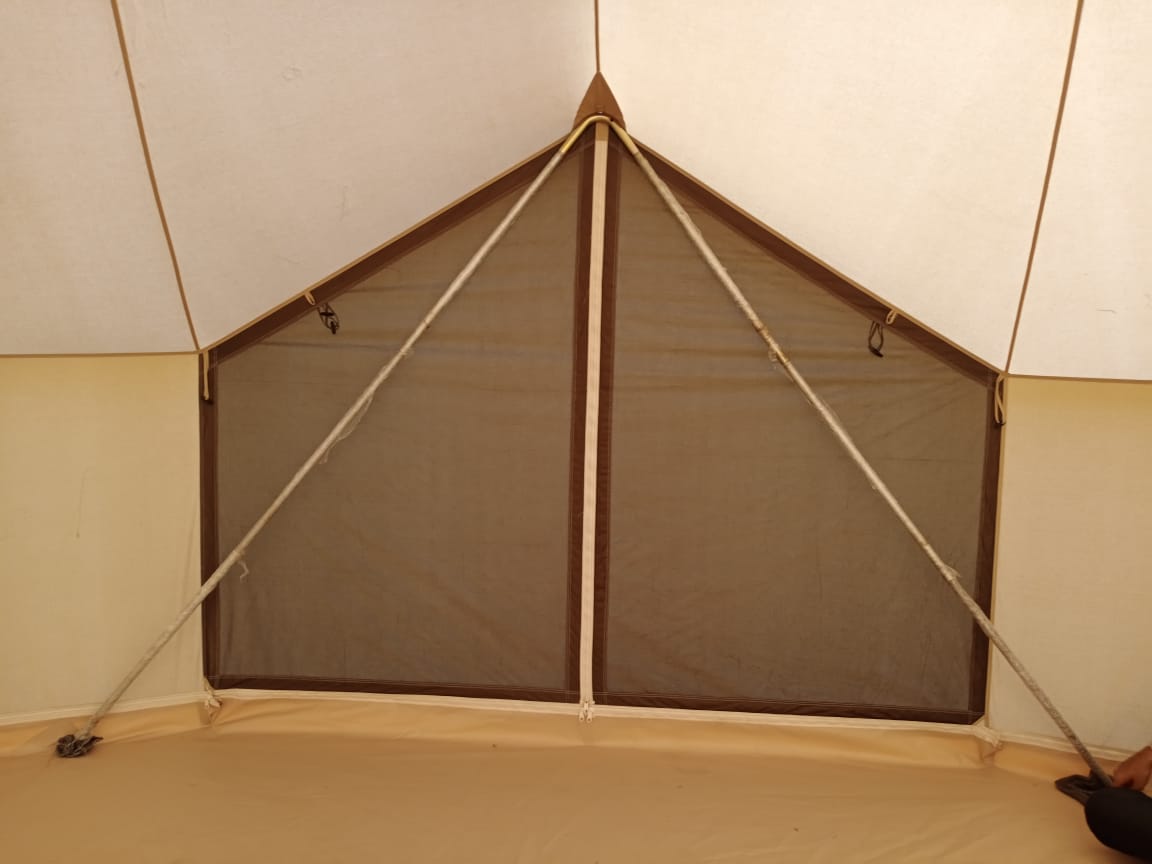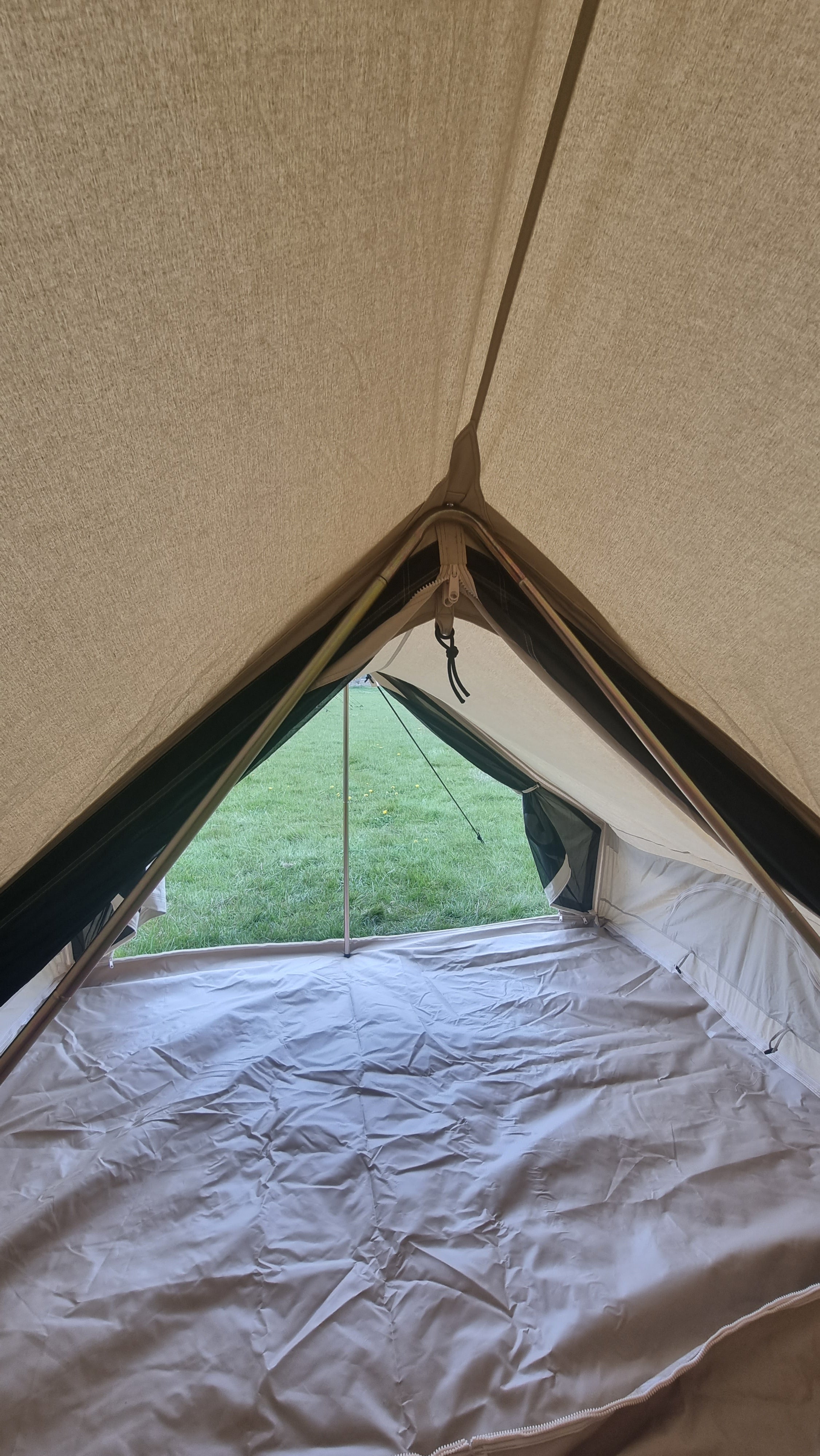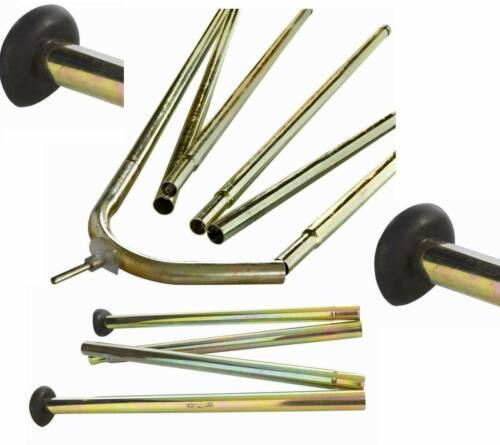 Bell Tent Metal A-Frames - Standard & XL
Out of stock
Bell Tent Metal A-Frames - Standard & XL
Introducing the XL Bell Tent Centre Pole Upgrade Kit - the perfect solution for stabilizing your XL Bell Tent and enhancing your camping experience. If your existing XL Bell Tent pole is rocking in the wind or you simply want to upgrade or replace it, our premium centre pole is the answer.
Key Features:
Superior Stability: Our XL Bell Tent poles are specifically designed to handle the extra weight and size of XL tents. Constructed from thick rolled stainless steel, these poles offer superior strength and stability, ensuring that your tent remains sturdy and secure even in windy conditions. The zinc coating provides added protection against rust and corrosion, extending the lifespan of the poles.
Heavy-Duty Construction: With a thicker profile compared to standard Bell Tent poles, our XL poles are engineered to handle the additional load. The robust stainless steel material provides exceptional durability, giving you the confidence that your tent structure is well-supported.
Wire Cable Spring-Loaded Design: The centre pole is equipped with a wire cable and spring-loaded mechanism, allowing for easy setup and takedown. The spring-loaded feature ensures a secure and snug fit, preventing any unwanted movement of the pole during use. Experience hassle-free installation and disassembly with this convenient design.
Rubber Stoppers: To further enhance stability and prevent slippage, our XL Bell Tent centre pole comes complete with rubber stoppers. These stoppers securely grip the ground, providing a firm anchor point for the pole. Say goodbye to wobbly poles and enjoy a stable and secure camping environment.
D Hoop for Hanging Essentials: We understand the importance of having a functional and organized tent space. That's why our XL Bell Tent centre pole is equipped with a D hoop. Hang your essential items, such as a night light or other accessories, conveniently within reach, keeping your tent tidy and maximizing the available space.
Upgrade or replace your existing XL Bell Tent centre pole with our premium XL Bell Tent Centre Pole Upgrade Kit. Experience enhanced stability, durability, and convenience for your XL tent. Create a secure and comfortable camping haven with ease. Order now and take your camping adventures to the next level.
We have gone paperless!
Below is the link to our instruction manuals:
https://belltentvillage.co.uk/pages/instruction-manuals