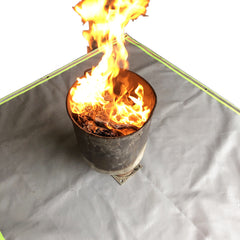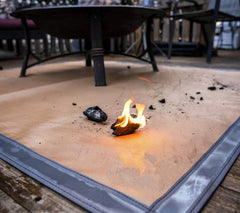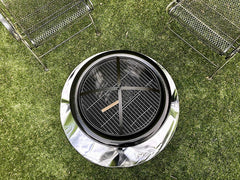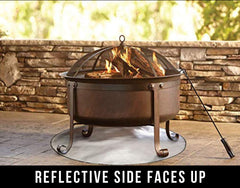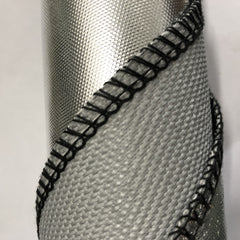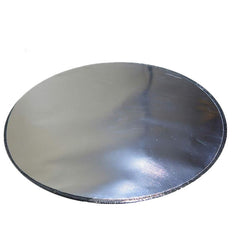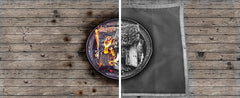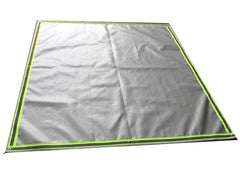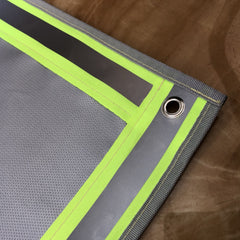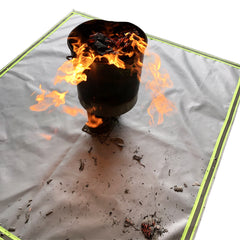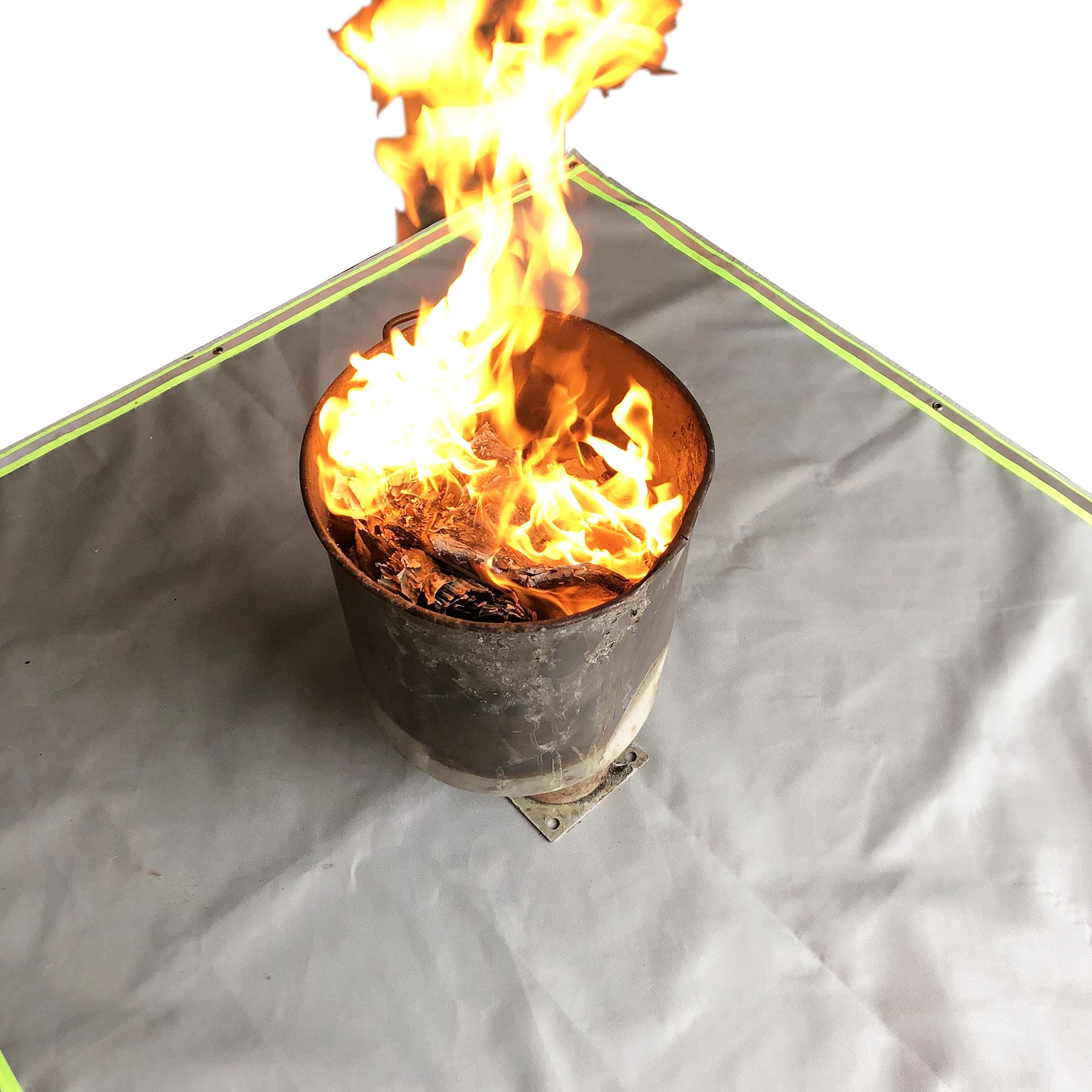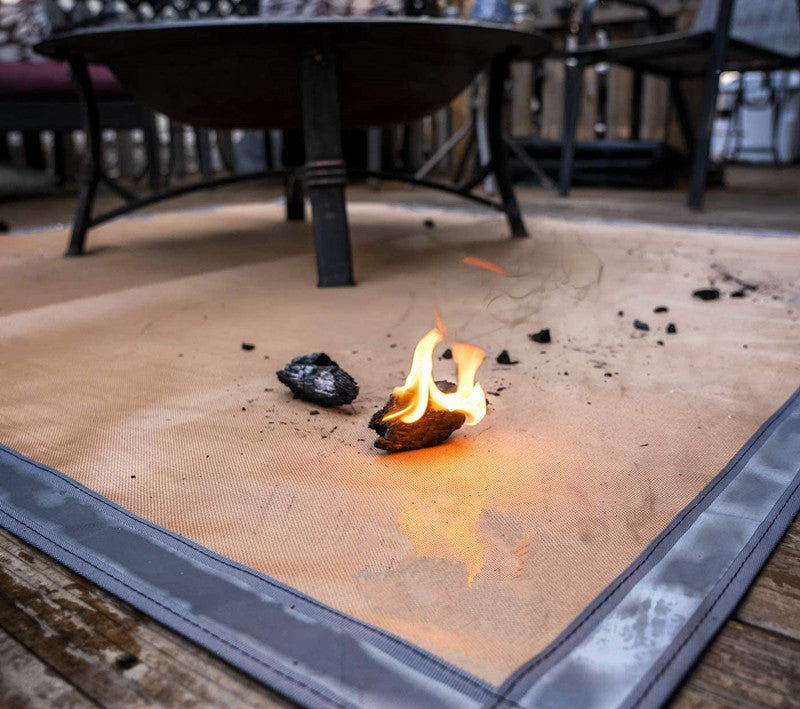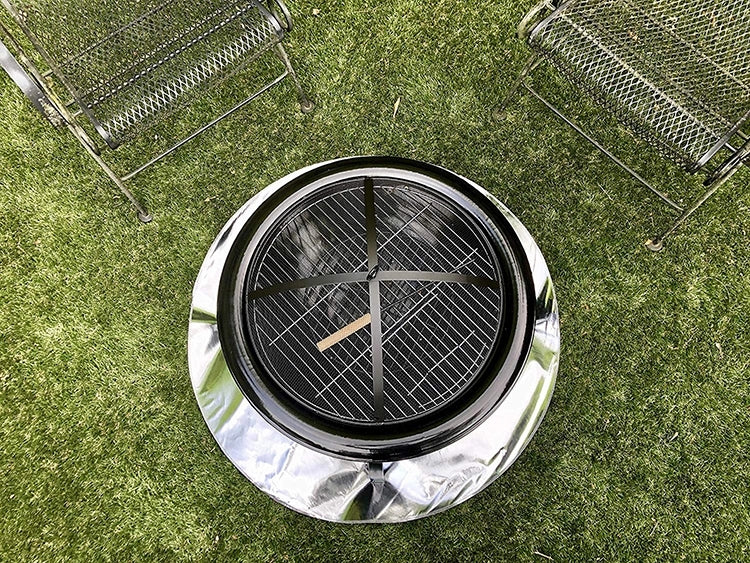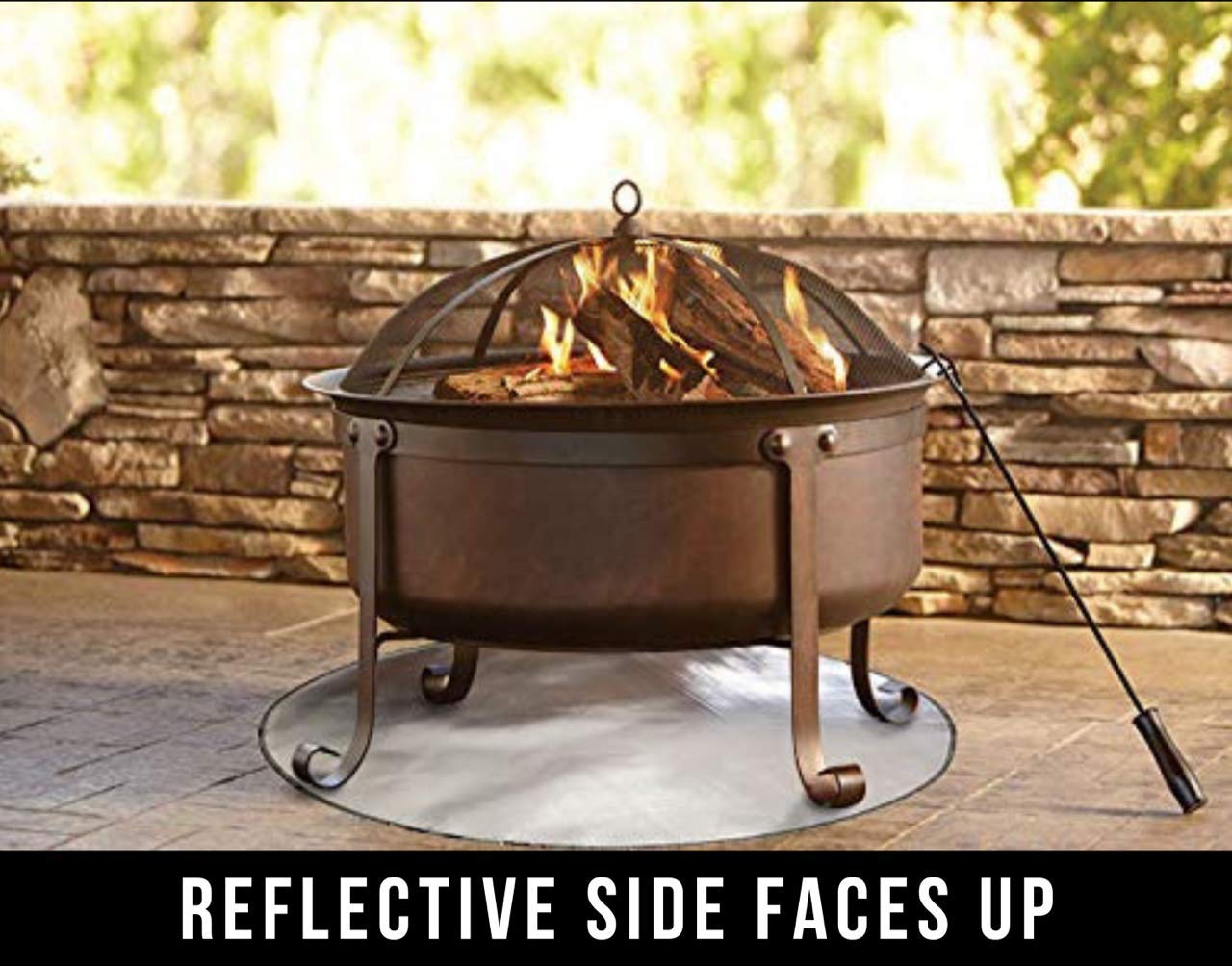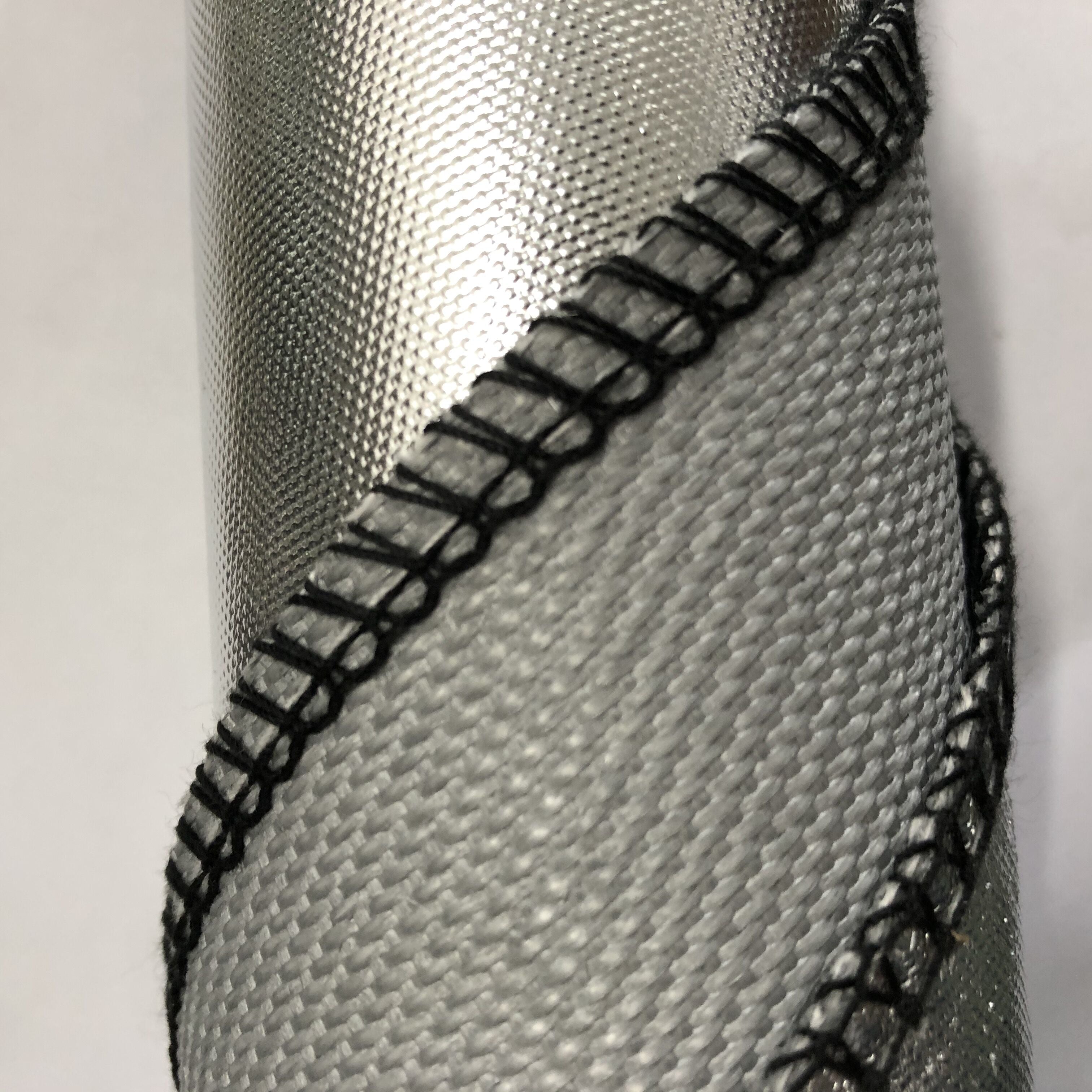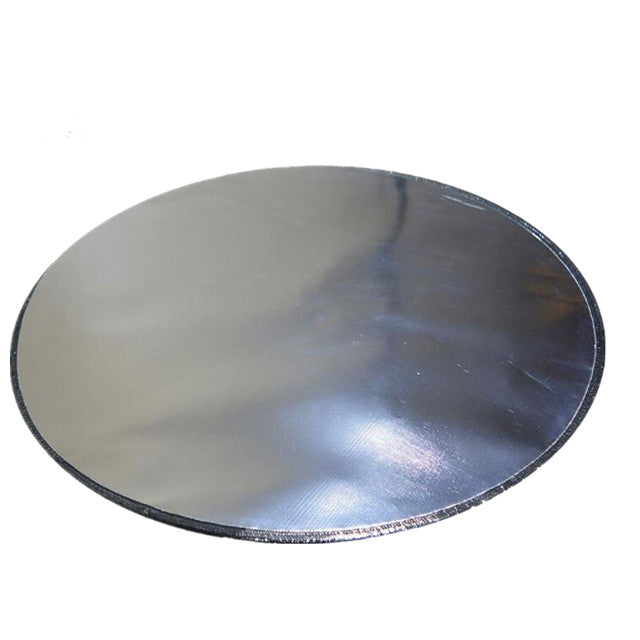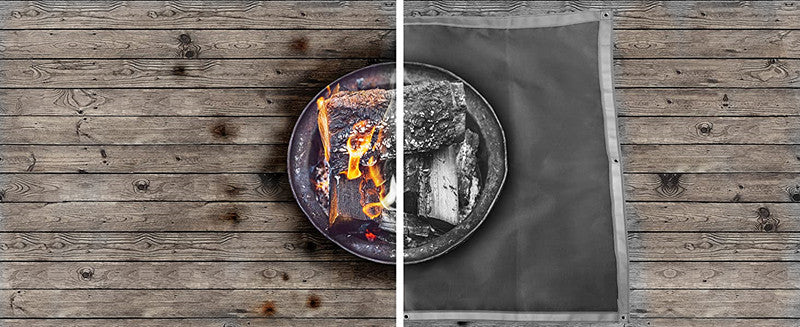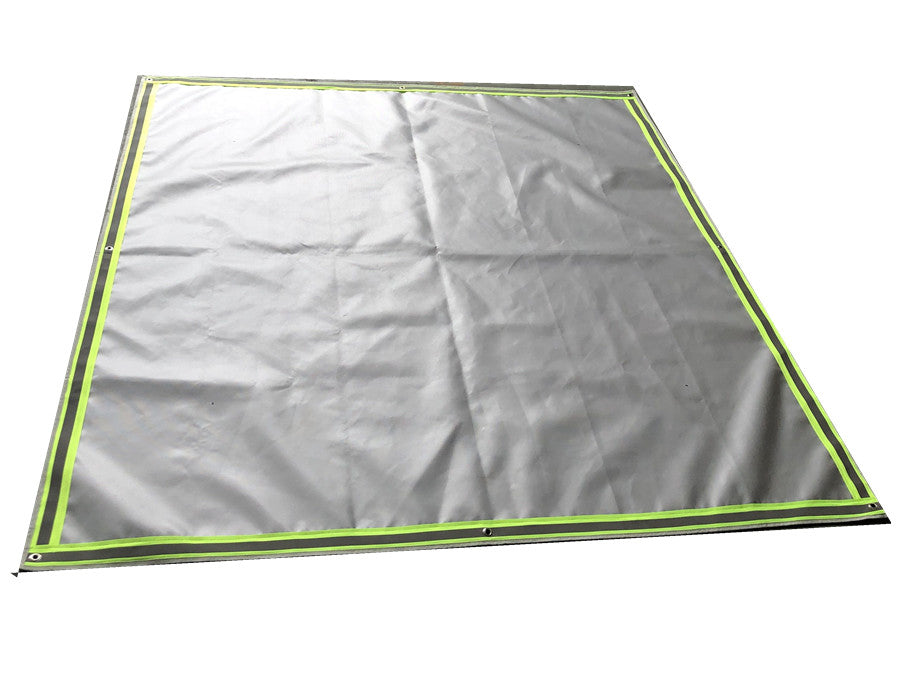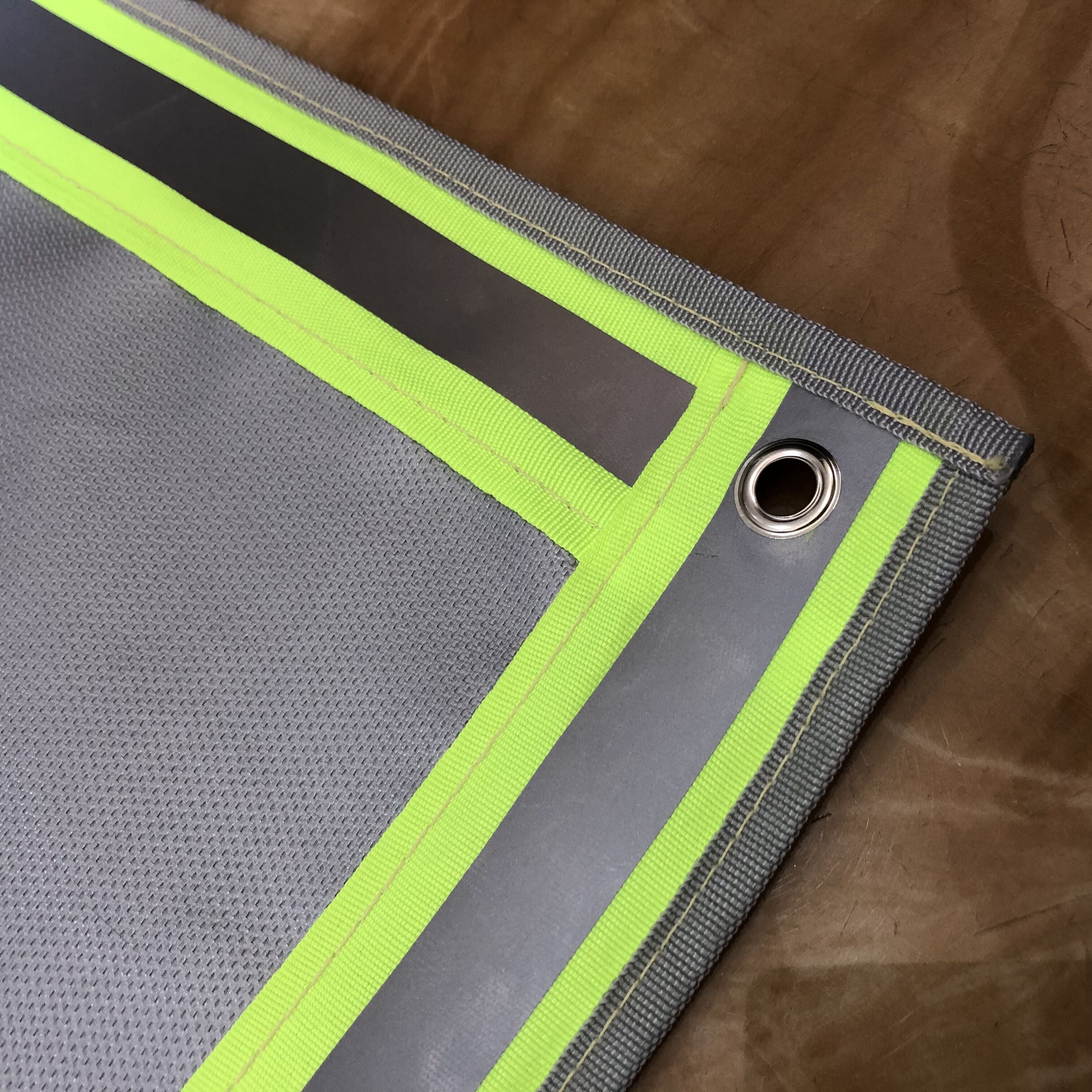 Outdoor Heat Protective Mat
$74.71
Out of stock
Outdoor Heat Protective Mat
Safely catch and allow sparks and hot debris to cool safely on the reflective outdoor heat mat. Made from high heat resistant fibreglass and reflective aluminium foil to help protect from heat.
Our outdoor heat mats can be used to help add protection when using an outdoor wood-burning stove.
Also good at protecting the lawn when having BBQ's, your decking, and even patios and driveways.
For use with BBQ's, wood burners, stoves, fire pit, smoker, chimineas
Features
Helps protect the area from heat
Durable and reflective heat properties
Waterproof
Easy to clean
Lightweight
Using PVC Bell Tent Flooring OR Coir matting
We recommend using large matting folded in two for extra protection.
Please note heat can still be transferred through the heat mat melting materials positioned underneath the matting. It is advised that hot debris should be extinguished immediately with water. Only use this mat as an extra safety barrier to prevent immediate damage, burns or fire. Operating Instructions Leave a minimum distance of 6" between the mat and the heating element Max heat resistance to 100 degrees for short periods of time For outdoor use Do not place burning fuel directly onto the outdoor heat mat Face reflective area upwards
UK:
Standard Shipping (2-3 Working Days) - £0-£99 = £5.99
Express Shipping (1-2 Working Days) - £100 = Free
Express Shipping (1-2 Working Days) - <£100 & 0kg-100kg = £9.99
Express Shipping (1-2 Working Days) -101kg+ = Free
Europe:
Europe by Road (5-10 days)- 0kg–10kg = £14.99
Europe by Road (5-10 days)- 11kg–25kg = £49.99
Europe by Road (5-10 days) - 26kg–85kg = £149.99
Europe by Road (5-10 days) - 86kg–1000kg = £350.00
We ship to:
USA & Canada:
USA & Canada - Air - 2-7 Days - 5kg–20kg = £50.00
USA & Canada - Air - 2-7 Days - 21kg–50kg = £250.00
Please note that we ship worldwide. If you are unable to complete checkout, or your country is not shown above. Please do Contact us help@belltentvillage.co.uk