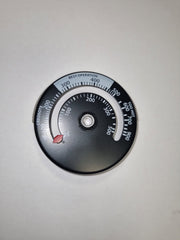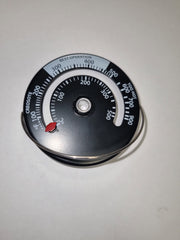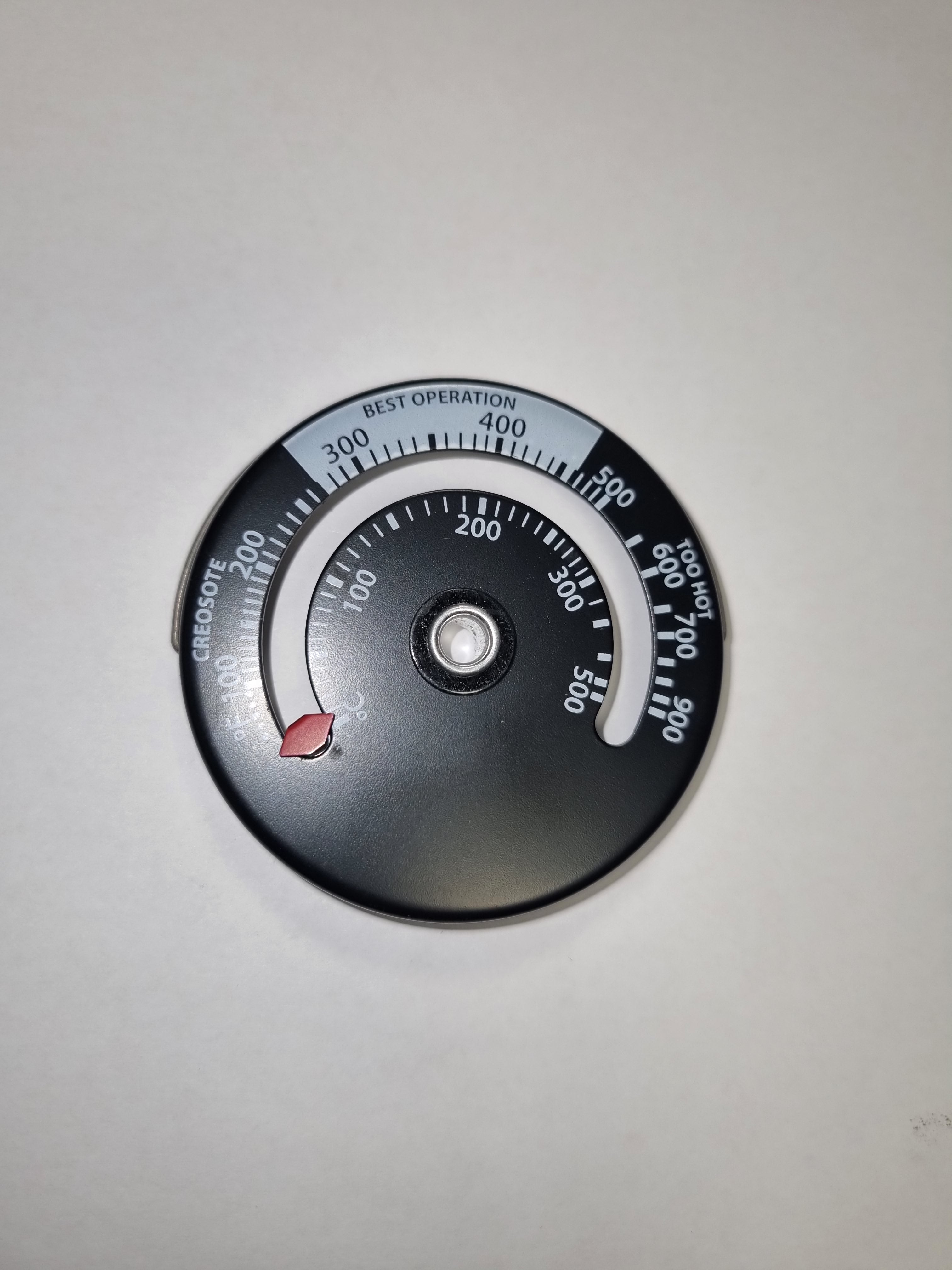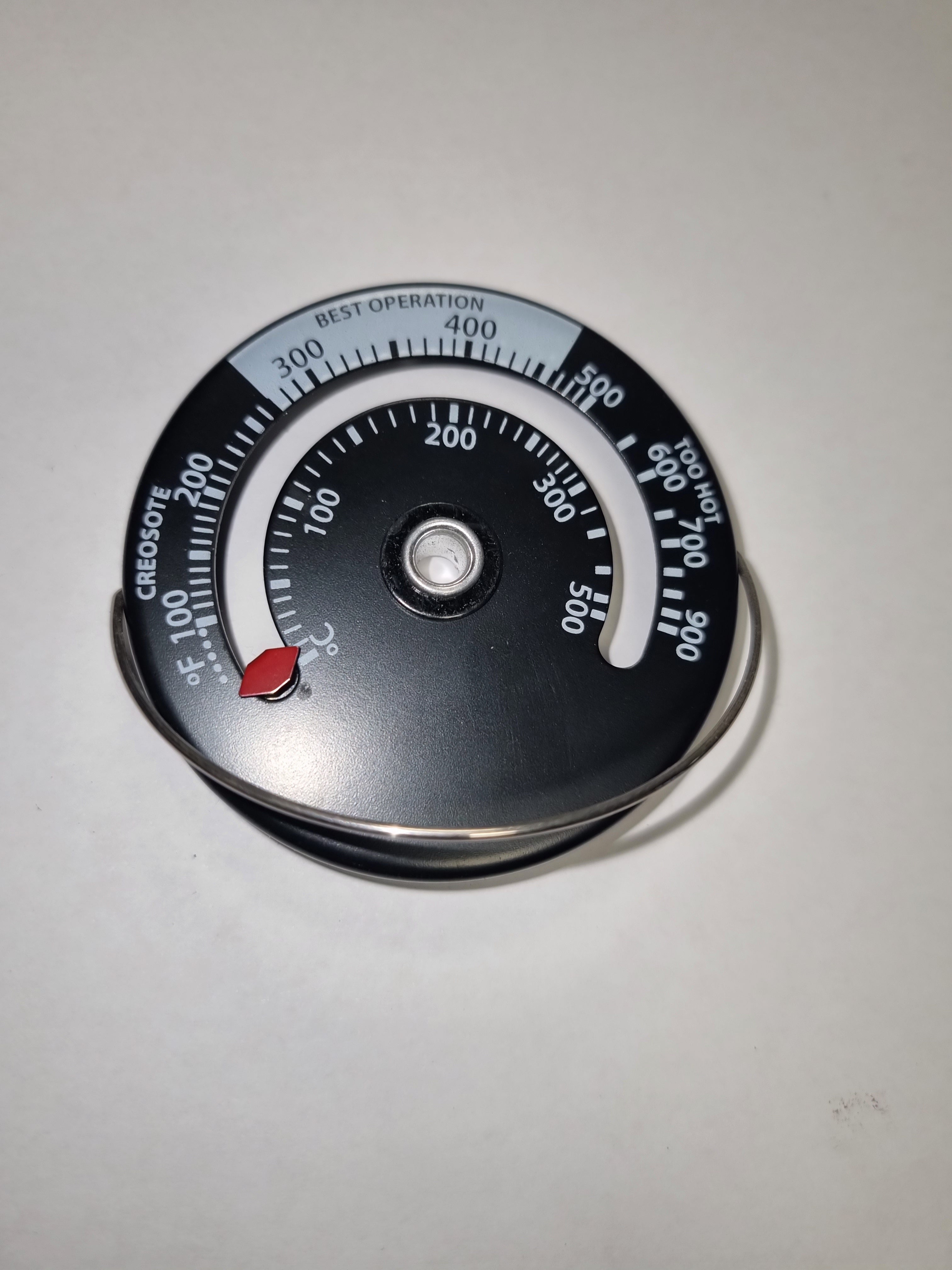 Wood Burning Stove Magnetic Thermostat
Out of stock
Magnetic Stove Thermostat

Introducing the Bell Tent Village Magnetic Stove Thermostat: the perfect companion for your outdoor adventures! Designed to enhance your camping experience, this innovative thermostat brings convenience and control to your bell tent heating system like never before.
Crafted with durability in mind, the Bell Tent Village Magnetic Stove Thermostat is built to withstand the ruggedness of outdoor environments. Its robust construction ensures reliable performance, allowing you to regulate the temperature of your stove with ease, even in the harshest conditions.
The magnetic design of this thermostat makes installation a breeze. Simply attach it to your stove, and the powerful magnet securely holds it in place, allowing for quick adjustments and precise temperature control. No more fumbling with complicated installations or struggling with cumbersome devices – our magnetic thermostat simplifies the process, giving you more time to relax and enjoy your camping experience.
Featuring an intuitive interface, the Bell Tent Village Magnetic Stove Thermostat allows you to effortlessly set and monitor the temperature of your bell tent. With its user-friendly controls, you can easily adjust the heat output, ensuring a cozy and comfortable atmosphere within your tent. Whether you're seeking warmth during chilly nights or a gentle breeze on warmer days, this thermostat offers unmatched versatility to cater to your unique preferences.
Safety is paramount when it comes to any heating system, and the Bell Tent Village Magnetic Stove Thermostat takes this aspect seriously. Equipped with advanced safety features, including overheat protection and a built-in auto-shutdown mechanism, you can have peace of mind knowing that your campsite remains secure. Focus on making memories with friends and family while our thermostat takes care of keeping your tent cozy and safe.
Designed to be portable and compact, this thermostat is easy to pack and carry, making it an ideal choice for any camping or glamping adventure. It fits seamlessly into your camping gear, ensuring that you can bring the comforts of home wherever your journey takes you.
Embrace the outdoors in comfort and style with the Bell Tent Village Magnetic Stove Thermostat. Upgrade your bell tent heating system and take control of your camping experience like never before. Don't let the elements dictate your enjoyment – let our thermostat transform your tent into a warm and inviting sanctuary, providing you with the perfect temperature throughout your adventure.