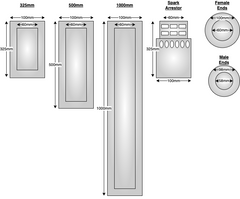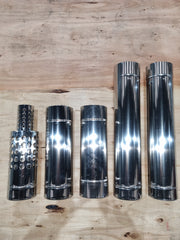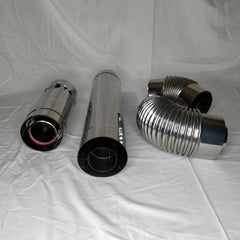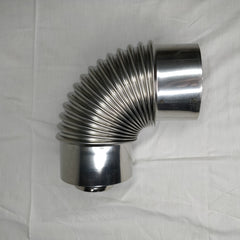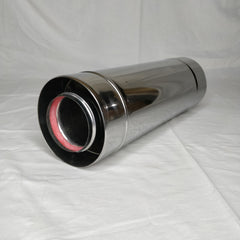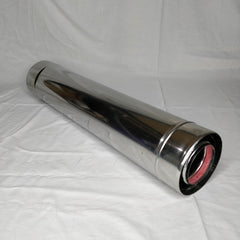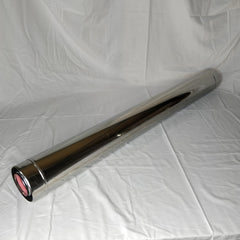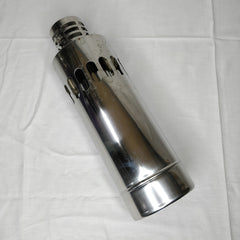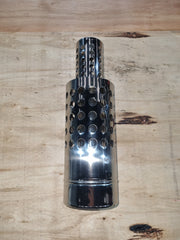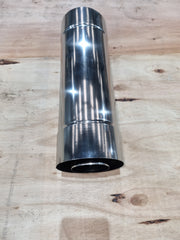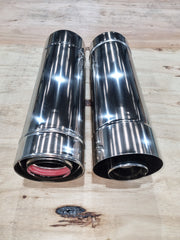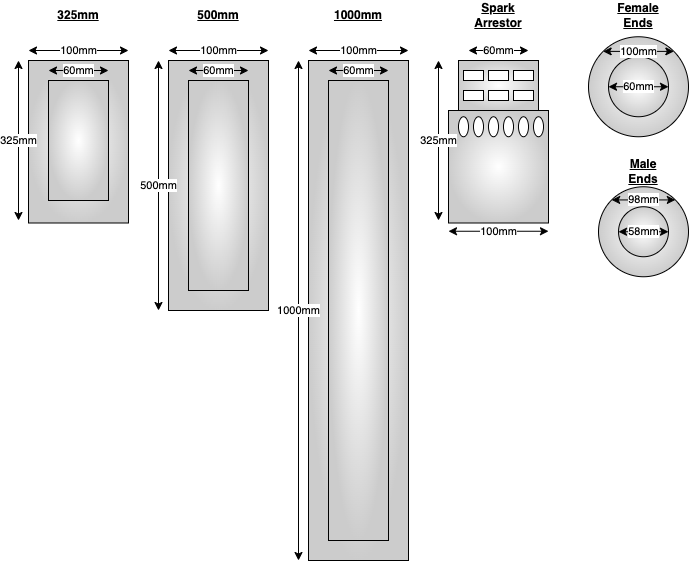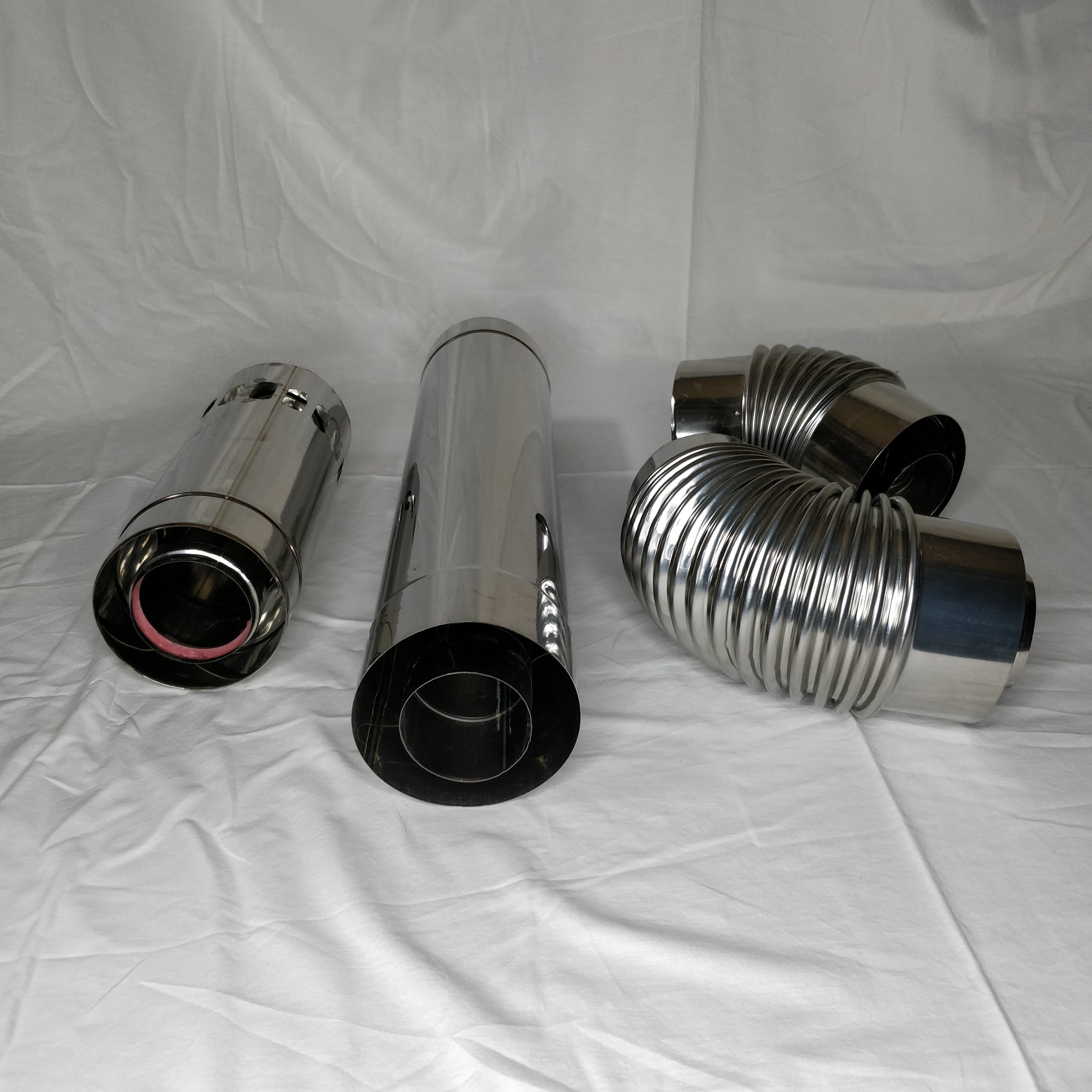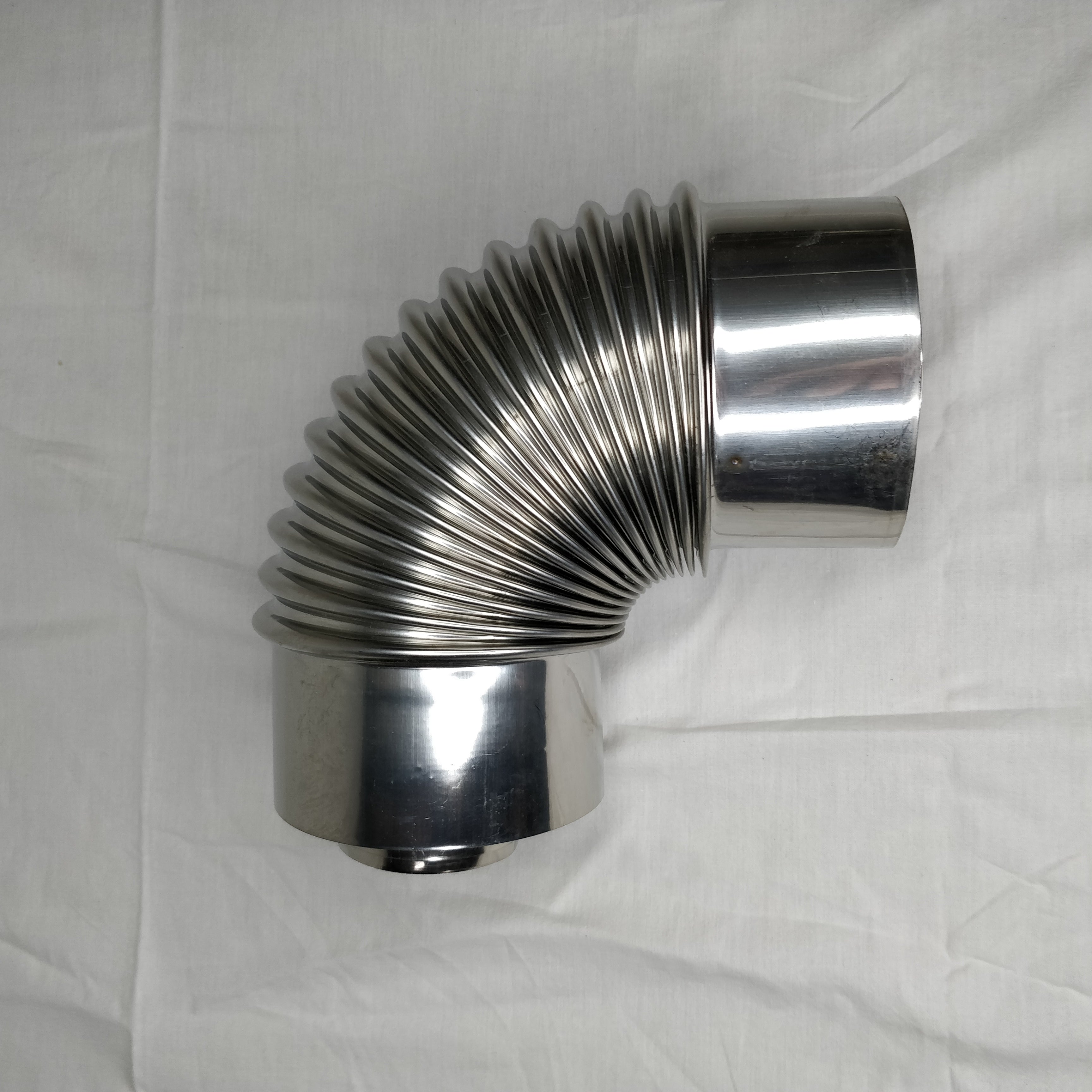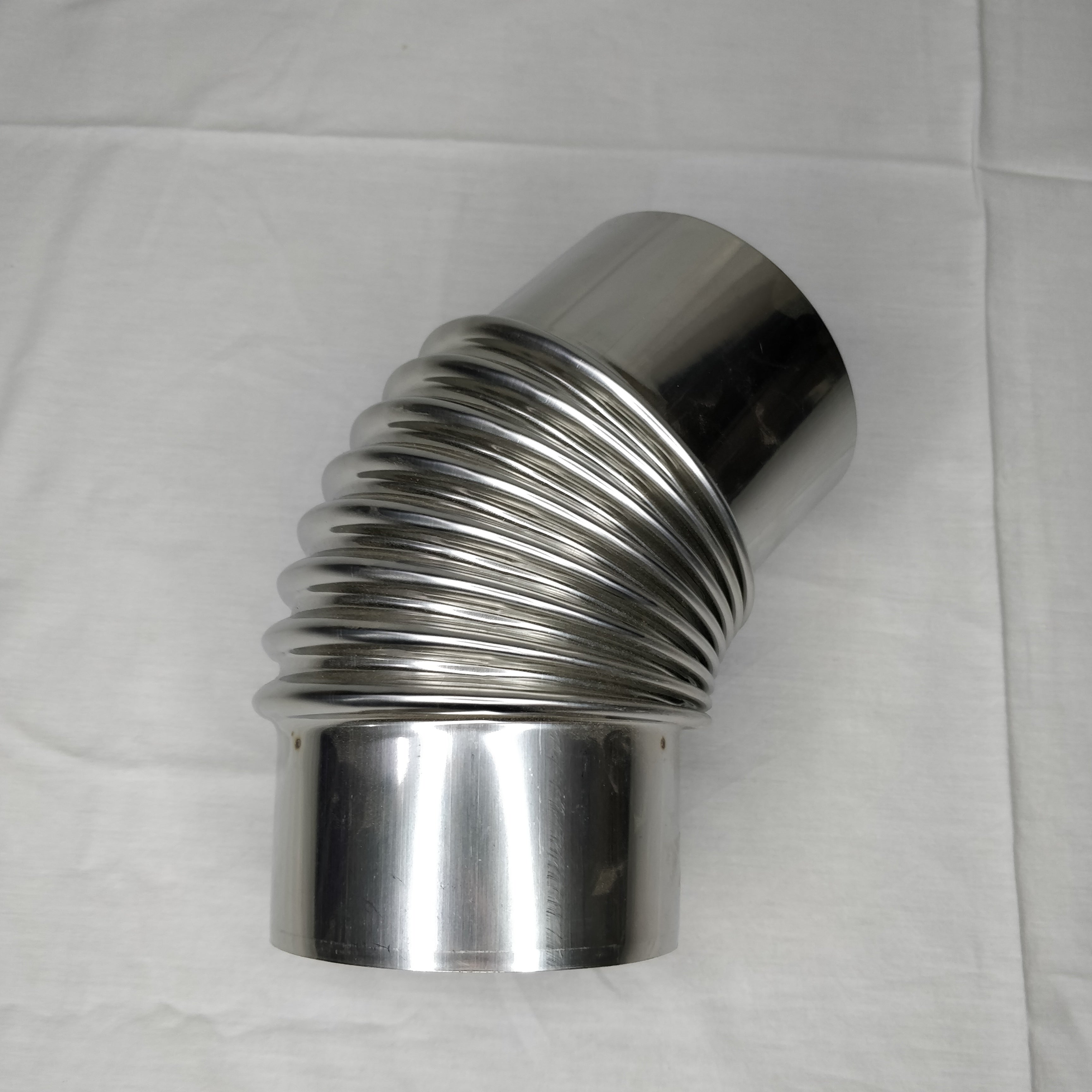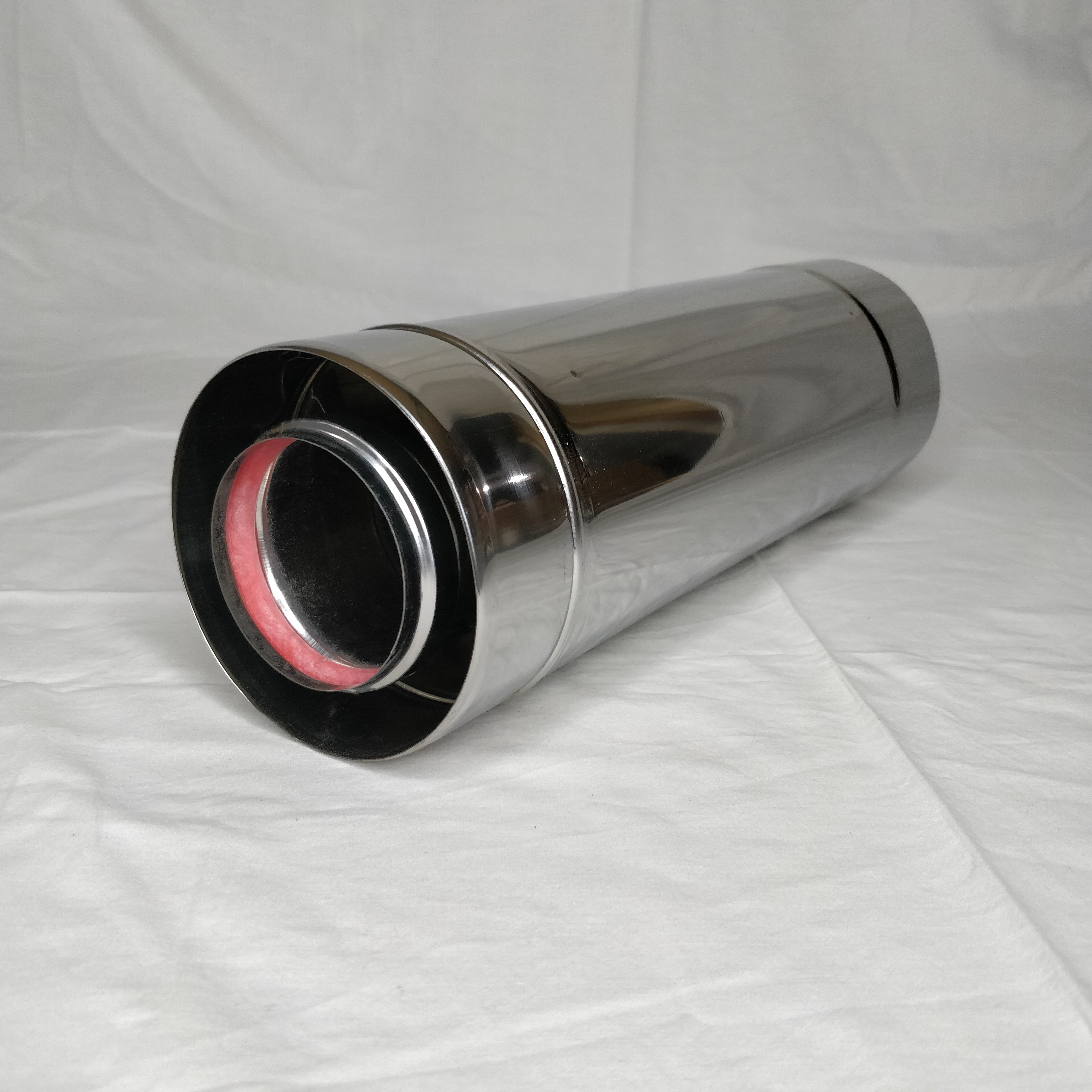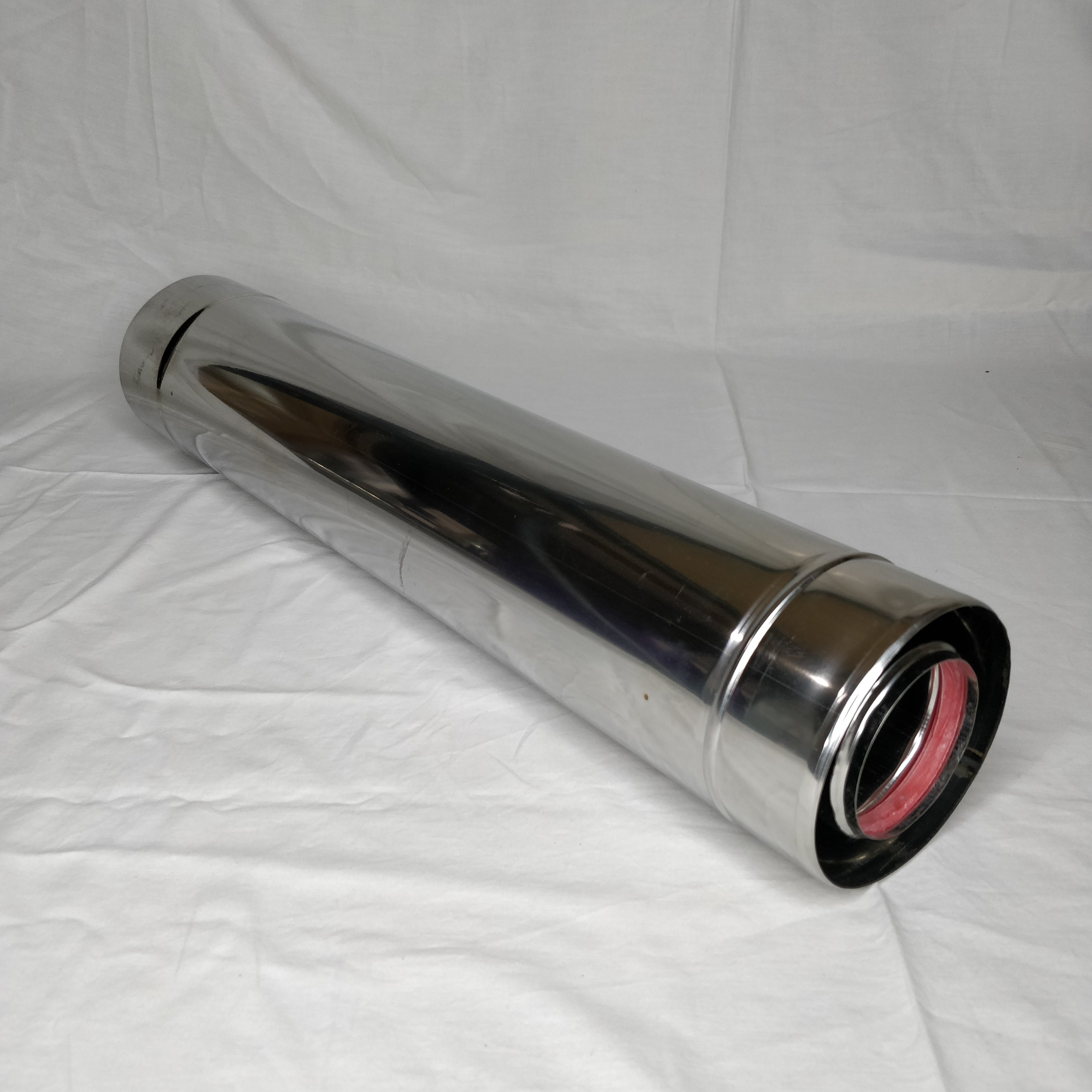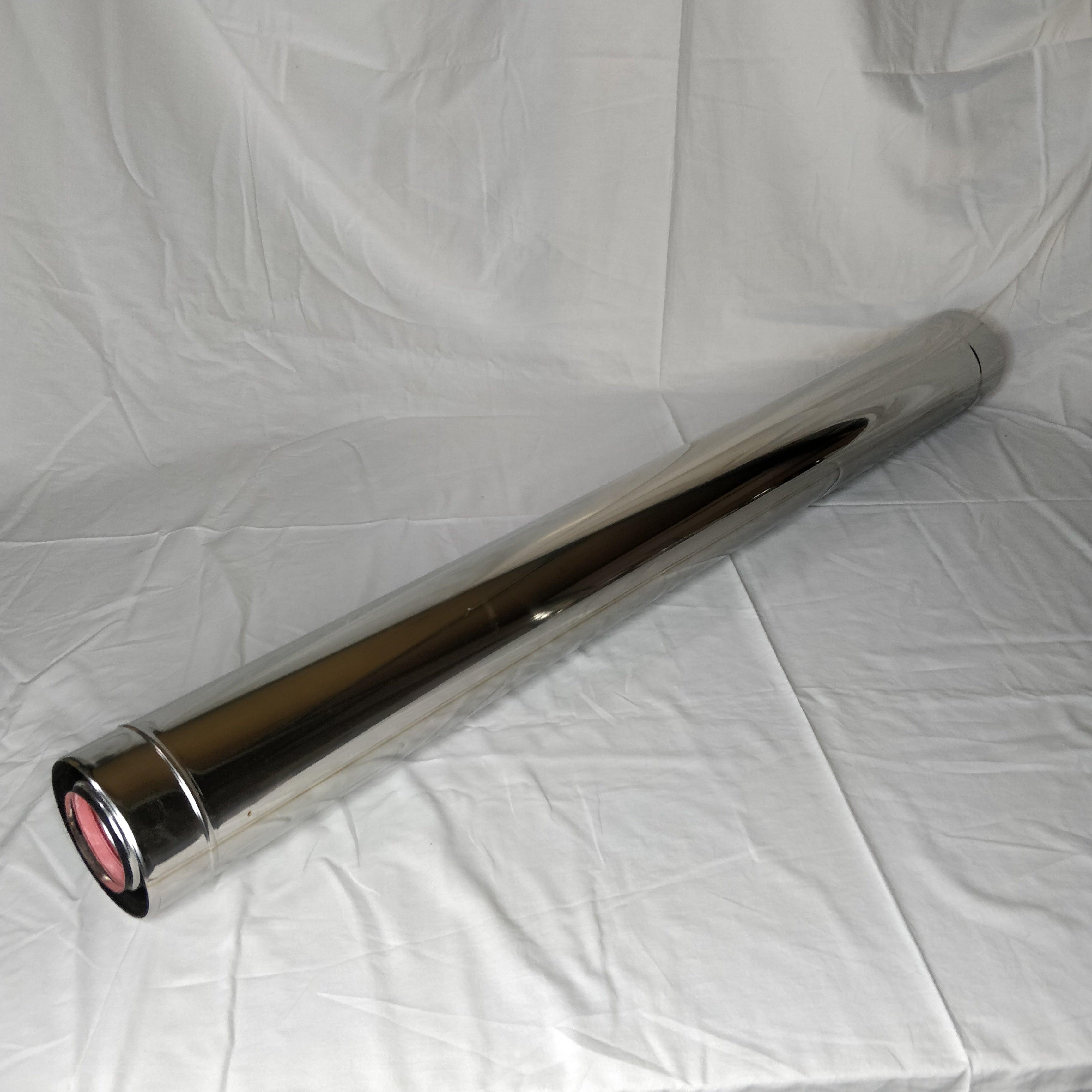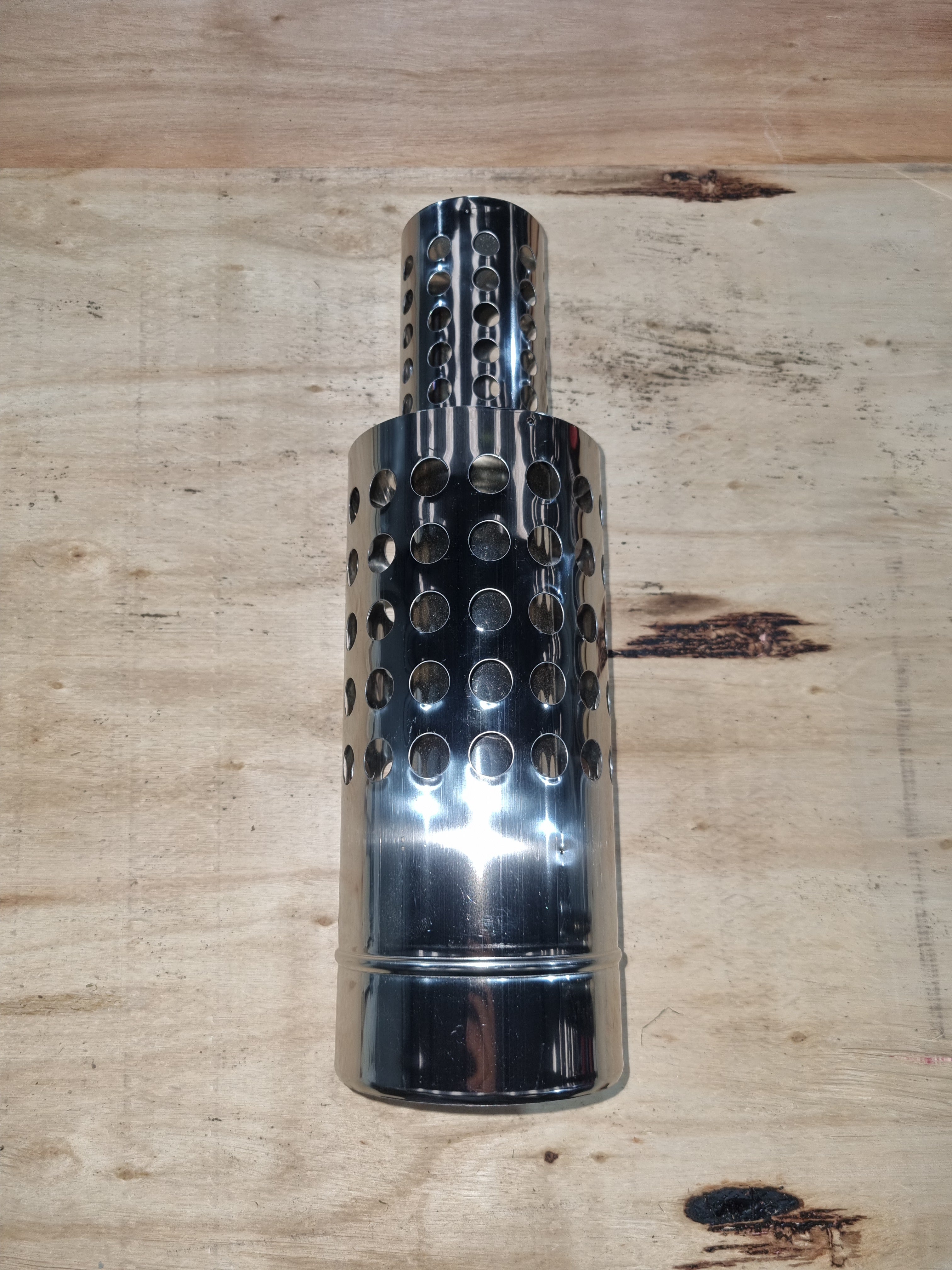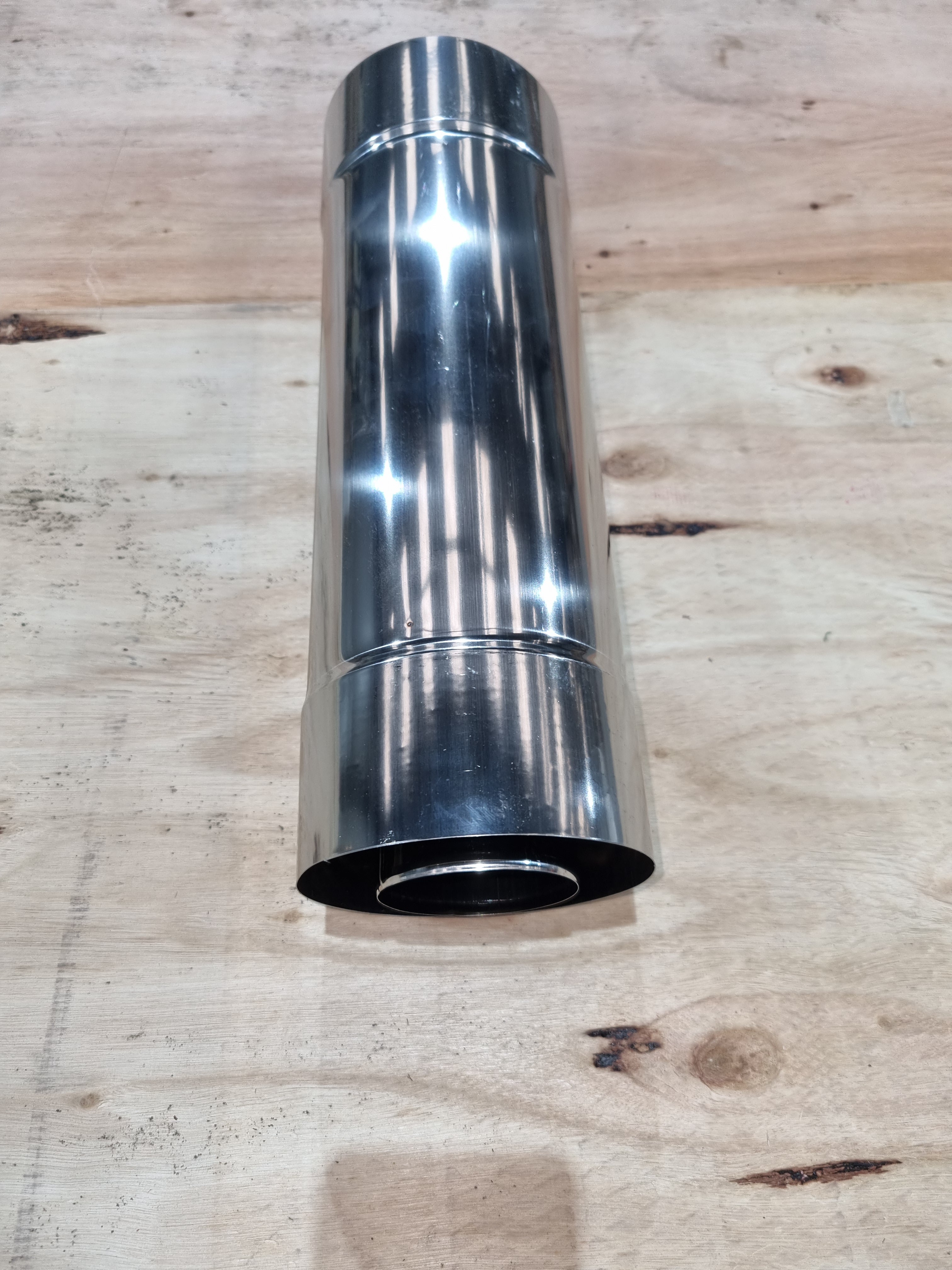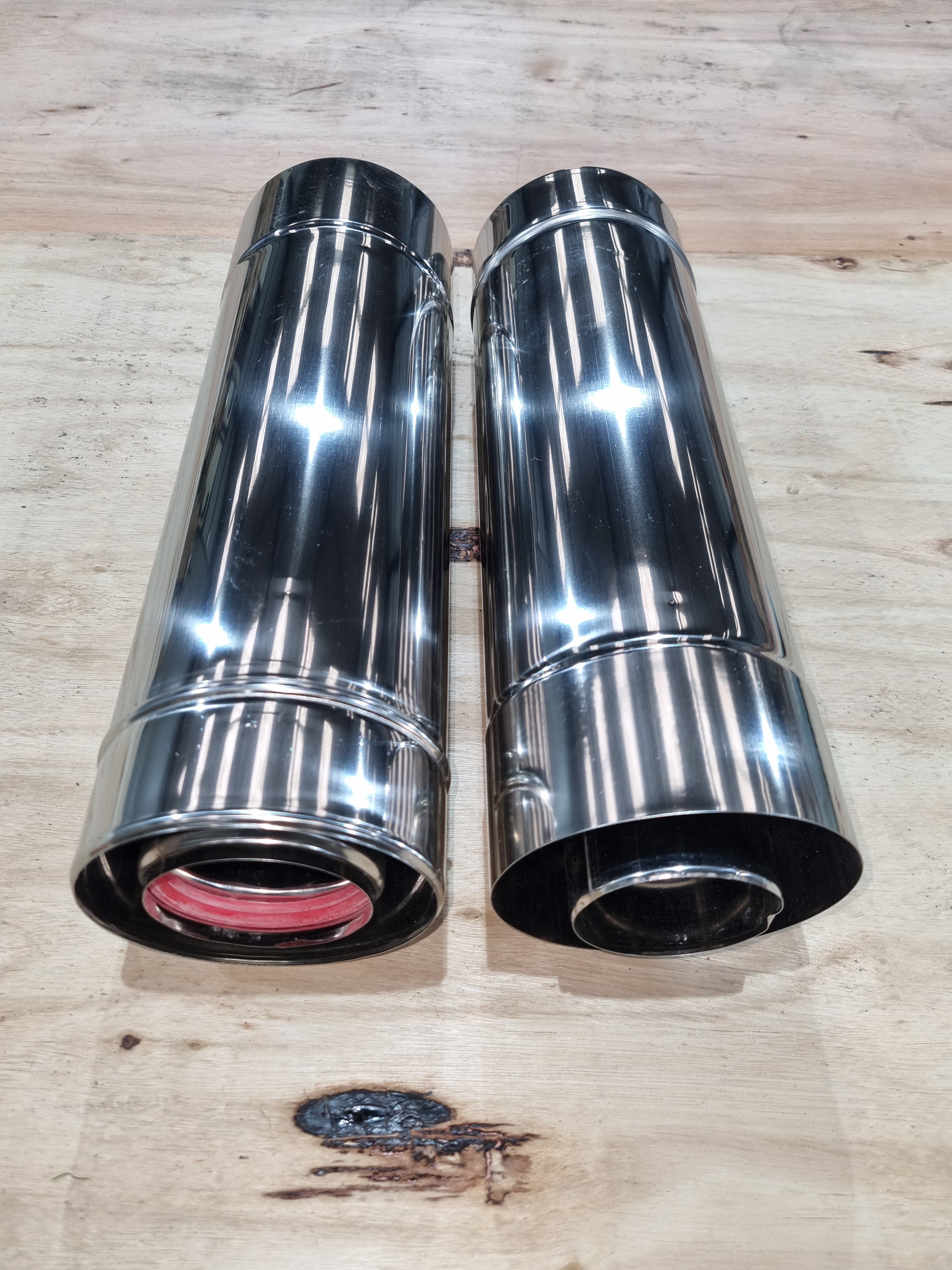 60mm Diameter - Double Wall Stainless Steel Stove Flue Pipe Connections
Out of stock
60mm Double Wall Stove Flue Pipes (Outer Diameter 100mm)
Fits- 60mm flue pipes.
Used to enable you to redirect the flue pipe in the direction of your choice.
This connection will fit the:
BTV-3k stove
BTV -4k stove
BTV-5k stove
Also known to fit other models that have a 60mm flue pipe.
Choose from a variety of lengths and angles:
90°
45°
325mm
500mm
1000mm
These are sold as singles.
Please note that fittings do not provide a watertight fit. High heat seals, tapes, and lubricants should be used when fitting to prevent water from entering.
We have gone paperless!
Below is the link to our instruction manuals:
https://belltentvillage.co.uk/pages/instruction-manuals