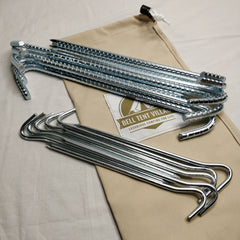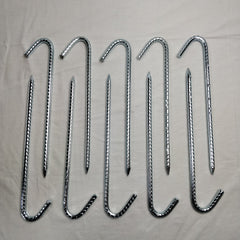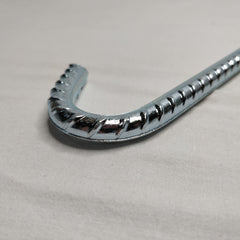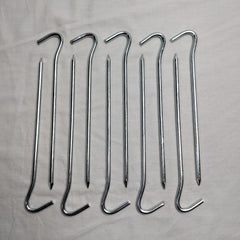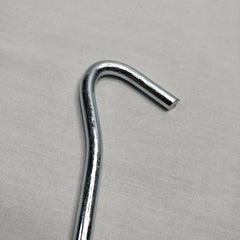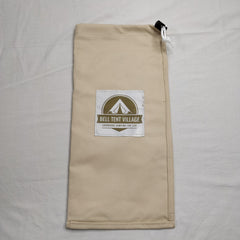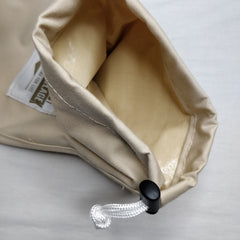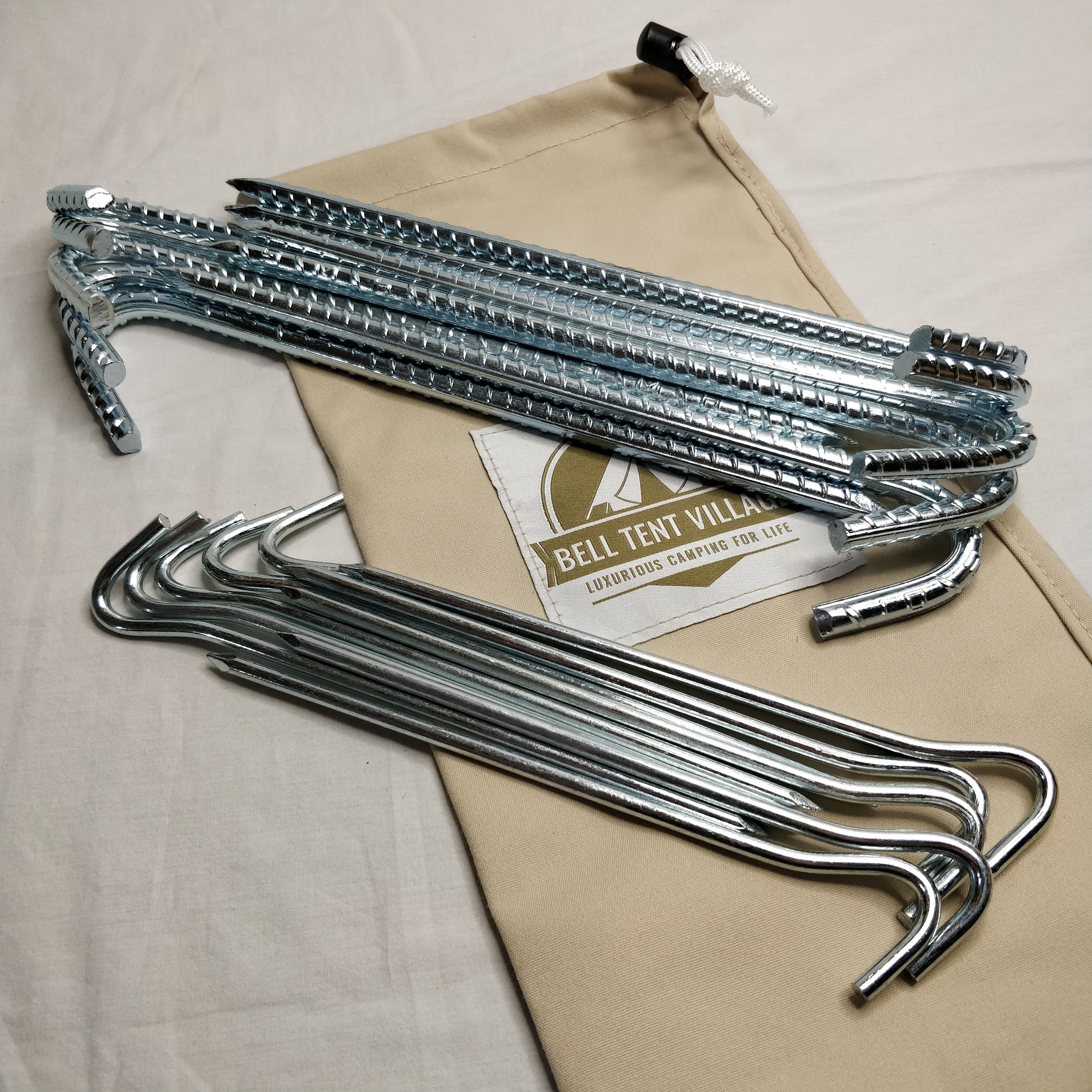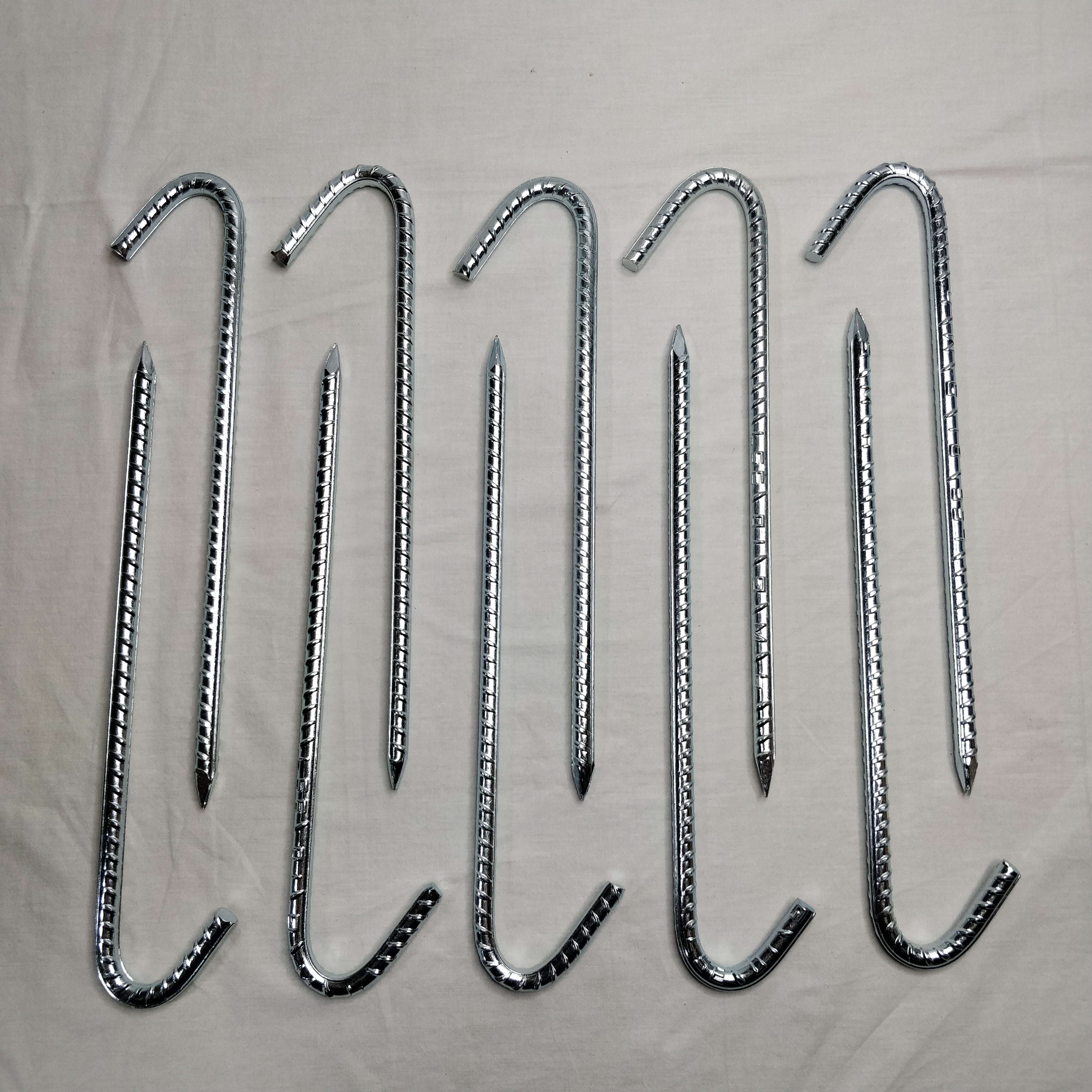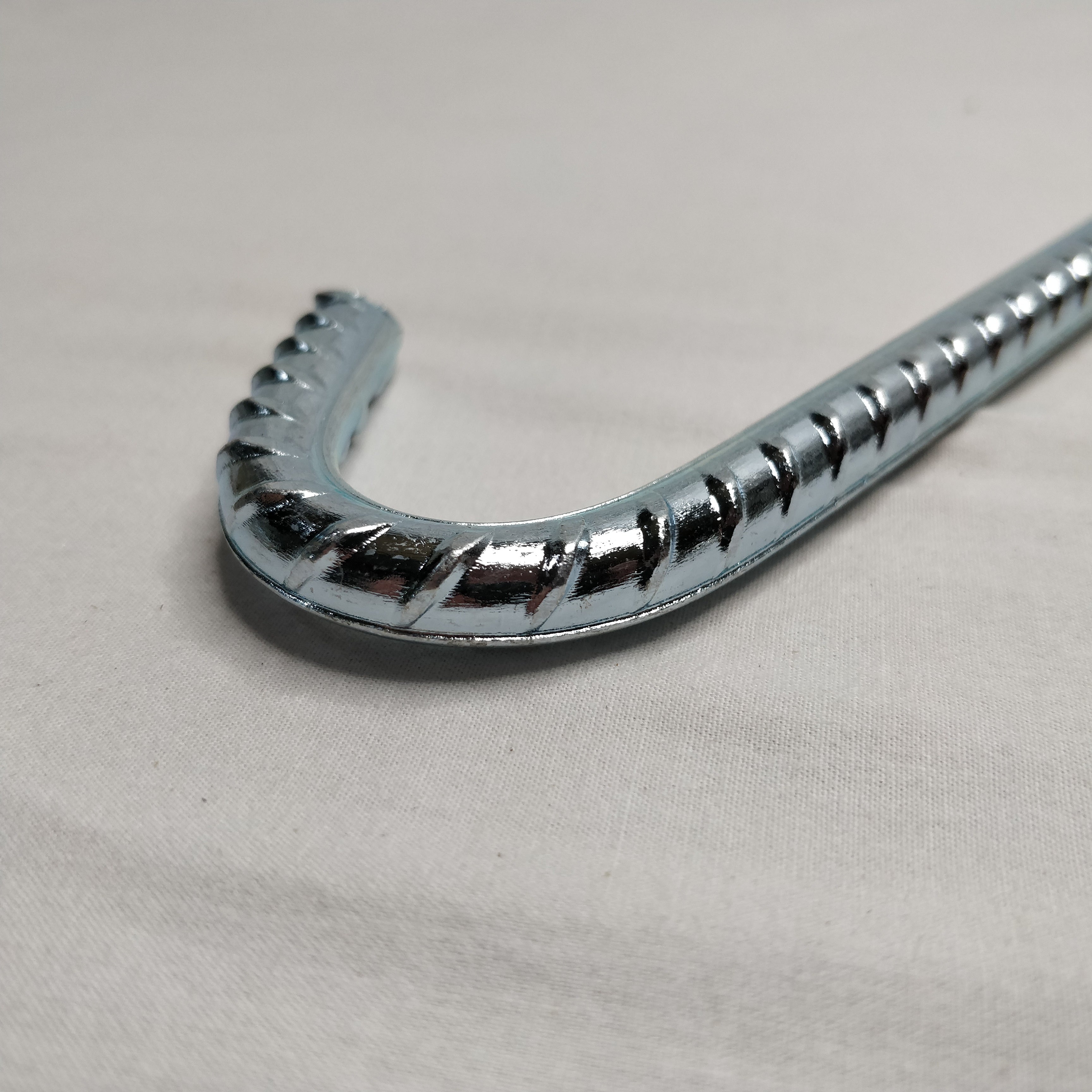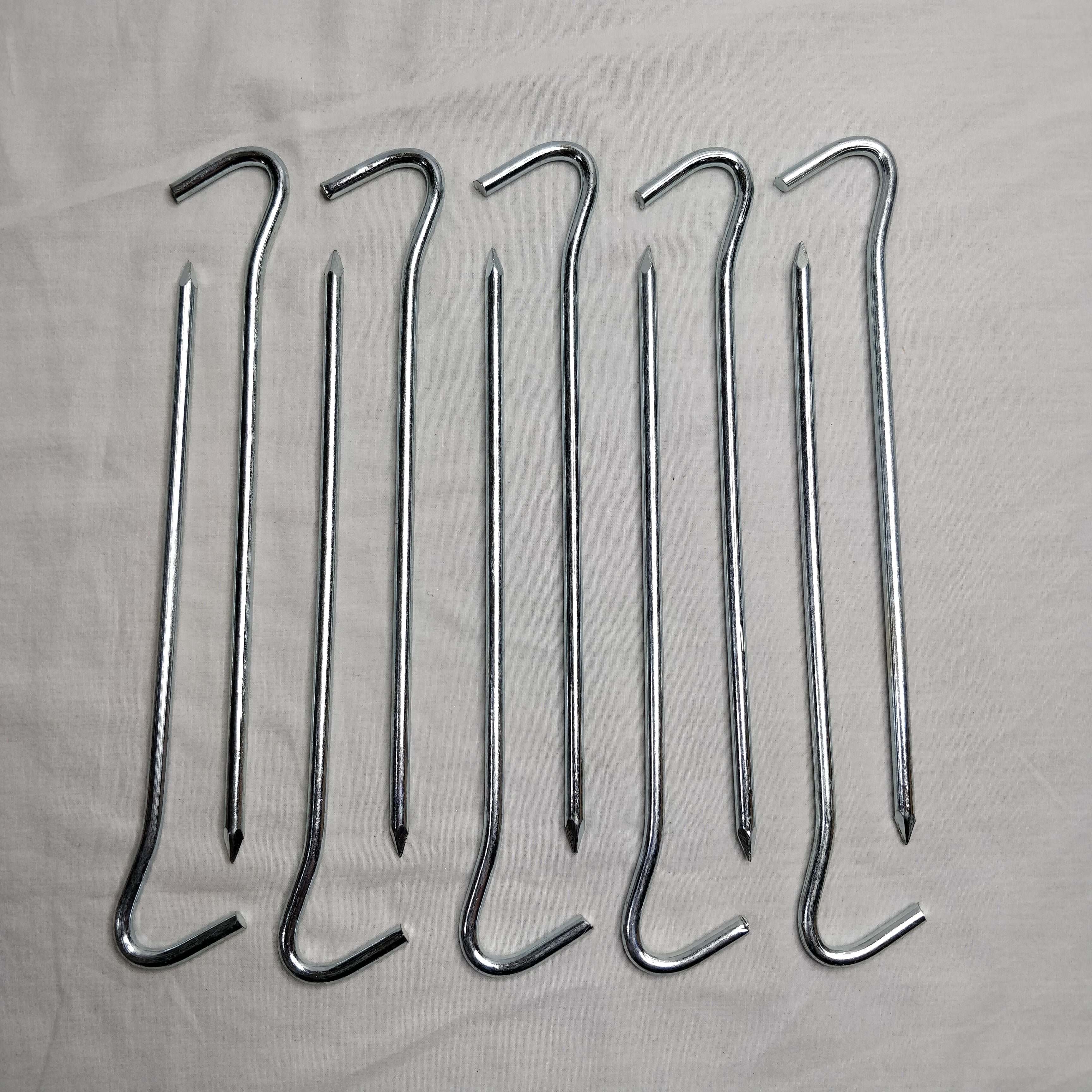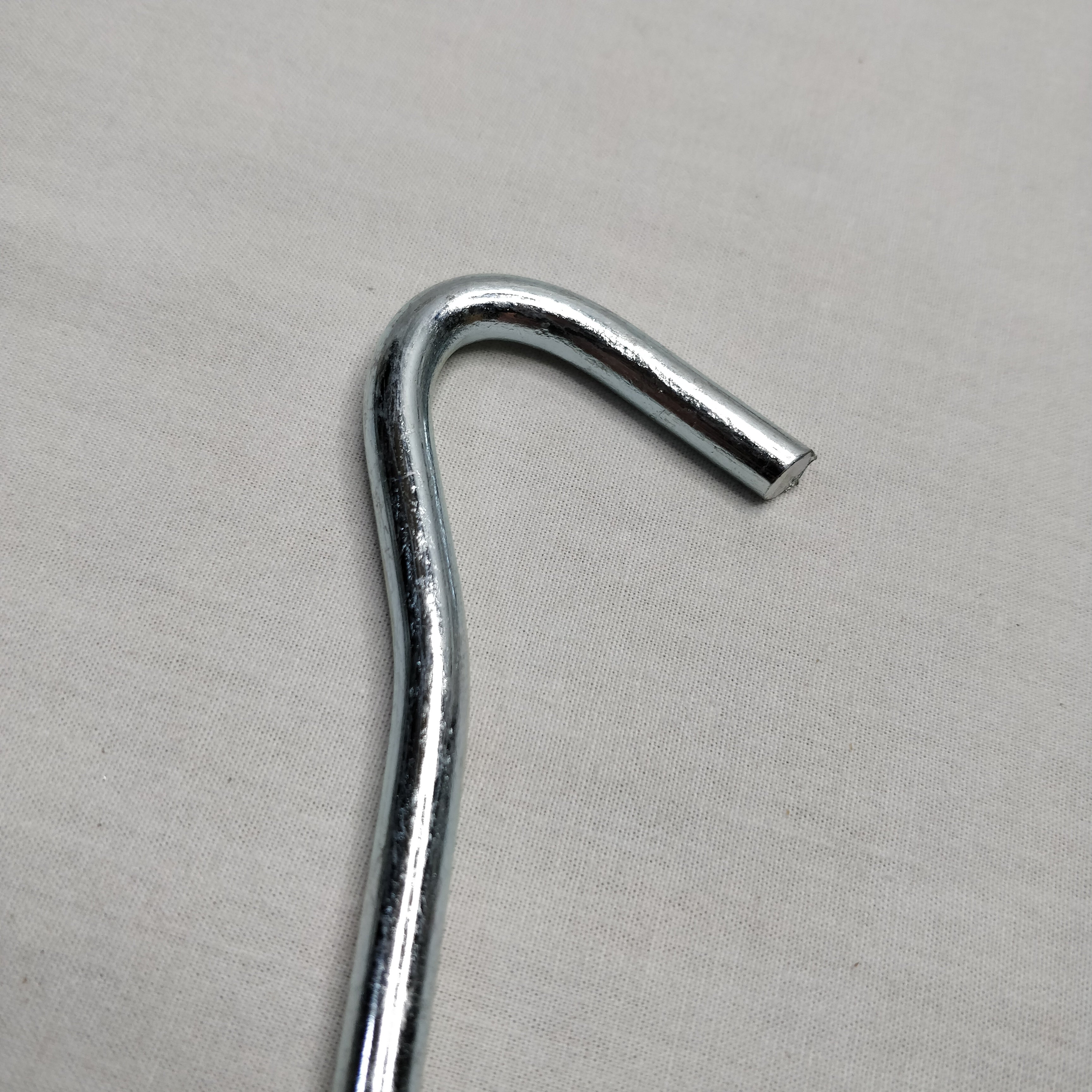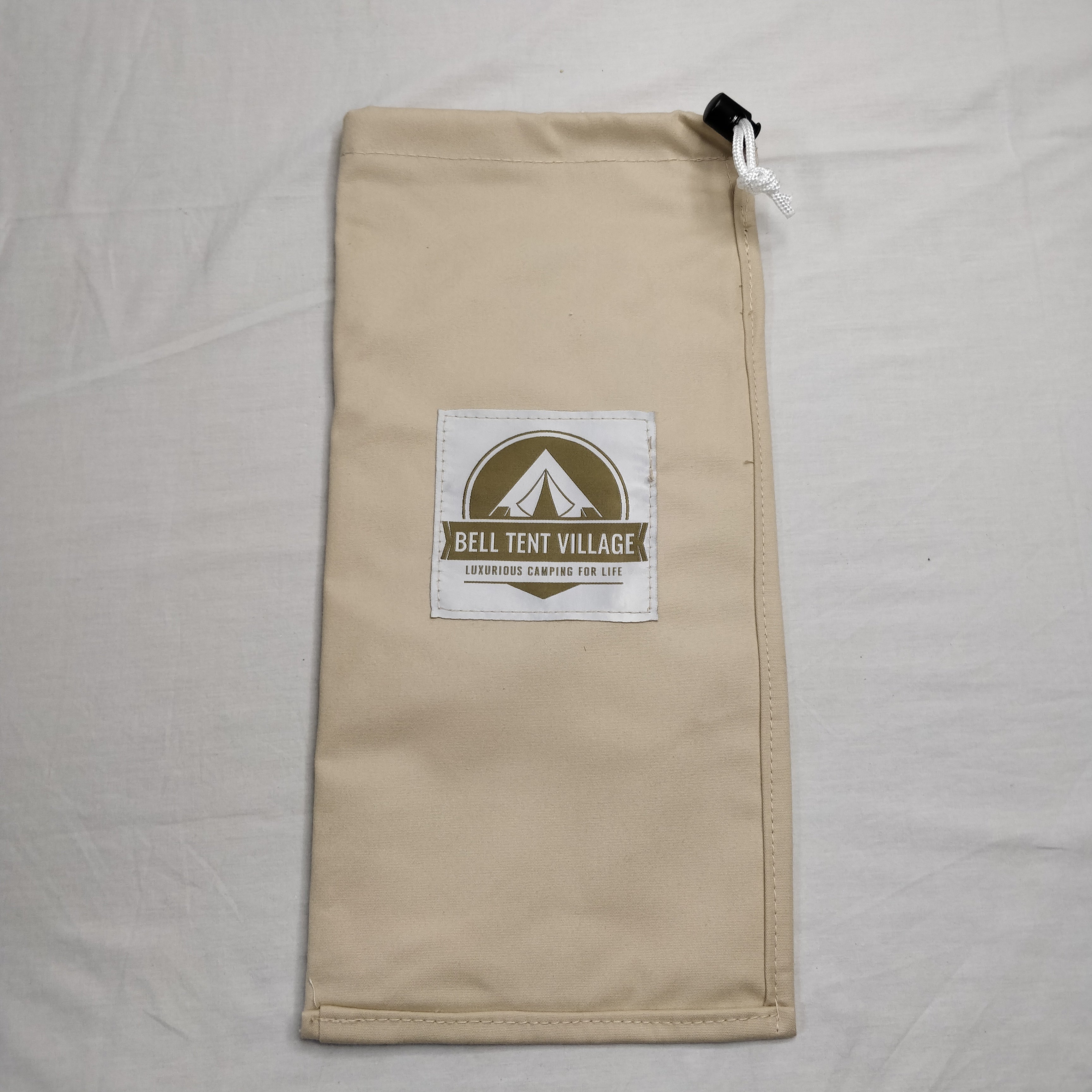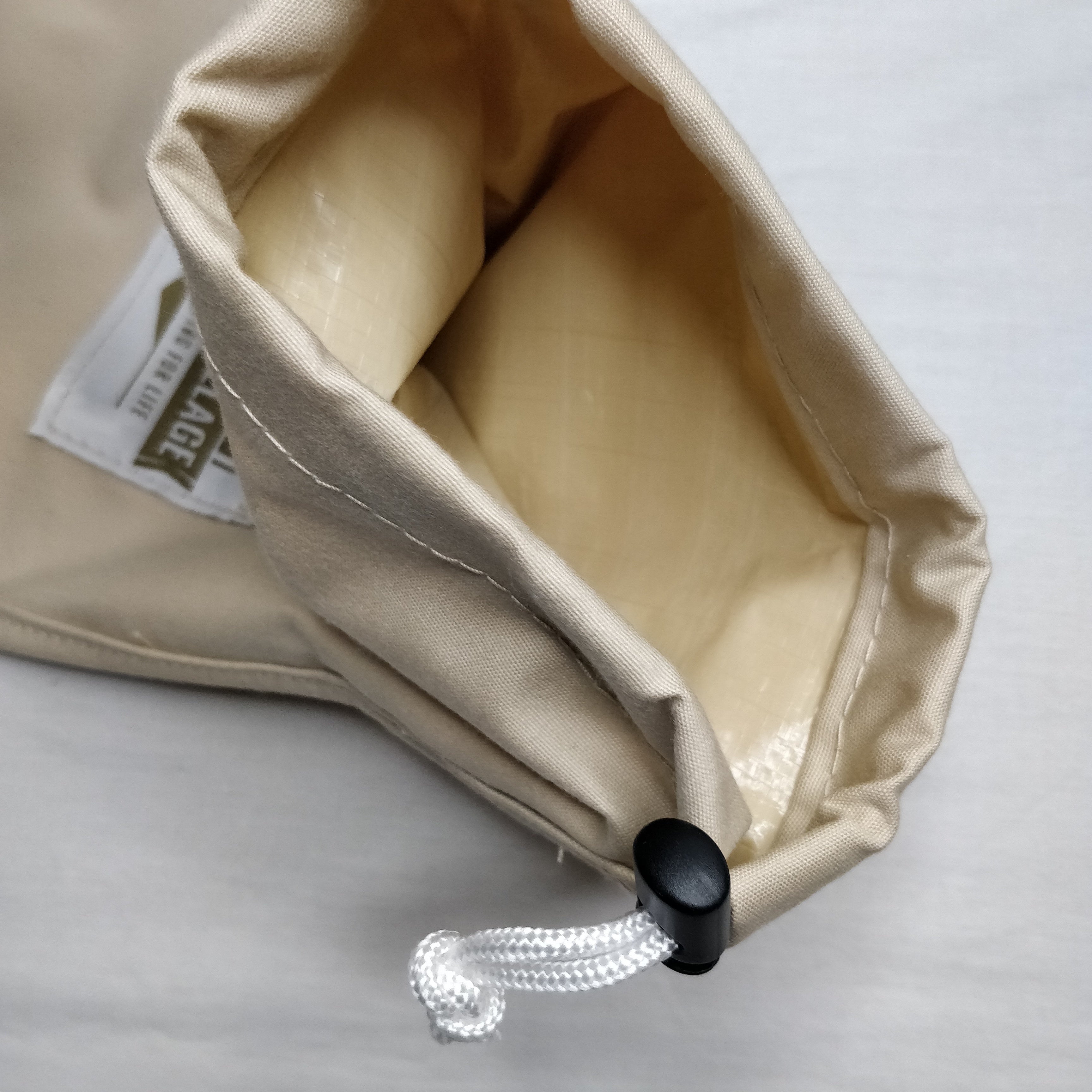 Metal Tent Pegs
Out of stock
Heavy Duty Ribbed Metal Pegs (10 pack)
High strength heavy duty ribbed metal pegs, ideal for all sized tents, canopies and gazebos.
T
hese pegs are 290mm in length and have a diameter of 9mm.
Lightweight Metal Pegs (10 pack)
Strong lighter weight pegs suited well for pegging down groundsheets and things which are not under high constant stress.
The pegs are 216mm in length and have a diameter of 5mm.
Canvas BTV Tent Peg Bag
Keep your pegs all in one place with our canvas BTV branded canvas peg back.
Lined with heavy duty woven polyethylene prevents piercing of the bag and protects your glamping gear.